Click on the following link for the 2022-2023 JH Sports Schedule. You can also view it by going to Menu on the home page, then Documents, and then it will be located in the Sports Schedules folder.
https://5il.co/1fvf5

Junior High Students and Parents! Click on the following link for information regarding the start of volleyball and football this year.
https://5il.co/1fvf9

High School Volleyball Players and Parents! Please click on the following link to view the letter from Coach Hansen about the start of the volleyball season.
https://5il.co/1fo0j
Grade school Open House will be on Wednesday the 17th from 5-7 pm. Bring your school supplies and meet your teacher!

Below is the link to the electronic application for free and reduced priced meals for lunch and breakfast this year. If you would like to apply using a paper application, they will be available for you at enrollment.
https://schoolmealsapp.ksde.org/Home/welcome/D0212

If you are a High School Student, click on the following link to access the class schedule for this year. This is to help give you a chance to think about what classes you might want to take before deciding at enrollment.
https://5il.co/1eqpw

The forms for enrollment can now be found on the website. They can be located by going to the Home Page, clicking Menu, and then clicking on Enrollment Forms. Just a reminder that enrollment will be held on August 4th and 5th from 8 a.m. to 4 p.m. at the high school.

The girls basketball team is selling Husky sunglasses. $10 a piece in the black, white or pink. Reach out to any of the girls or Mr. Pugh at (402) 276-2299 for your pair!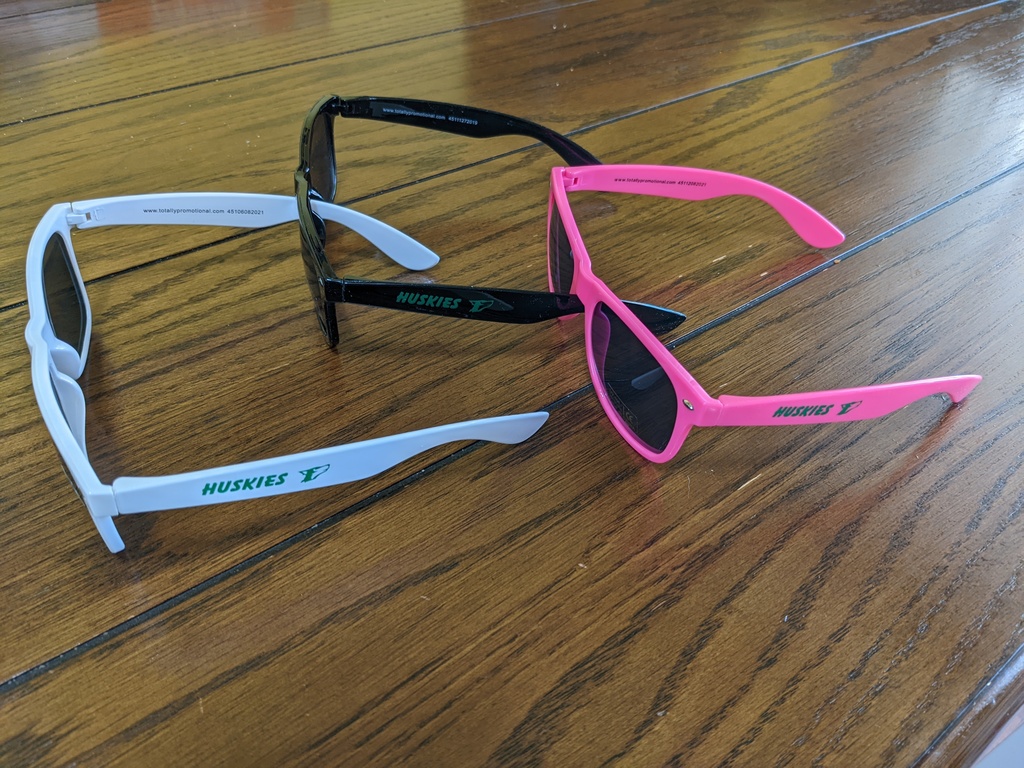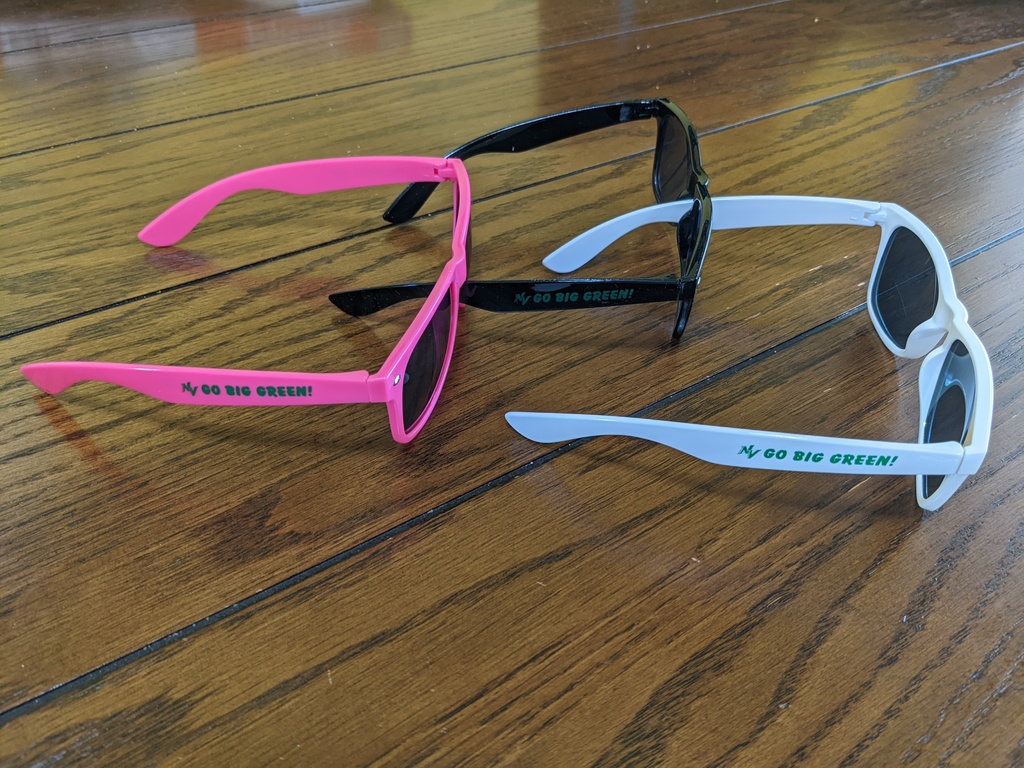 The junior high girls had a great week of volleyball and basketball camp this week. Way to fight through the heat! Thanks to the mini Huskies for joining us on Friday and to Pat Hammond for the goodies all week!!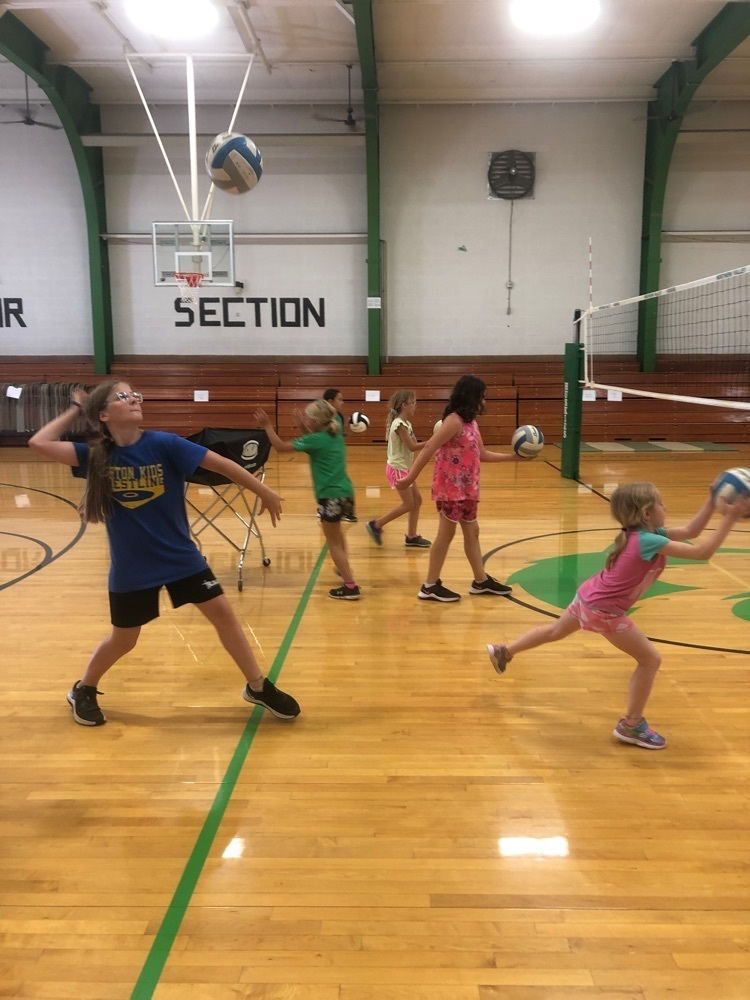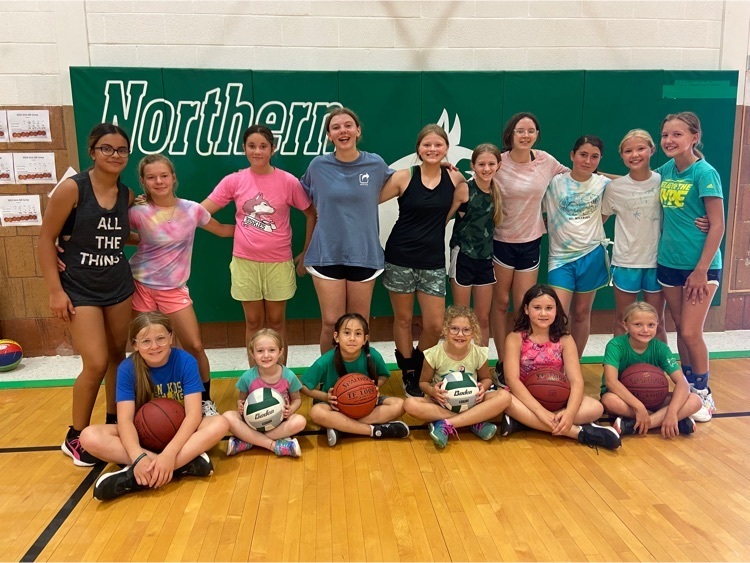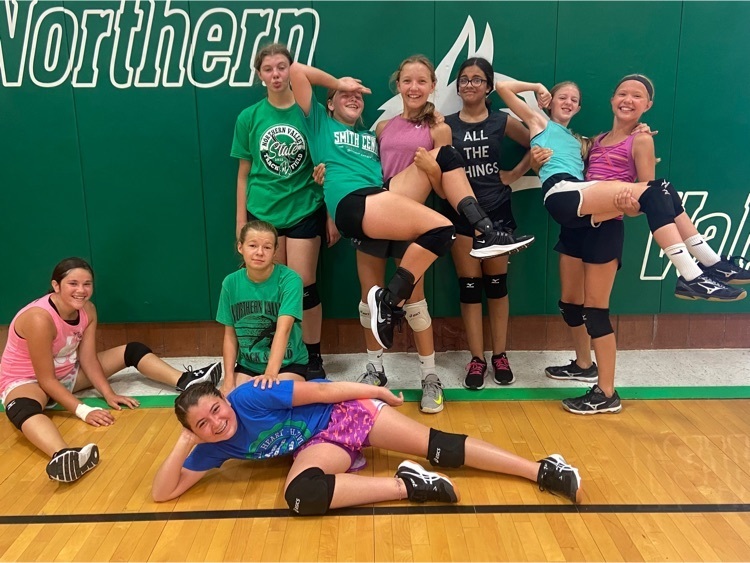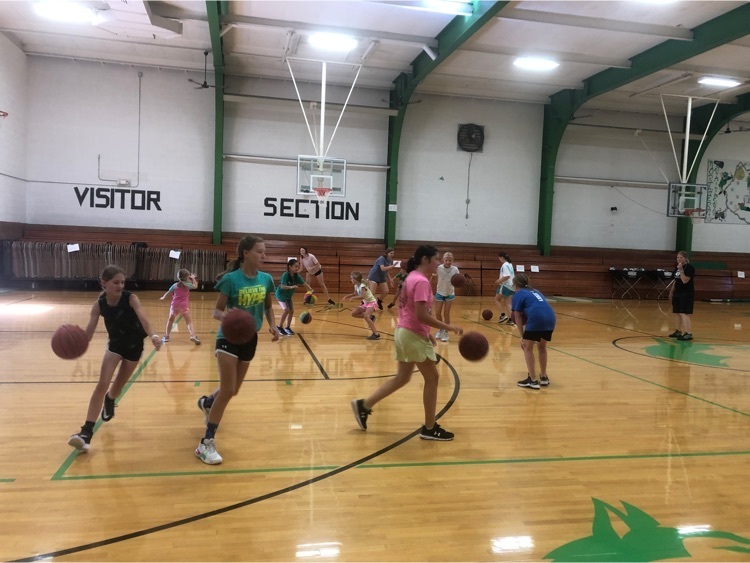 The Lady Huskies completed an intense two day camp with Lyons Volleyball (and former NV alumni) Head Coach Kortney Cunningham. Five sessions of volleyball over 16 hours, it was amazing to watch the transformation of the players. All of the girls came in with a great attitude and willingness to listen and learn. Makes me excited to see where the season takes them! GO HUSKIES!!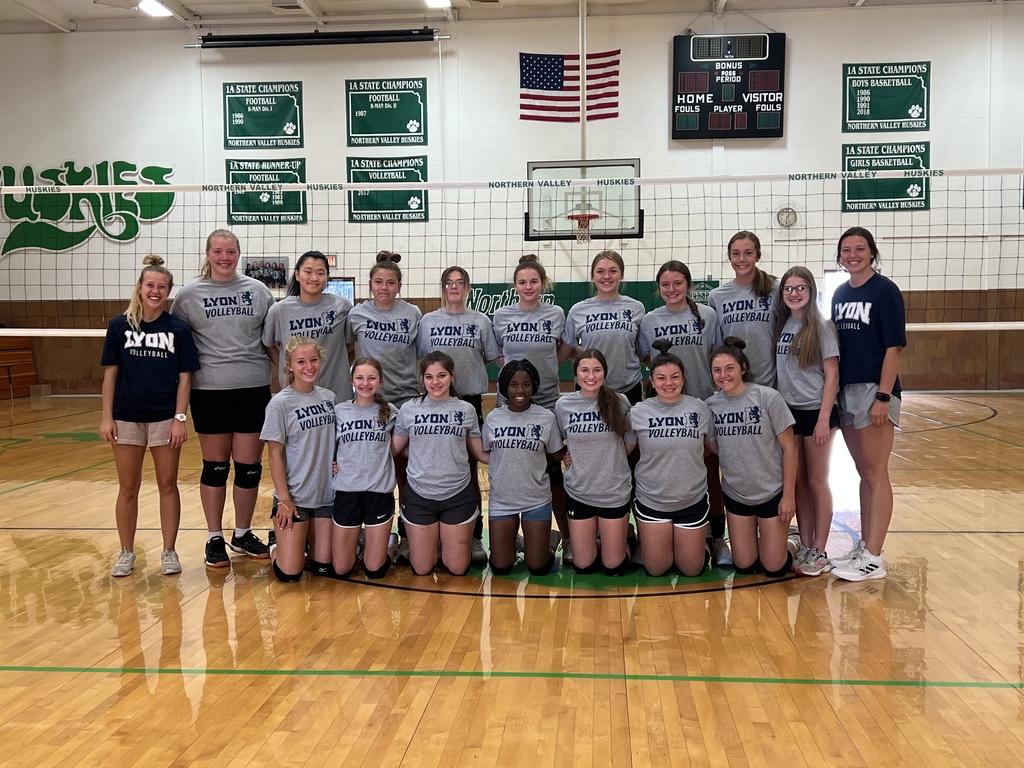 The Northern Valley High School volleyball team will be having a fundraiser this month. All money raised will go towards camp costs and team t-shirts for the year. Orders are due June 30th! Please contact a volleyball player or Coach Hansen to order.
https://5il.co/1c2br

Hal's last day of work was yesterday and he is now officially retired. Happy Retirement Hal and good luck on your next adventure!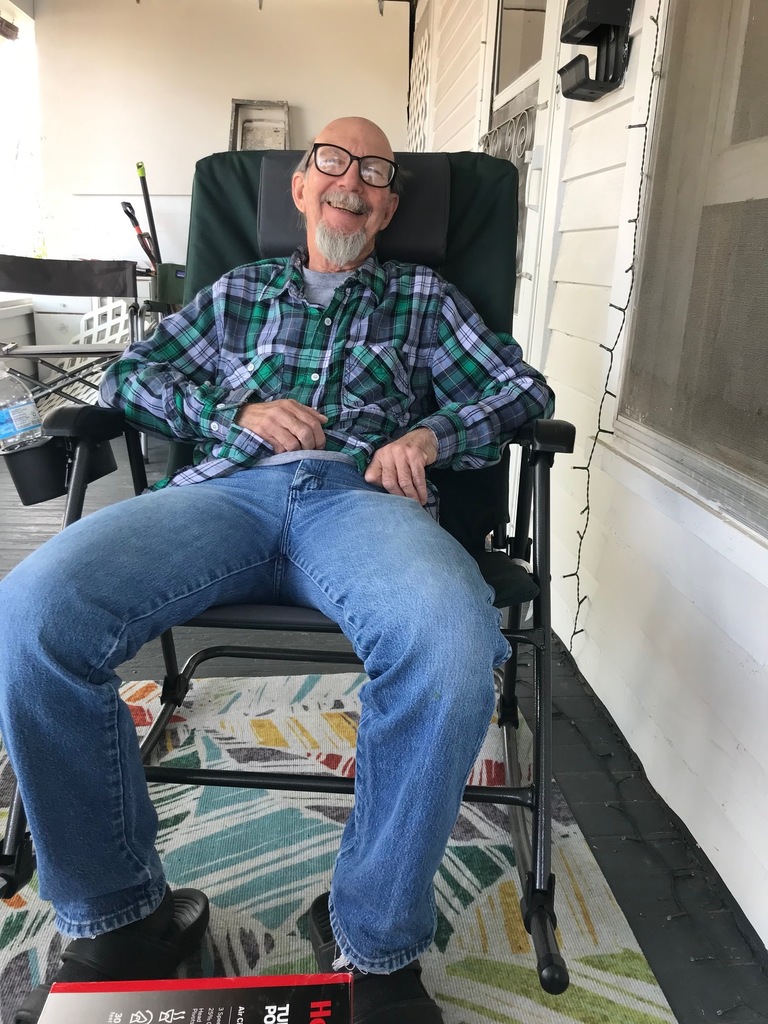 The Husky Golf Team finished up the season at the state tournament in Hesston. The team took 11th place and Senior Bailey Sides took home 16th place individually. The second day of competition was rained out, but the everybody competed well. Go Big Green!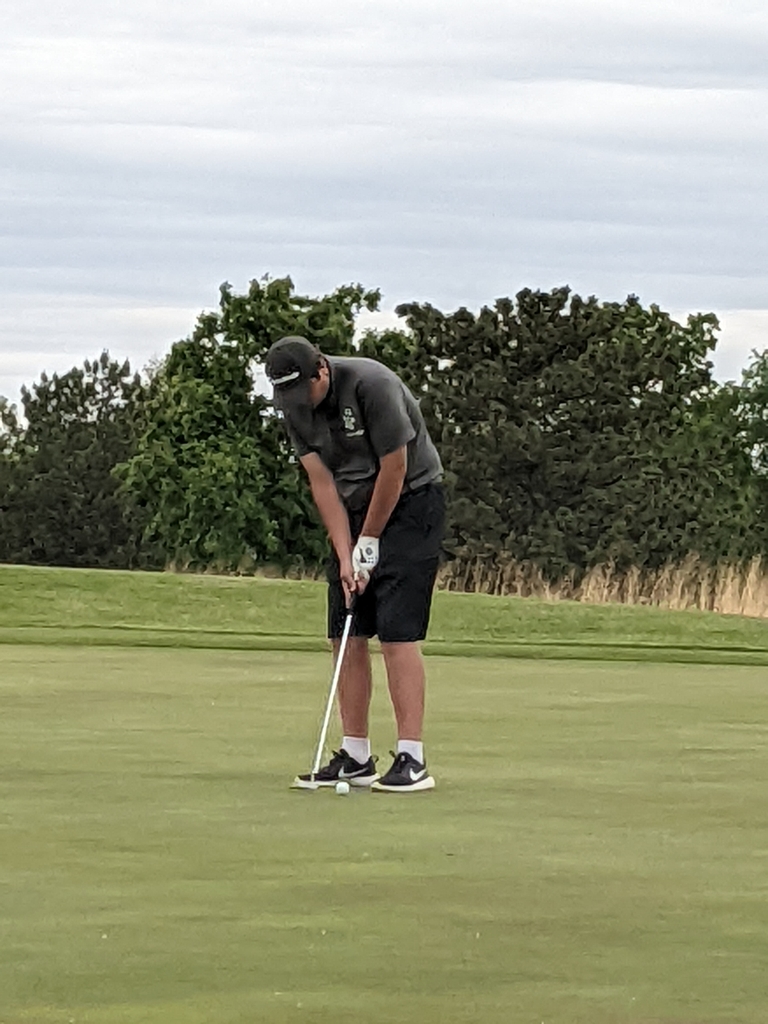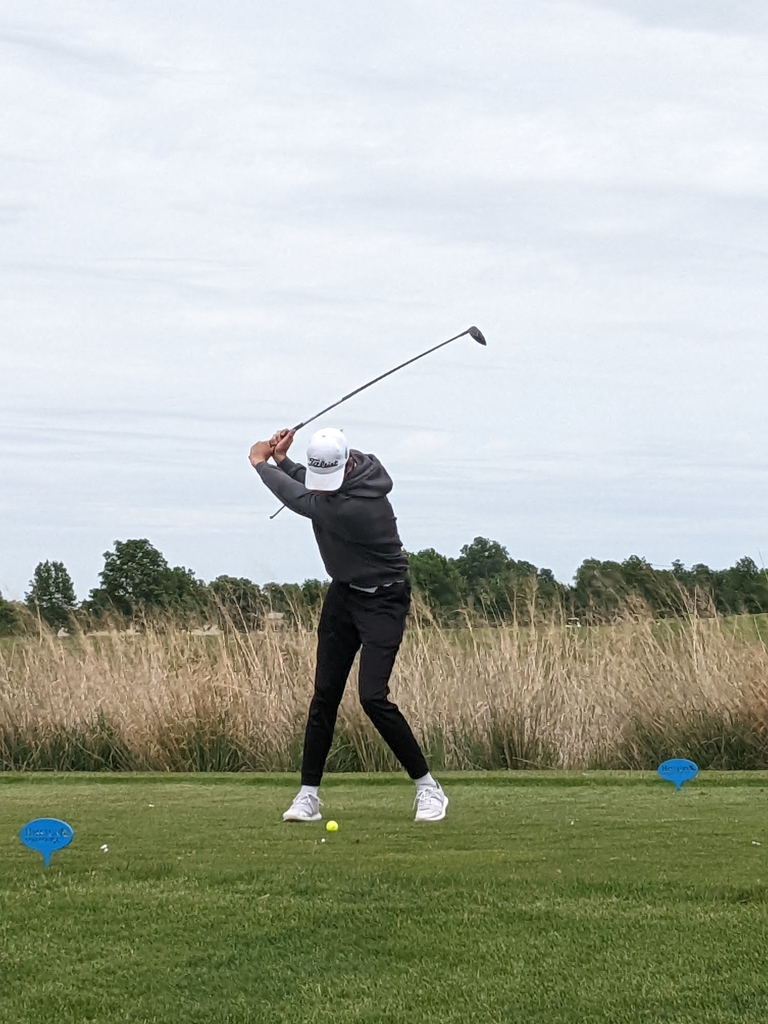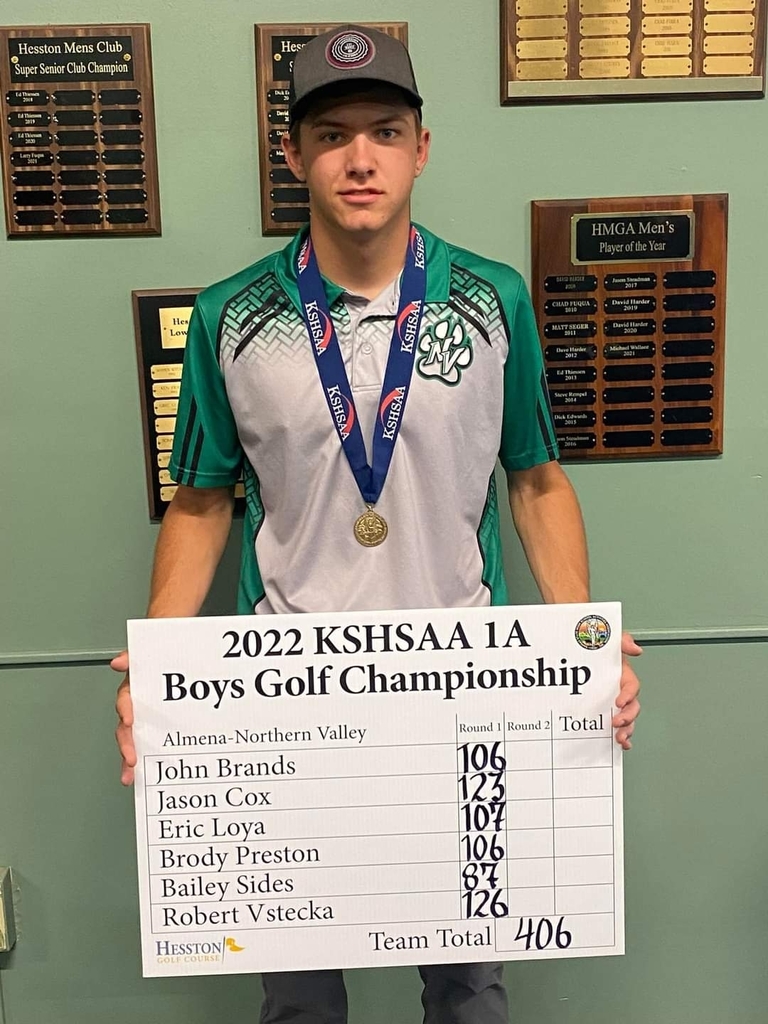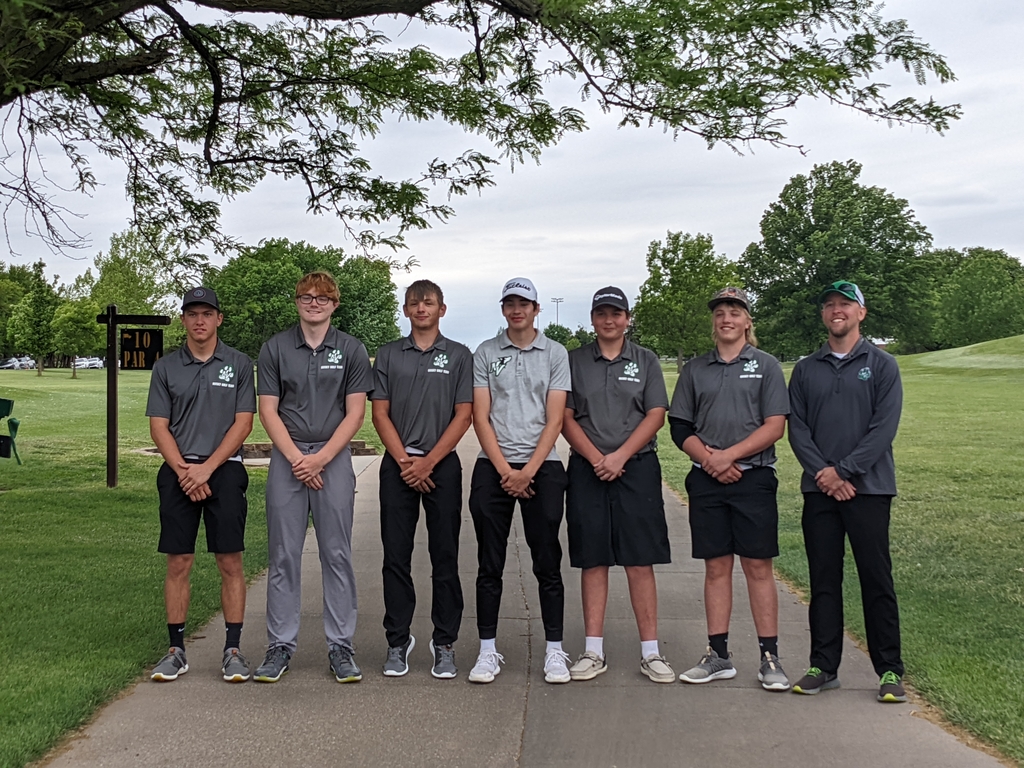 Boys Track headed to Cessna Stadium next weekend! Foster Brands qualified in the 110 High Hurdles, Brian Bencomo qualified in the 400m dash and part of the 4x400 relay, Jeremiah Hansen qualified as part of the 4x400 relay team, Gabriel Rudd qualified in the Long Jump and as part of the 4X400 relay team, Kenton Thalheim qualified in the Pole-vault, 800m race, and as part of the 4X400 relay team.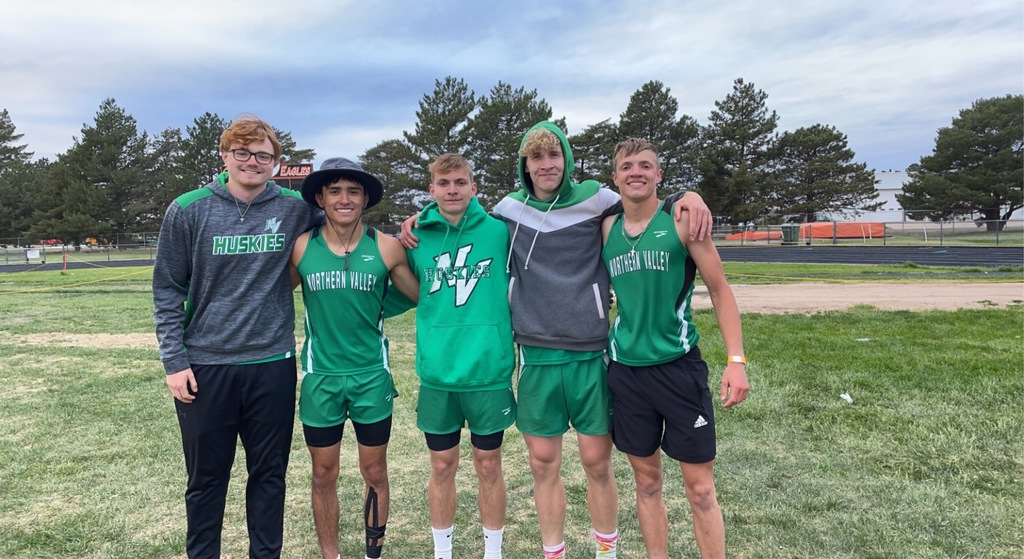 High school girls going out for basketball, be sure to sign up for the Jackie Stiles camp on June 23rd before it fills up! Camp is $55.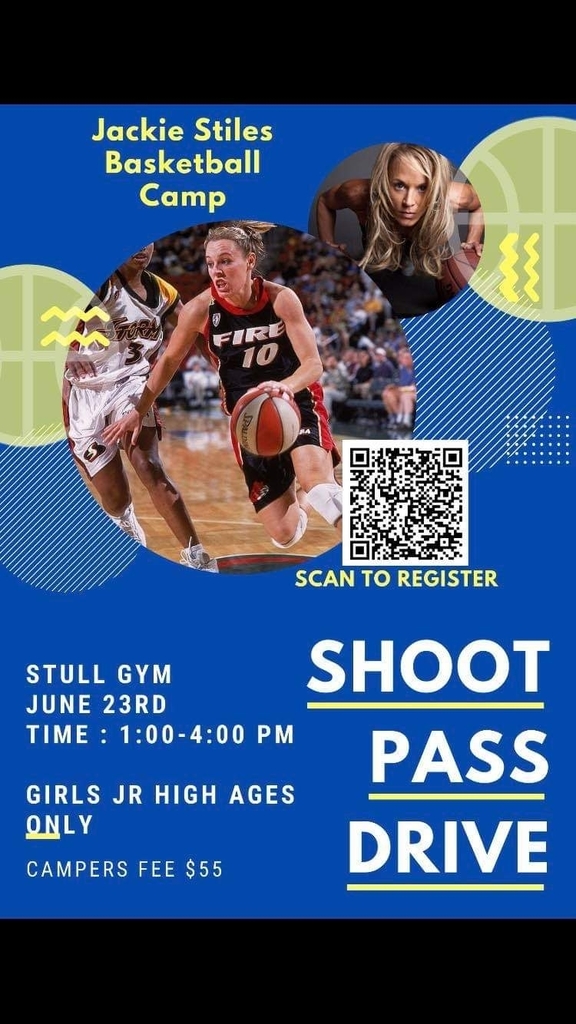 If you would like a state golf t-shirt please text Coach Pugh at 402-276-2299. We will need your order ASAP as they are due by 11:00 Wednesday to ensure they are done and ready for pickup by Friday. They will be $20.

Yesterday was Hal Hansen's retirement reception. We want to thank everyone who took the time to stop by and help us celebrate. Thank you Hal for your many years of service to our school!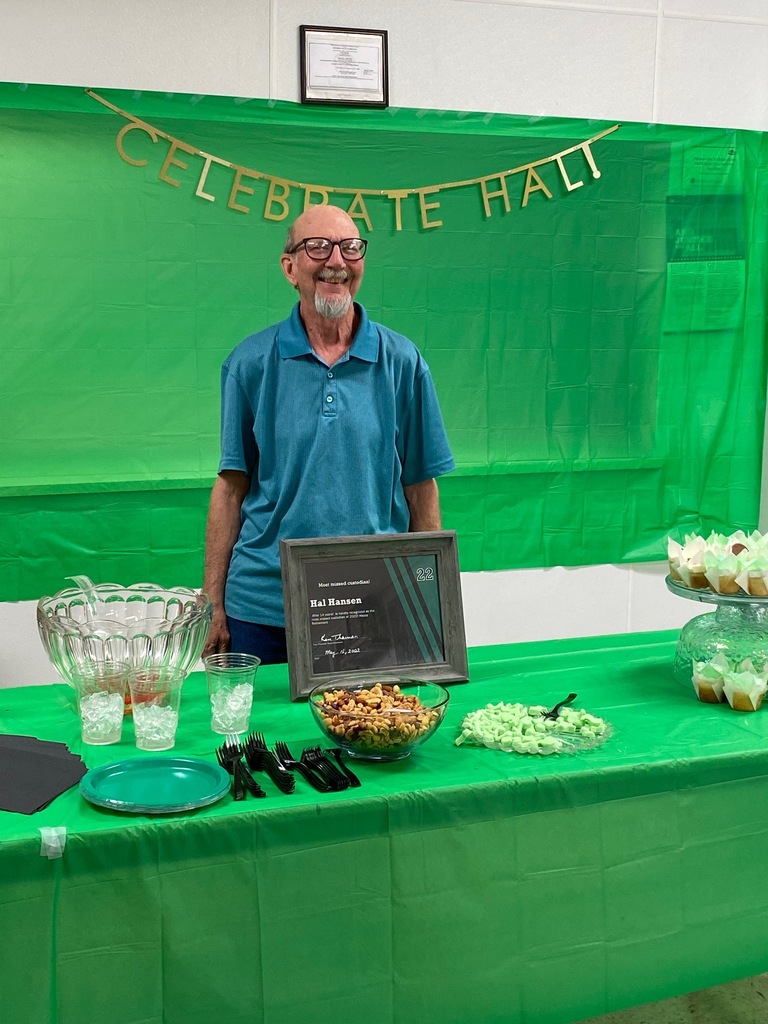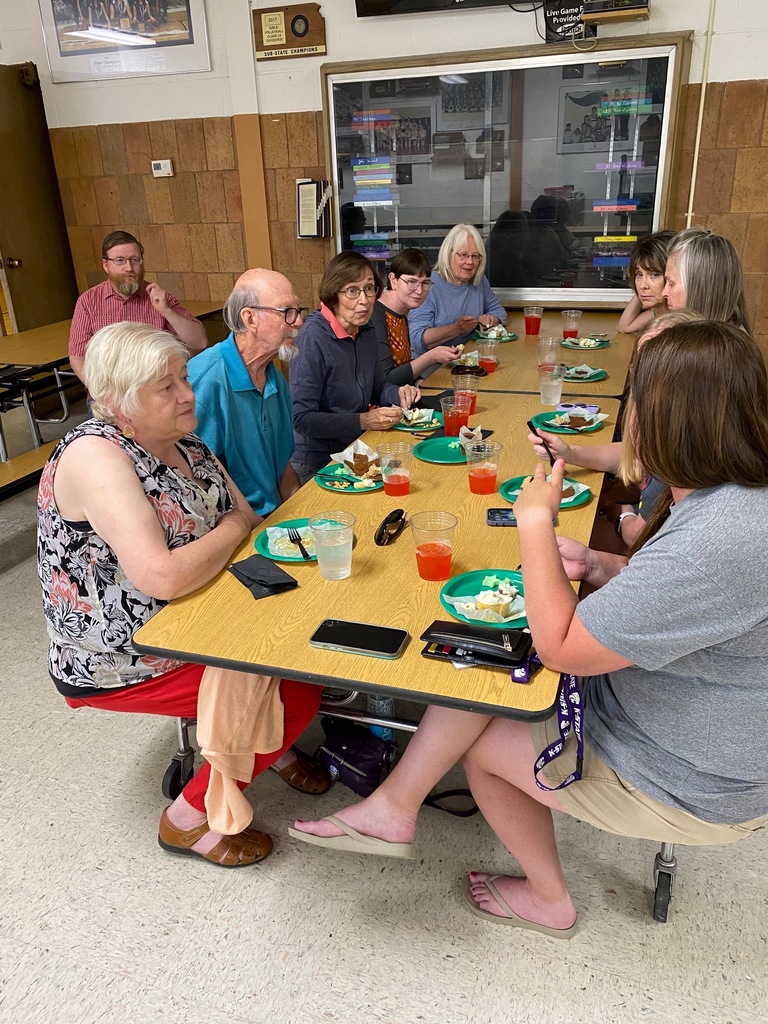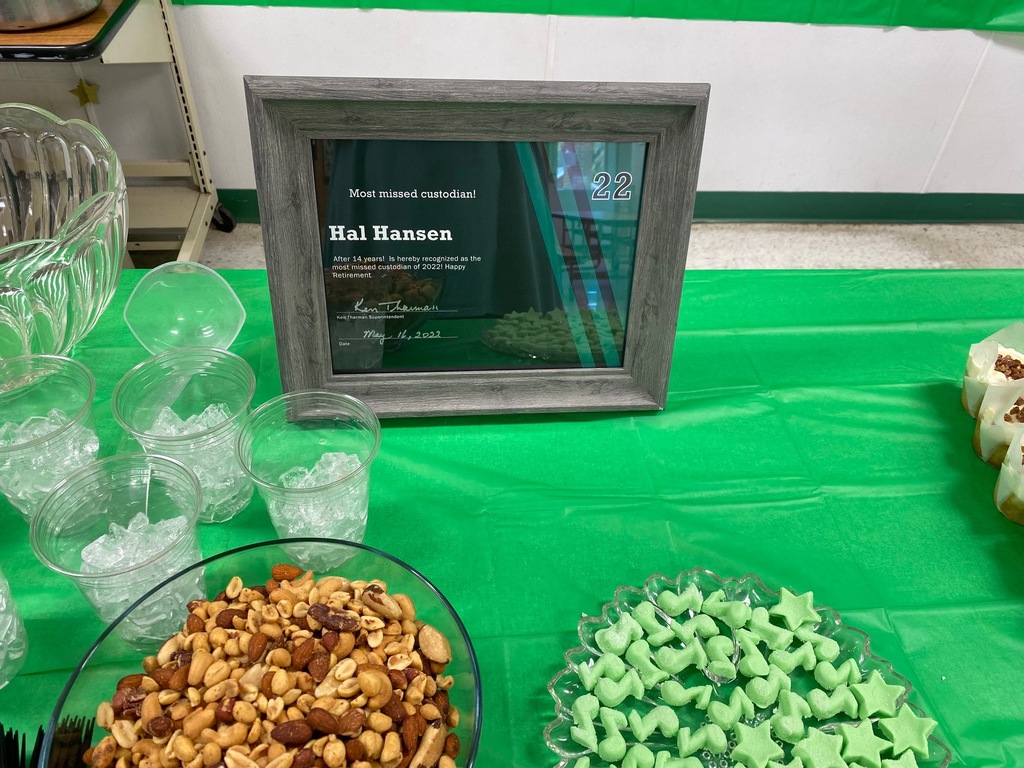 Your Northern Valley Husky Golf Team placed third at Regionals and are headed to State Golf!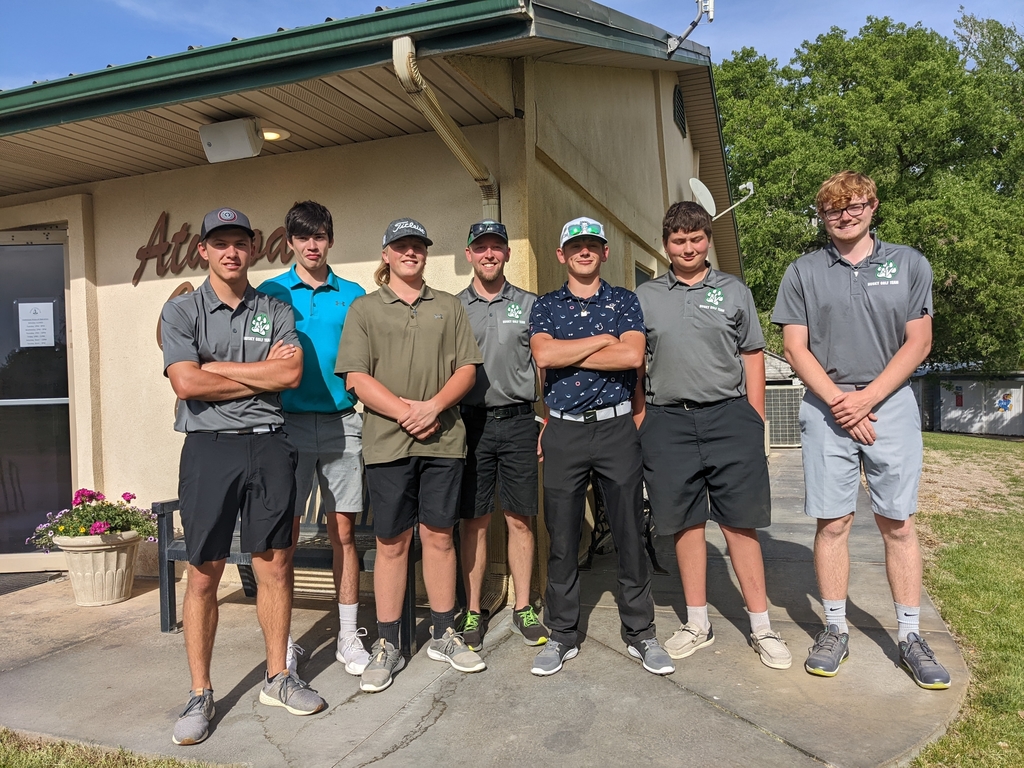 End of the year Teacher In-Service (Preparing for next school year)