The Husky Golf Team took on the winds at Smith Center Invitational. The meet was stopped after 9 holes due to the weather. Bailey Sides won the meet shooting a 43. Brody Preston also placed 9th with a 49. Foster Brands shot a 54, Eric Loya shot a 56, and Jason Cox shot a 59. Overall, a very successful way to kick off the 2022 season!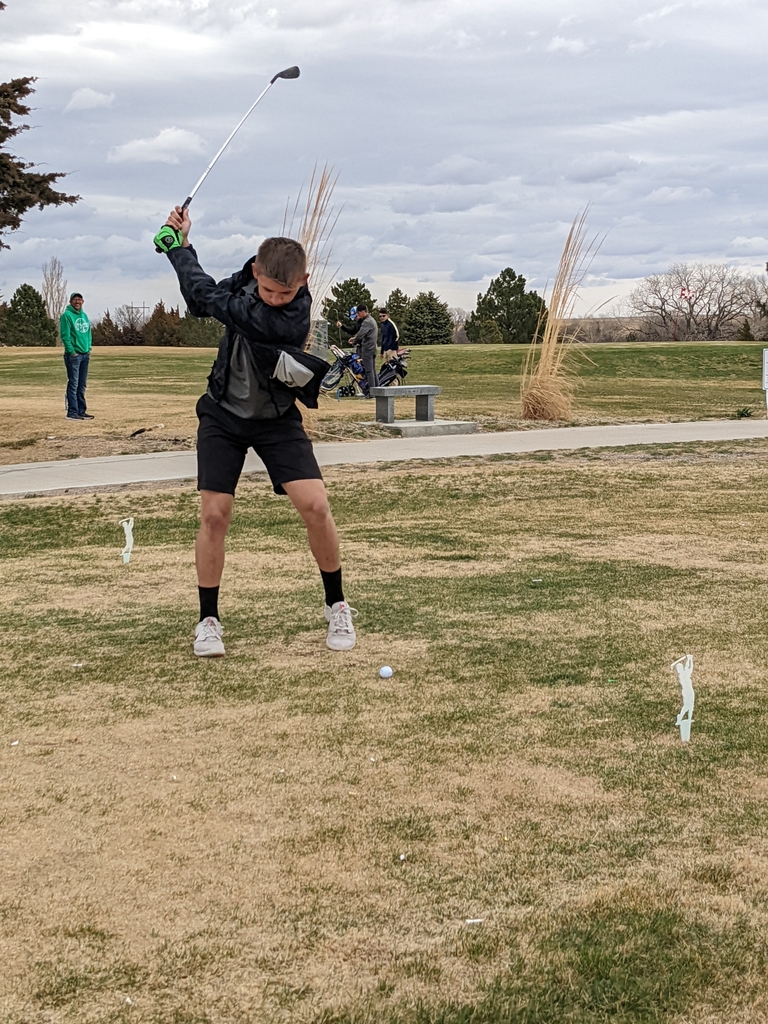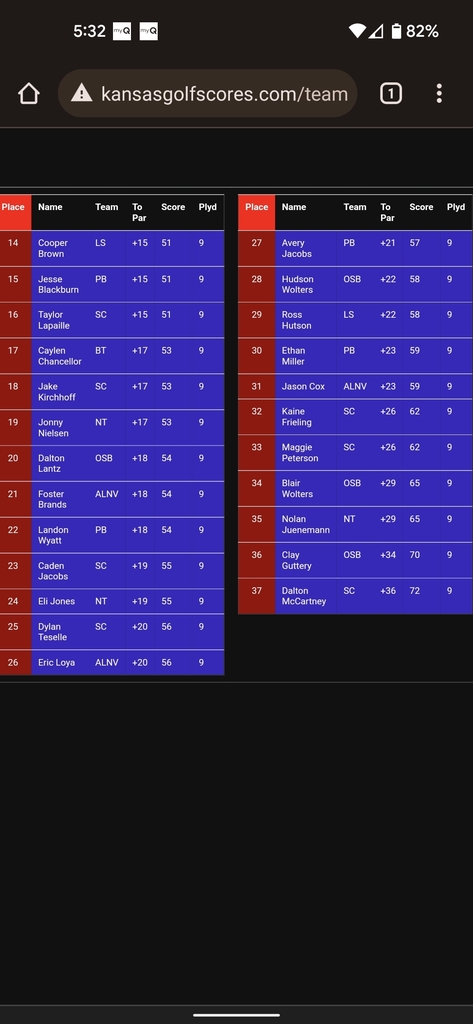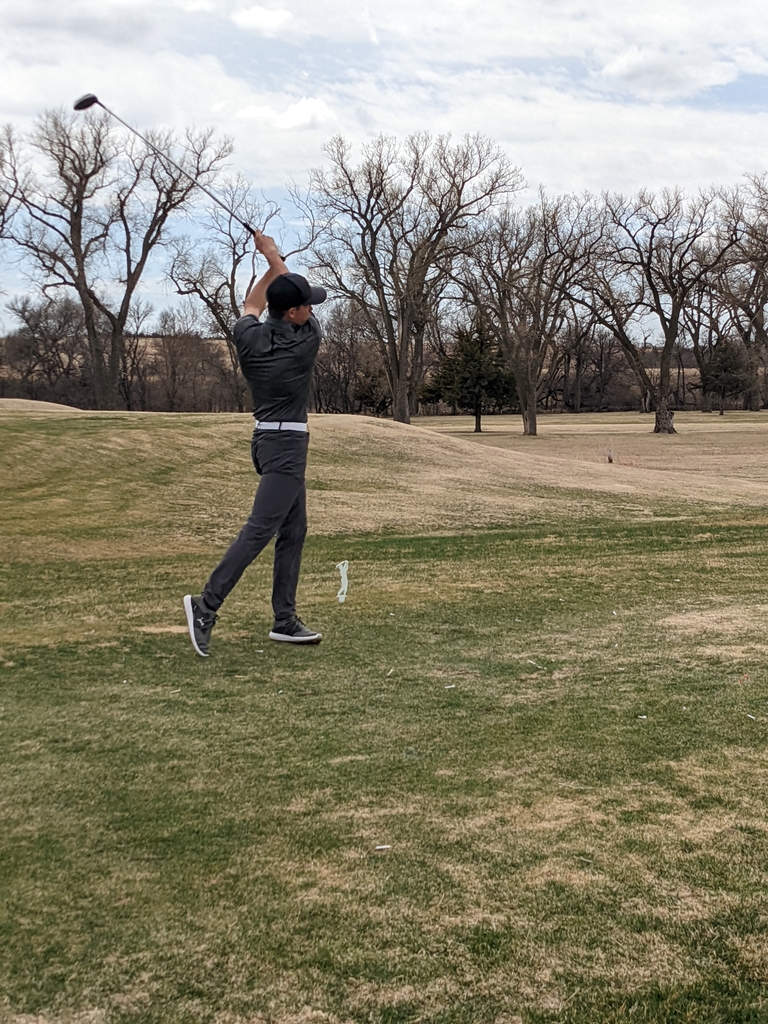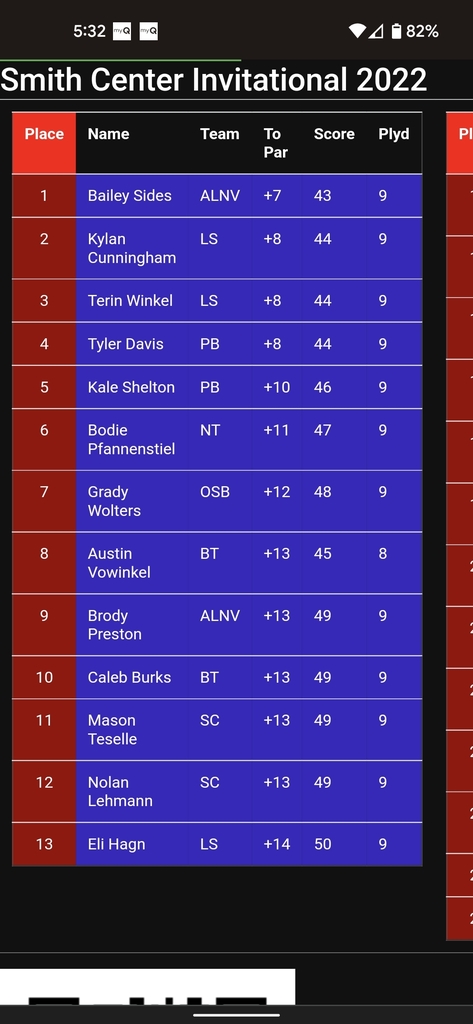 Just a reminder that Spring Pictures will be taken next Tuesday, April 12! There will not be a retake date for Spring Pictures. Click on the link to view the flyer for more information.
https://5il.co/186b2

The sophomore class attended a college visit and campus tour at Northwest Kansas Technical College in Goodland. They were able to see campus housing, a few specific programs of their choice and the athletic facilities.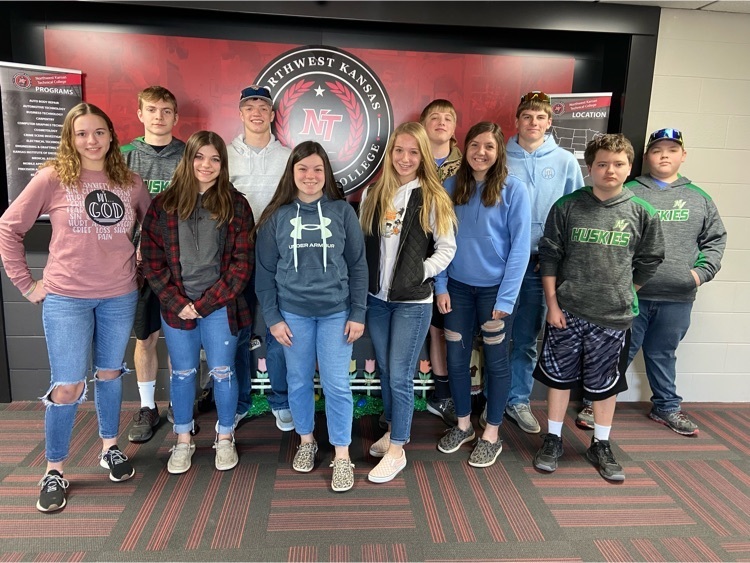 On Saturday, March 26, the Northern Valley Forensics team traveled to Norton for the NWKS Tournament. We were very successful! We took 4 from our team and they all broke finals! Caden Lowry 6th in Prose. Aidan Hammond 5th in Prose. Haley Hansen and Landry Gebhard 4th in Duet and 5th in IDA. Great job again to the Northern Valley Forensics team! We had 6 kids and 7 events, yesterday, at the Phillipsburg Invitational. Many of them had FFA all day and then did forensics all evening. They are troopers! We had many break finals and we placed 7 of 14 as a team…Which I think is an accomplishment for a team our size competing against some big ones! Aidan Hammond 5th in prose. Kai Cox and Shaylee Vstecka 5th IDA. Hayley Hansen and Landry Gebhard 5th in IDA and 5th in Duet. Kai Cox 5th in Serious Solo. Wendy Adams went in Poetry. The photos posted are from Saturday's meet!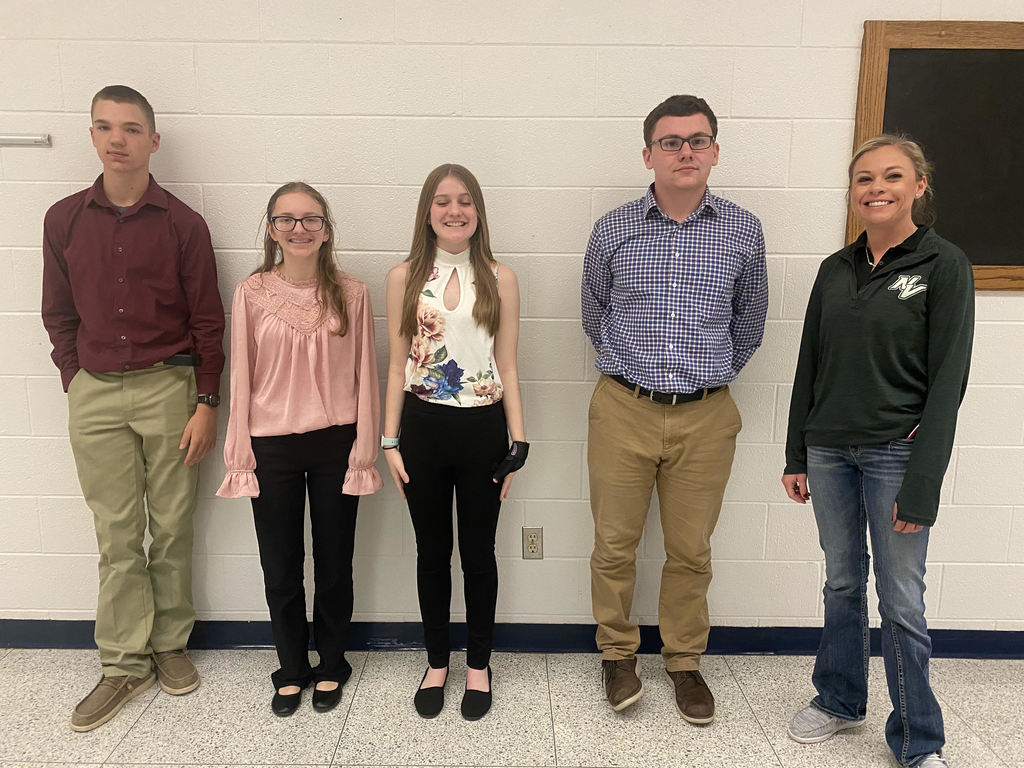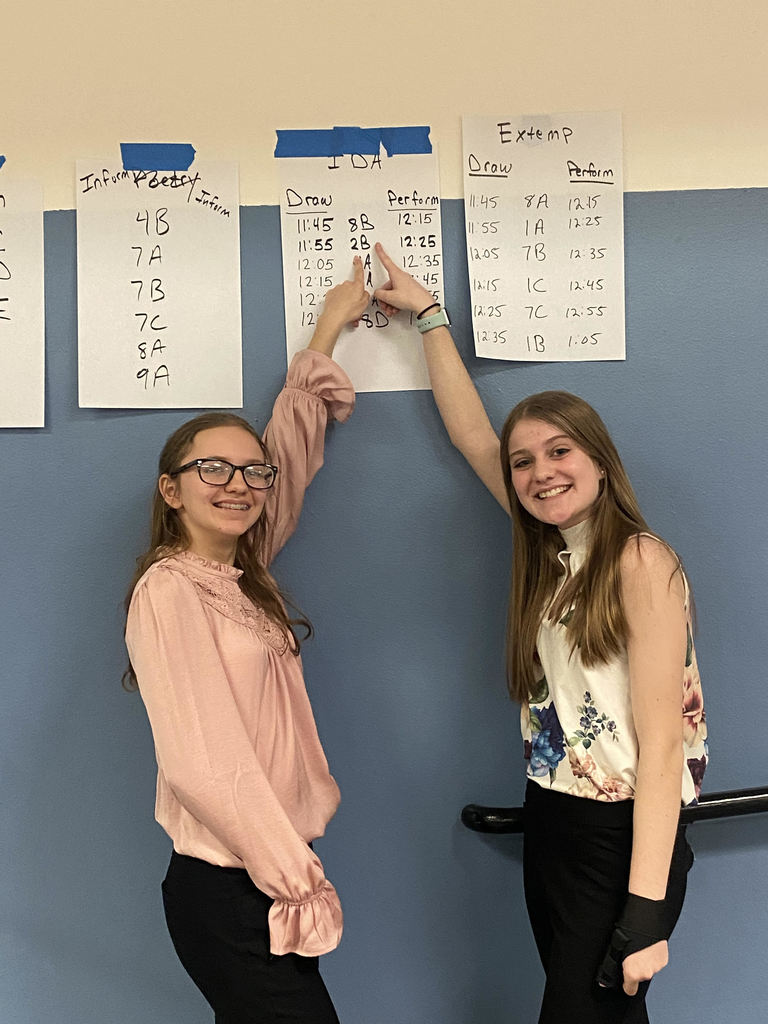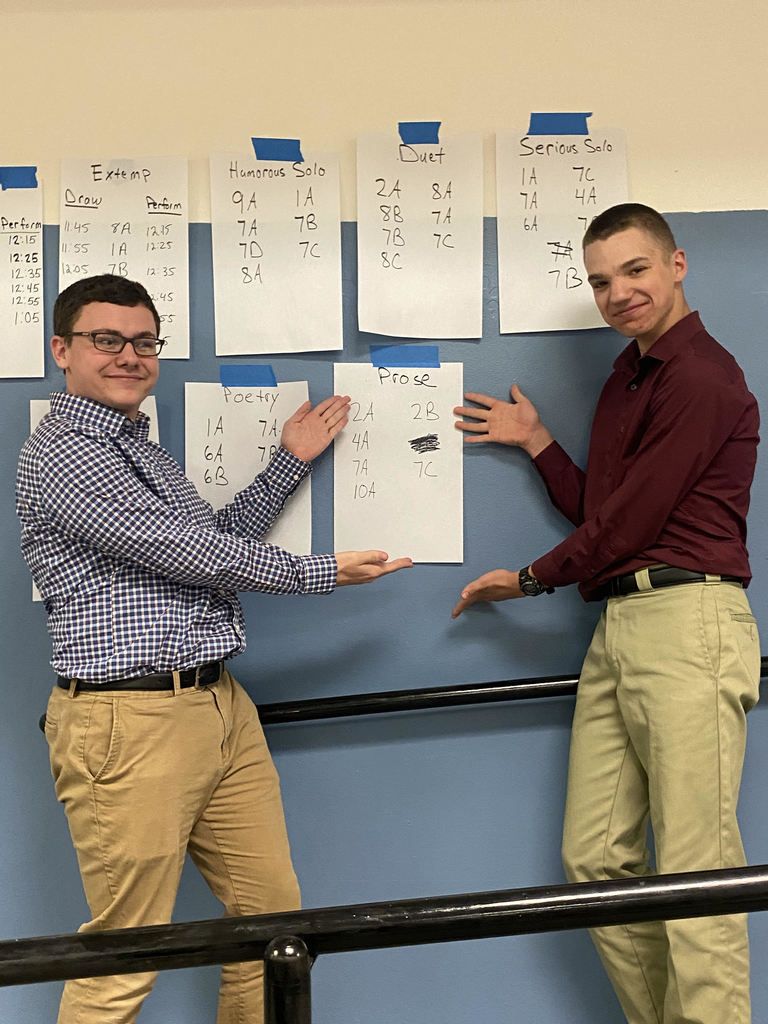 We just wanted to make everyone aware that our rescheduled Spring Pictures on April 12, also has a conflict with HS Track. The photographers need to depart that day by 11 a.m. Any track students that want spring pictures need to be at the school by 7:25 a.m. so that they can depart at 7:45 a.m. for the track meet. In addition, if there are any three year old preschool students that are wanting pictures, they will need to come in before 10:45 a.m. We apologize for any inconvenience, but appreciate everyone's flexibility in this busy time of year.

Northern Valley Schools is accepting applications for HS Head Volleyball coach for the 2022-23 school year. Please contact the district office or find our application here under "district information".
Here are the ratings from the music contest in Colby today!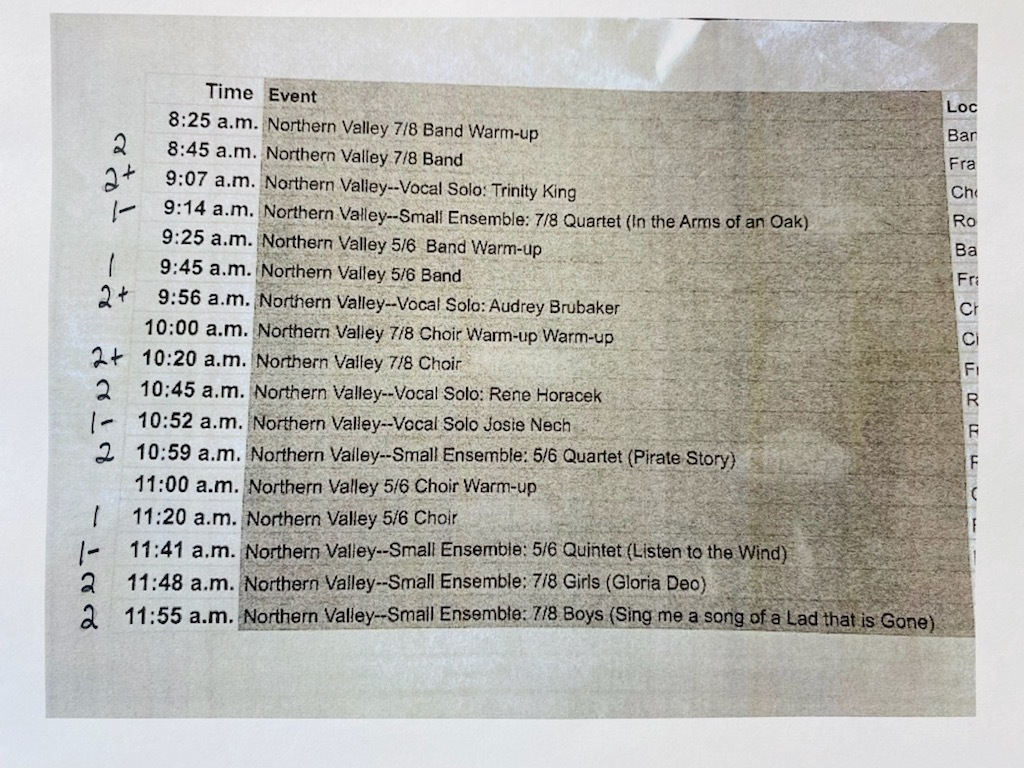 March 22, 2022 Austin Thalheim of Phillips County Christian Foundation came to Northern Valley Middle School to announce the winner of the NV 8th grade MY Hero Essay Contest. This years winner is Johnel Speer, writing about his "HERO" Chuck Fessenden. Almena Resident, Chuck Fessenden, is a long time staple of the Northern Valley School System, Sports & Community. Chuck is a busy man but has time for anyone who crosses his path. he may teach you about math, life, sports or just be a good ole friend to you. Johnel was presented with a brand new I~Pad and accesories to go along with it from the Phillips County Christian Foundation! Congratulations Johnel Speer and Thank you PCCF for hosting the contest and the Genourous gifts that you give to the Phillips County winners!!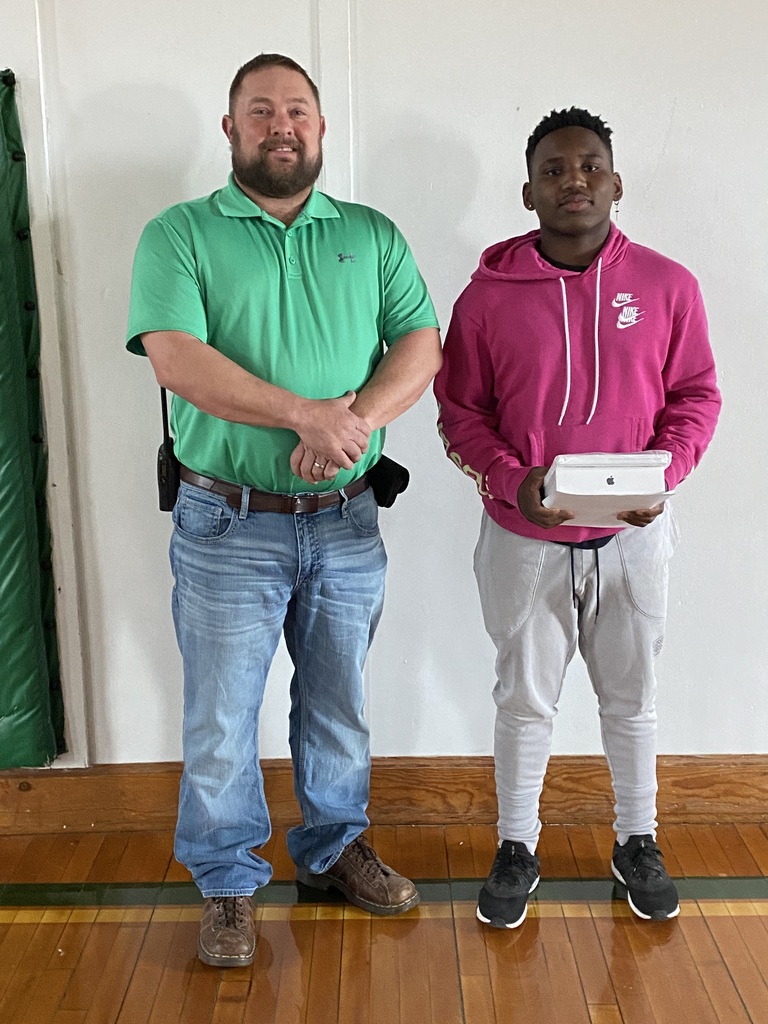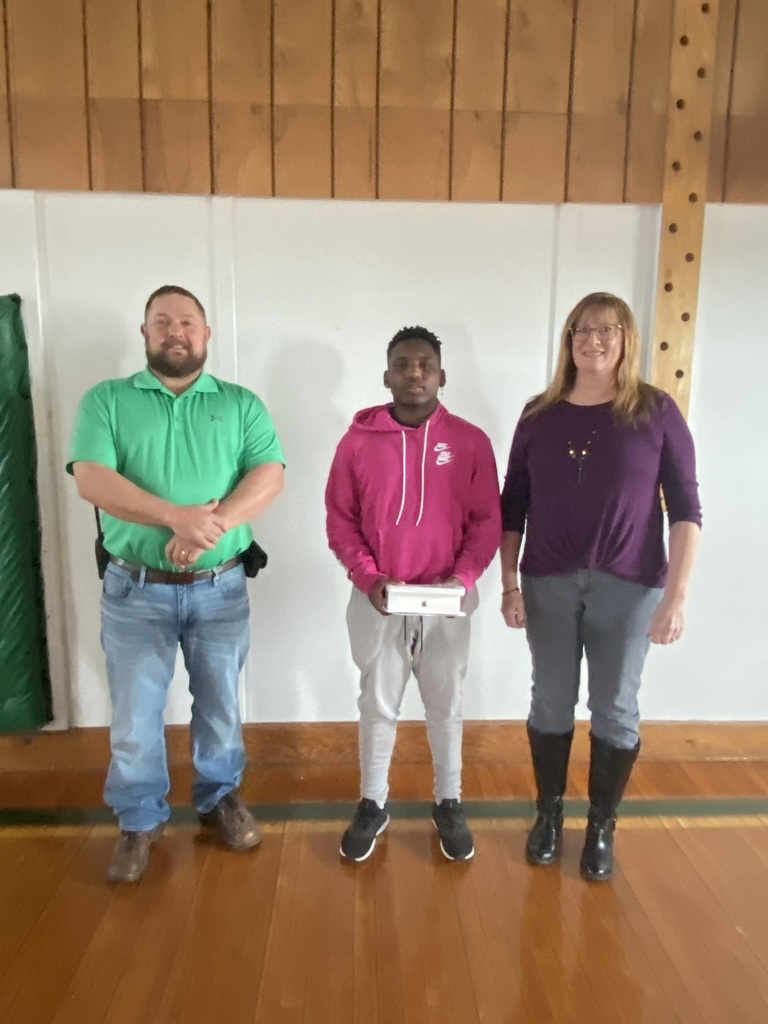 7th & 8th Grade girls small ensemble. From left to right: Ja'nee Moore, Jordyn Cox, Audrey Bina & Jaycee Gebhard at Junior High Music Contest in Colby.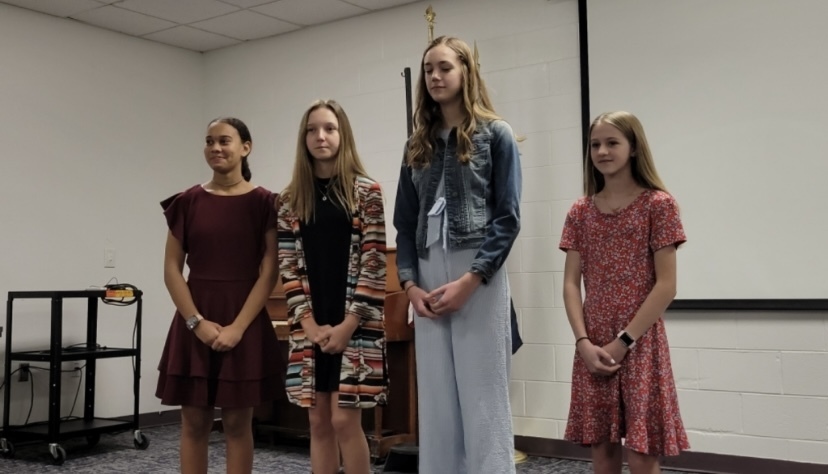 5th & 6th Grade band at Junior High Music Contest in Colby.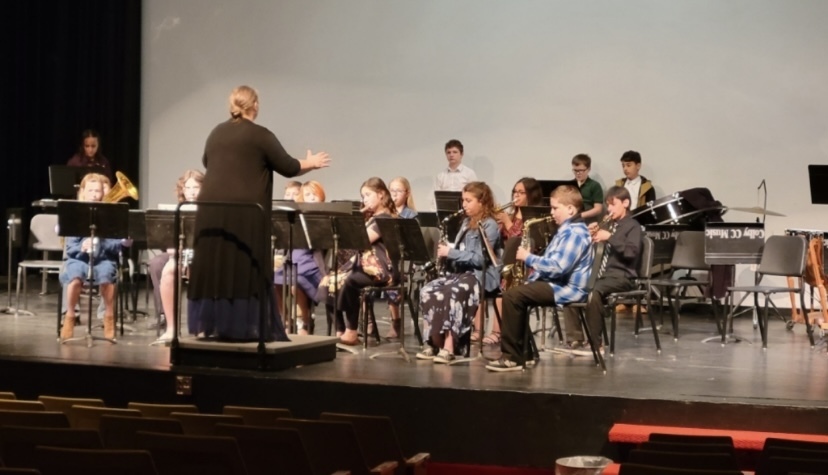 Junior High Band at Junior High Music Contest in Colby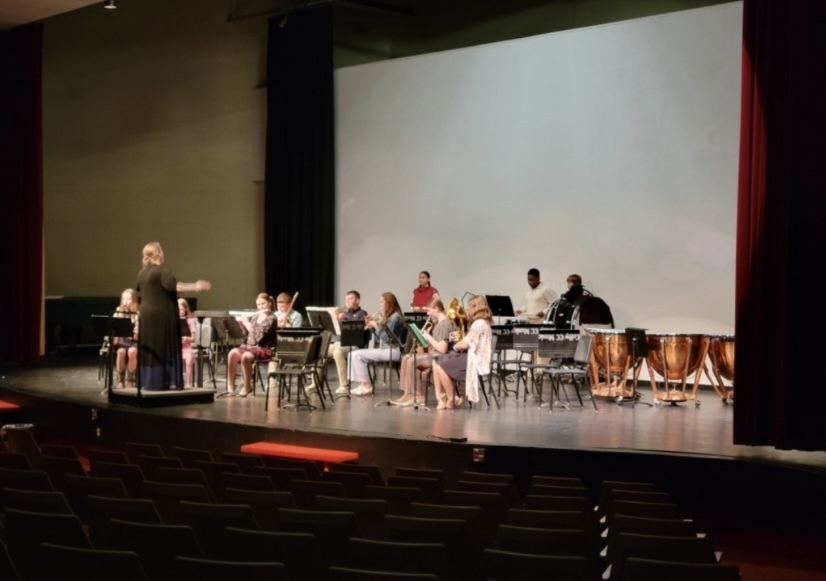 7th Grade soloist Trinity King at Junior High Music Contest in Colby.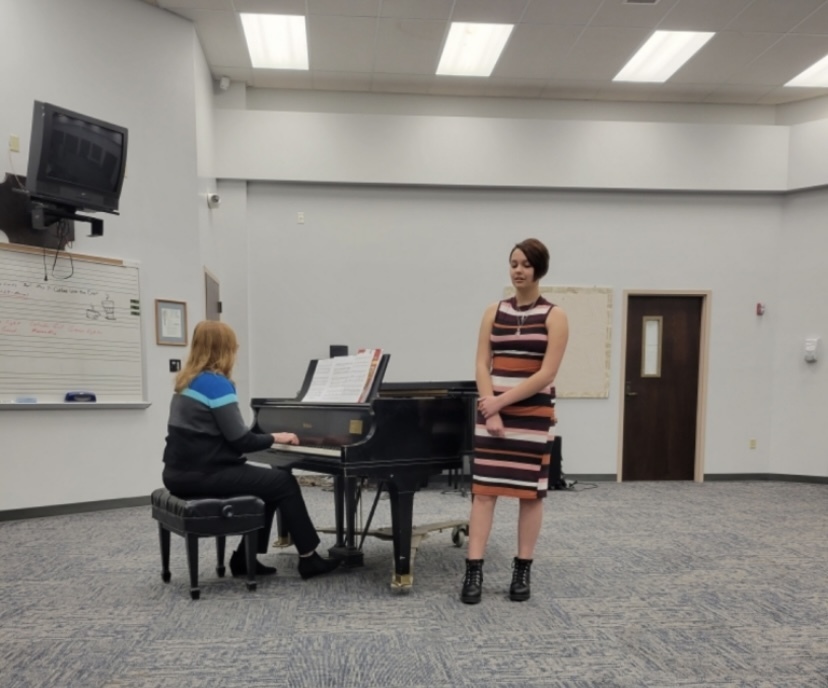 At the June 2021 Kansas State Board of Education meeting, Commissioner of Education Randy Watson announced the establishment of a Graduation Requirements Task Force, which include members of the State Board of Education, business leaders, curriculum directors, high school principals, counselors, teachers, KSHSAA, local boards of education and superintendents, charged with examining graduation requirements in Kansas from at least three different lenses: Additional courses or deletion of courses required for graduation (if any). Examination of competencies and multiple ways to show mastery of skills which allow students to move at their own pace and time. Examination of any additional requirements in addition to the high school diploma (value-added assets such as industry recognized certificate, college credits, etc.) They are asking for your feedback to help guide the work of this group. Please use the QR code included in the attached document to complete a short survey regarding your thoughts on Kansas' high school graduation requirements. The deadline to submit feedback is April 15.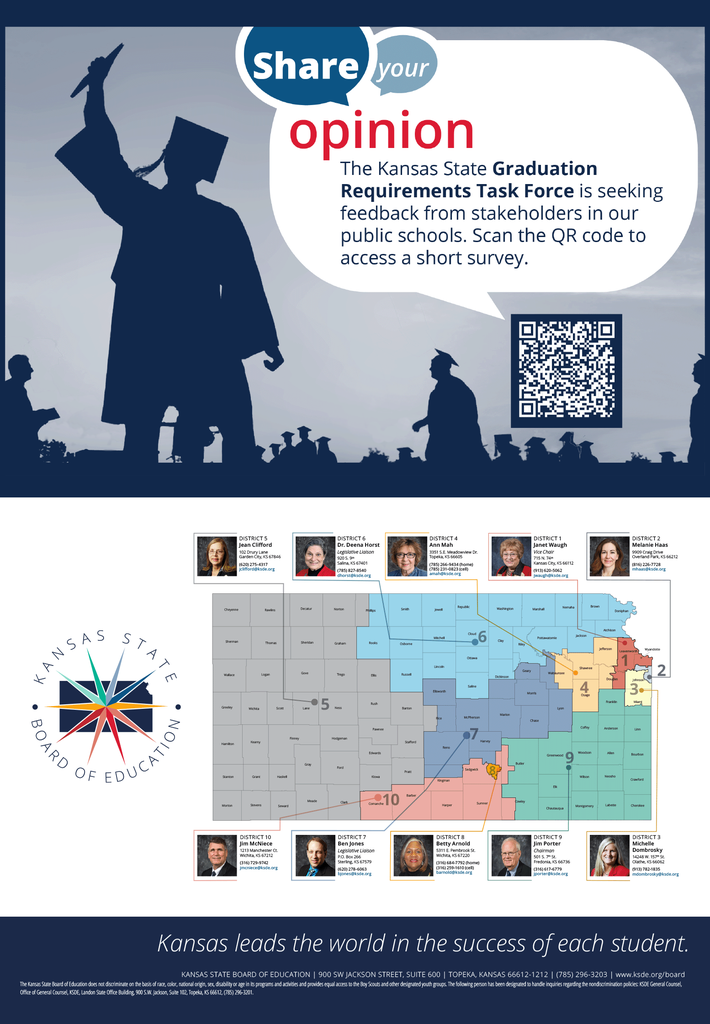 High School Band students went to Colby today to compete in a league contest. In spite of illness taking students from band and vocal, the band was able to perform and did well. Great work Huskies!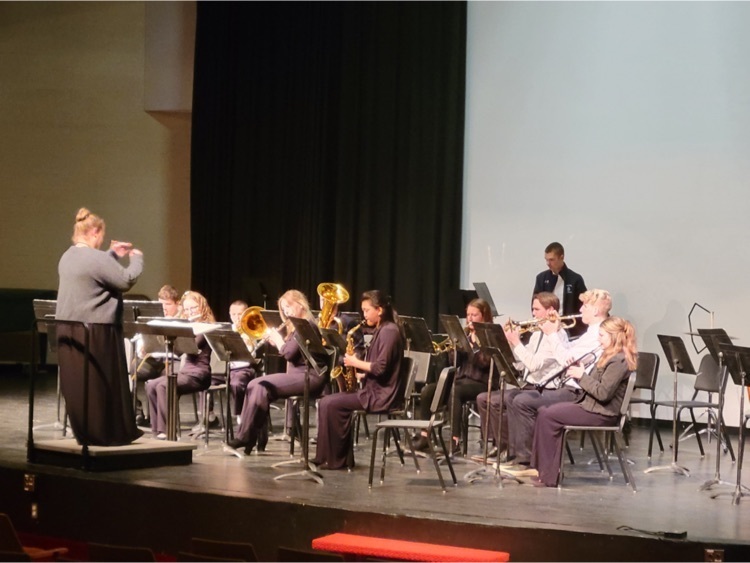 School will be dismissing at Noon on Wednesday due to State Basketball! Click on the link for more information. You can also find this letter in the 2022 State Basketball Information folder under the Documents section. Go Huskies!!
https://5il.co/16vaa

Ladies and Gentlemen, As we prepare to attend and represent Northern Valley at the State Basketball games this week.... I ask that you take time to read through the information in the Documents section of our website. Schedules / State T-shirts / expectations / protocols are all listed.
https://thrillshare.com/s/documents-nv/browse/301020
Go Huskies!!!

Due to a scheduling conflict, we have had to change the date of Spring Pictures. Spring Pictures will now be taken on Tuesday, April 12!

The NV forensics team went to Natoma for our meet on 2/28/2022! We took 6 students and 7 events. Caden Lowry took a prose and was part of an IDA team with Angel Joppa. Angel Joppa and Wendy Adams took a duet. Landry Gebhard and Haley Hansen took both a duet and an IDA. Kai Cox took an Impromptu and also a Serious Solo. It was the first time for the serious solo and he placed 2nd for the entire meet!! Great job, Kai! Also, great job to all! I can truly see improvement every time! We also took many events for the first time yesterday. Next, our Husky Invitational on Saturday!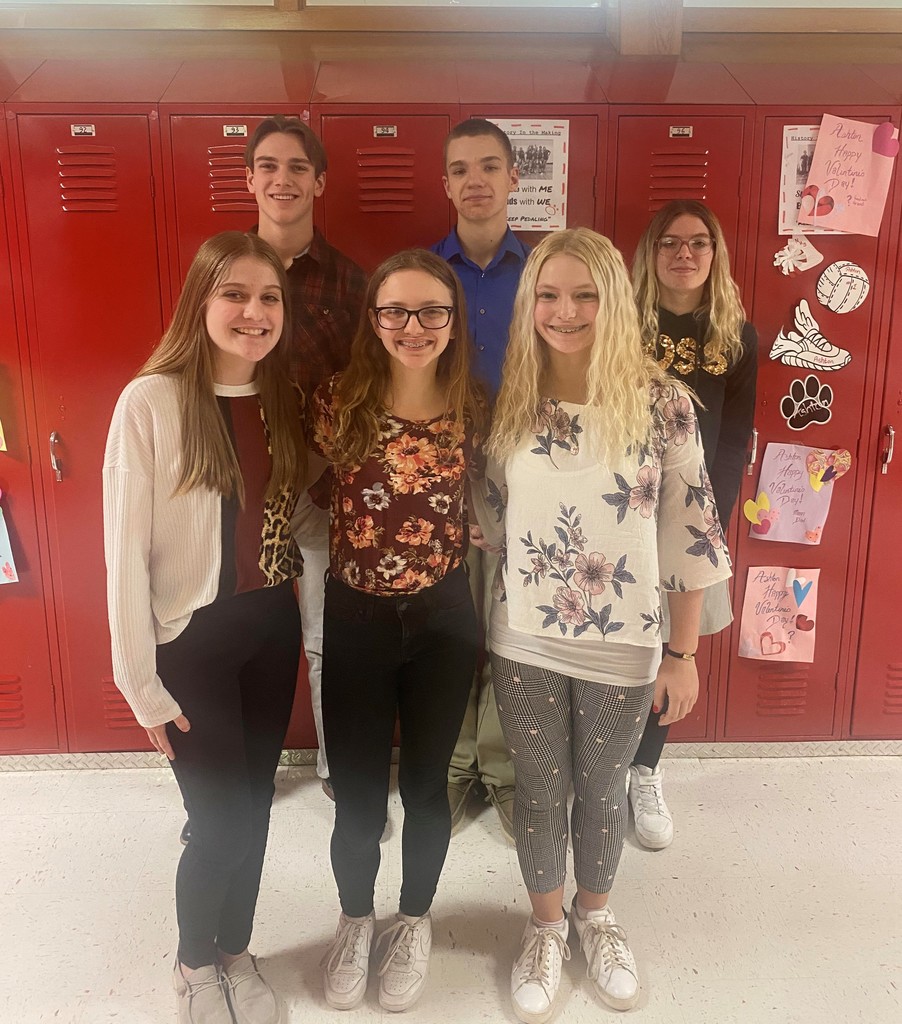 The following is a summary of the High School girls' basketball game against the Pike Valley Panthers on Friday. 'The Northern Valley Lady Huskies took on the Pike Valley Panthers in the first round of Substate action on 2/25/22. The Huskies came out with plenty of energy and intensity but struggled to find scoring in the first quarter, digging a quick hole for the rest of the game they were unable to get out of. Fouls were a struggle as well in the first half as many Huskies got into some foul trouble and were forced to sit for long stretches of the game. The free throw line in turn, proved to be where the Huskies were put into the most trouble. The Lady Panthers made 16/23 of their opportunities vs the Huskies' 9/13. The Panthers were able to force some turnovers by the Huskies that took away scoring opportunities and were able to close down the lane from the Huskies being able to get shots closer to the basket. The Lady Huskies fought through the entire game and played their hearts out to the final horn. Scoring for the Huskies: Austyn Cox- 19, Delaney Sides- 11, Braxton Cox- 9, Mary Baird- 2. The final score of the game was 41-51. The team has grown tremendously over the course of the season and shown an immense improvement over the beginning of the season. There have been some true displays of this team's abilities in both wins and losses. This team brings back all but one Senior, Savannah Rose, next season and will be ready to make some noise in the years to come.