League All Academic Team and Free Throw winners will be recognized on Saturday in Colby. Go Huskies!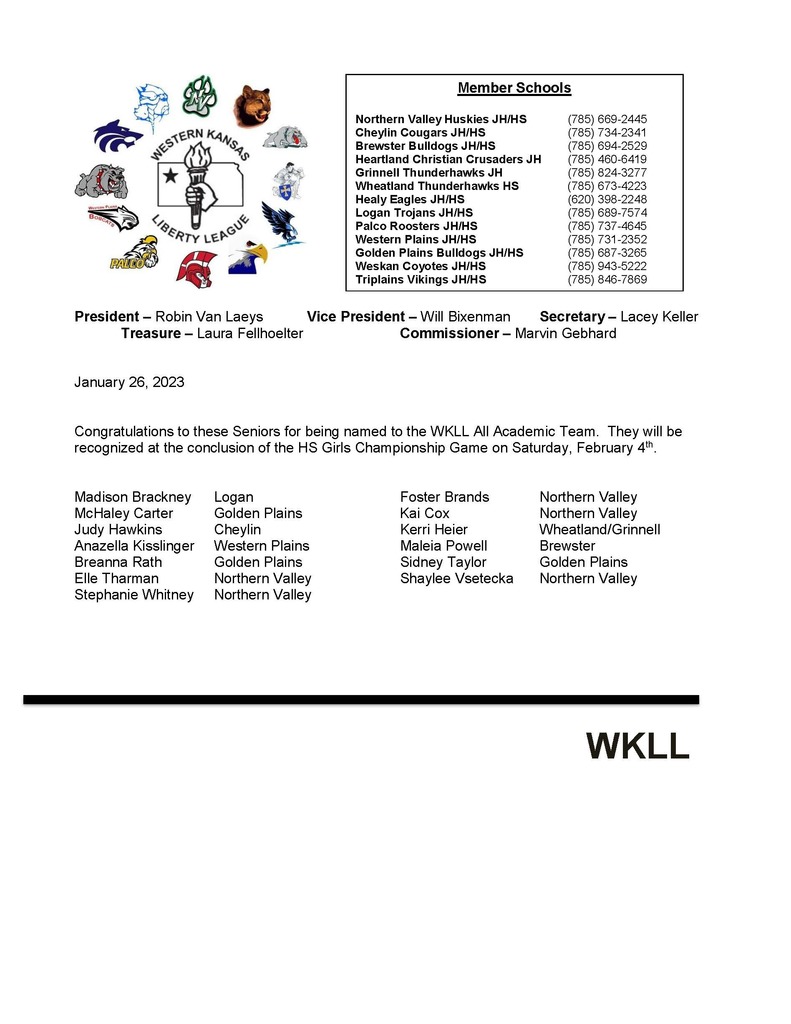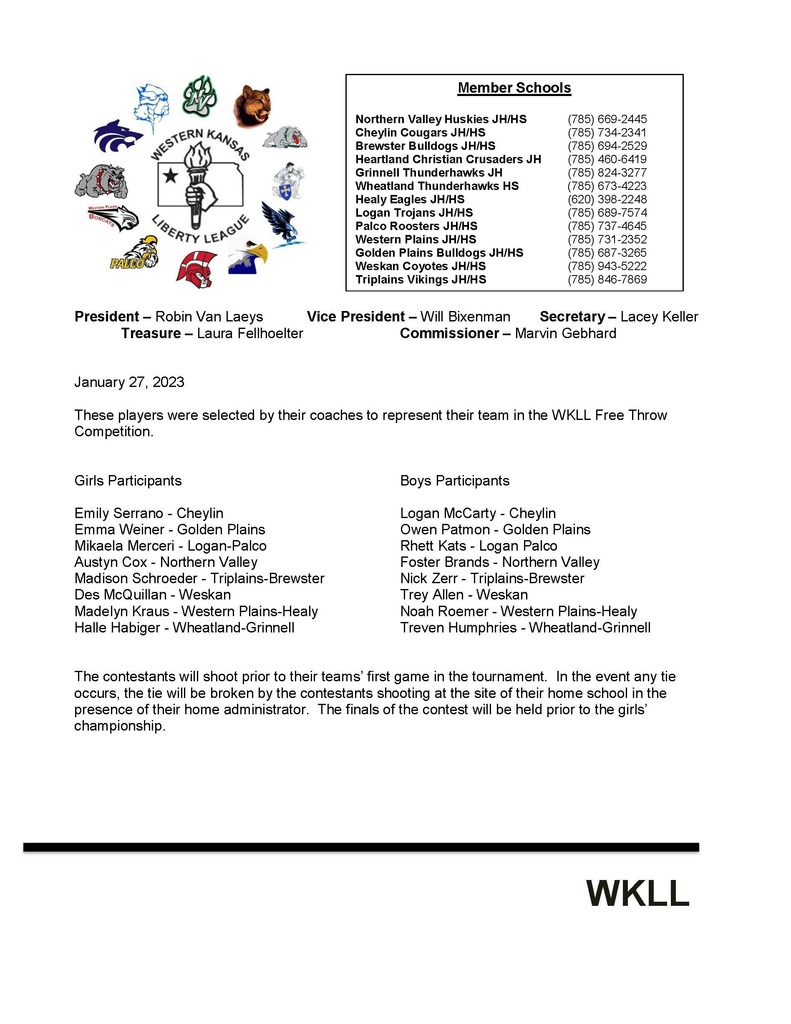 National FFA Week - February 18th - 25th.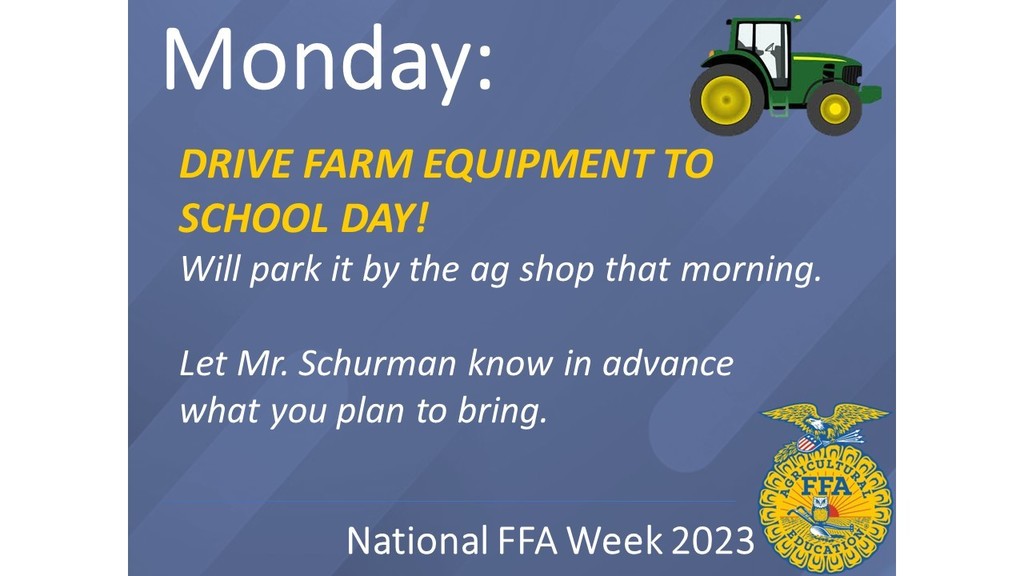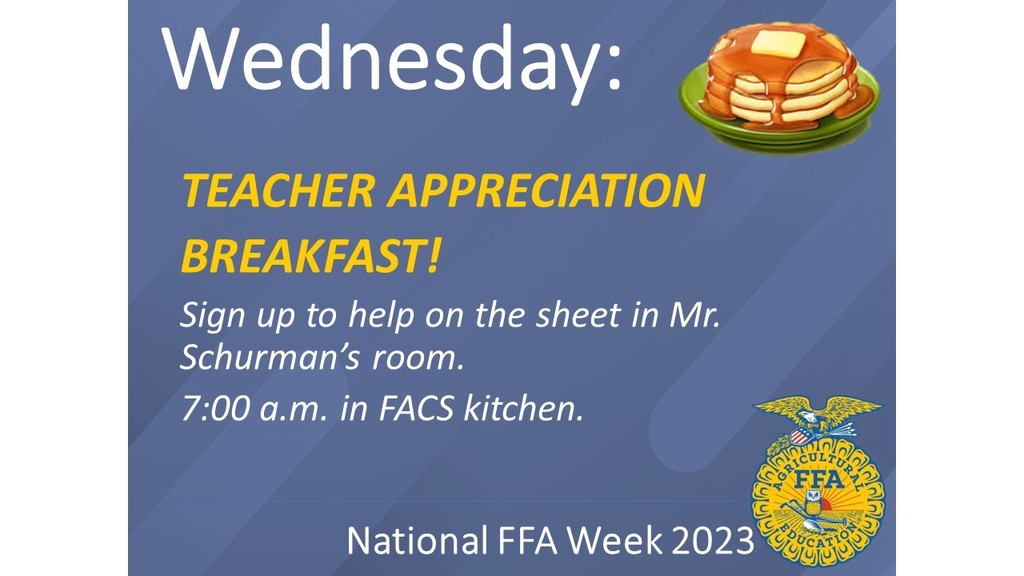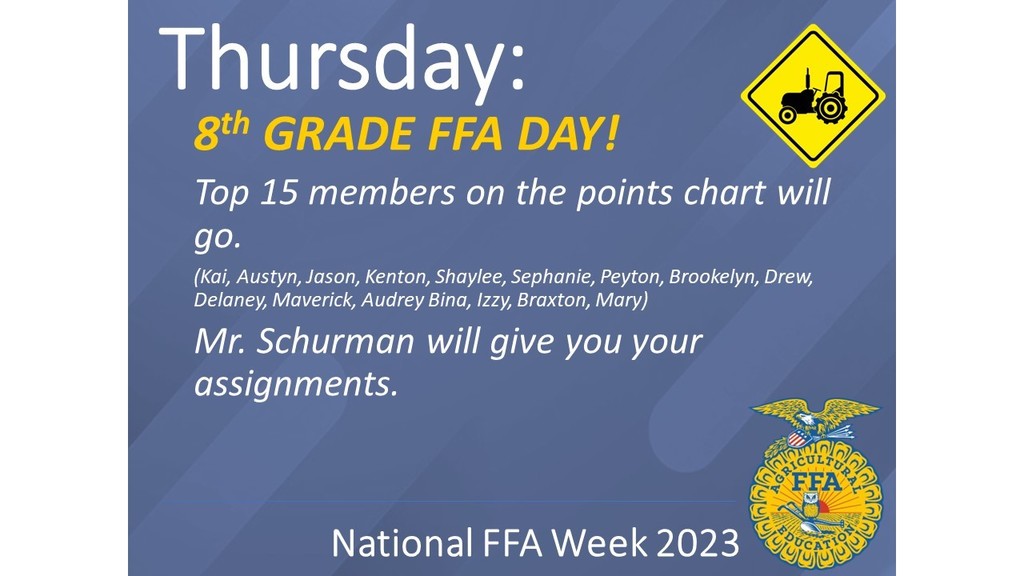 On Monday, January 30th , the Northern Valley Middle School Scholars Bowl team competed in their first meet at Smith Center. This tournament was divided into a 7th and 8th grade Round-Robin competition. The following students competed on the 8th grade team: Jordyn Cox, Iris Schemper, Jaycee Gebhard, Conner David, Trinity King, and Trista Smith. The 7th grade team was comprised of Griffin McKinney, Josie Nech, Haedyn Cox, Malikiah Hitt, Taiton Thalheim, and Peter Towne. The 8th grade team did not place, but gained experience needed to apply to our League meet in February. Jordyn Cox and Iris Schemper lead their team with 90 points each, followed by Conner David with 60 points, and Jaycee Gebhard with 40 points. The 7th grade team was awarded 2 nd place, losing only to TMP. The top 3 point leaders for the 7th graders were Griffin McKinney with 360 points, Josie Nech with 90 points, and Hayden Cox with 30 points. Our teams will travel to the League tournament on February 15th hosted by Western Plains.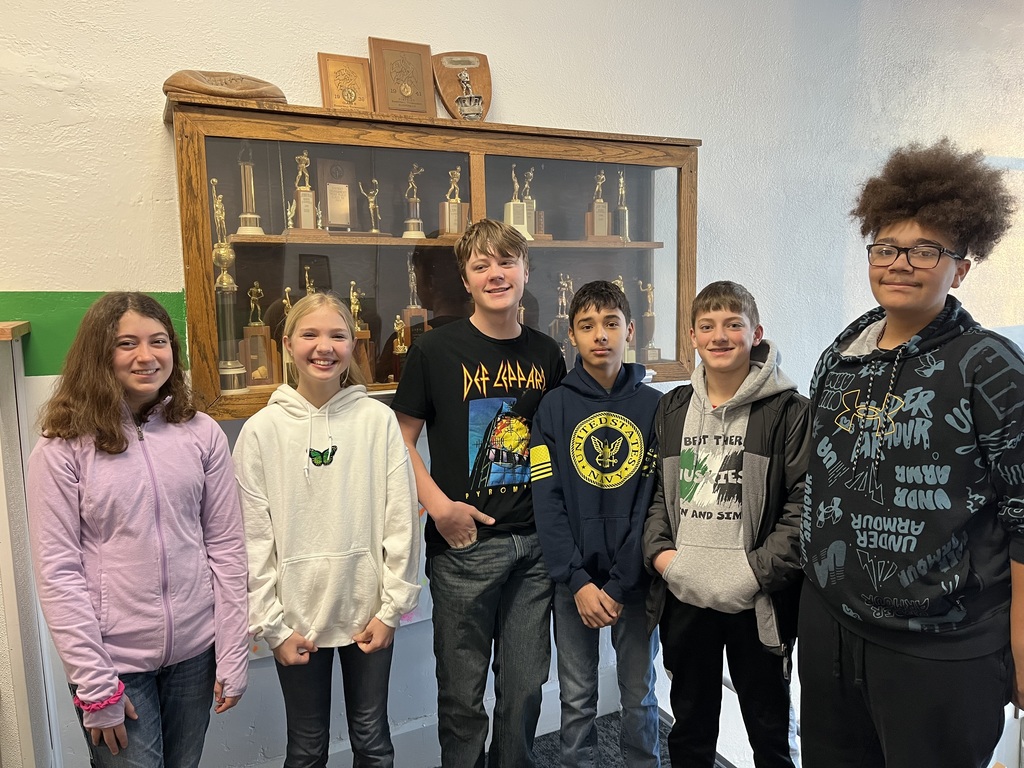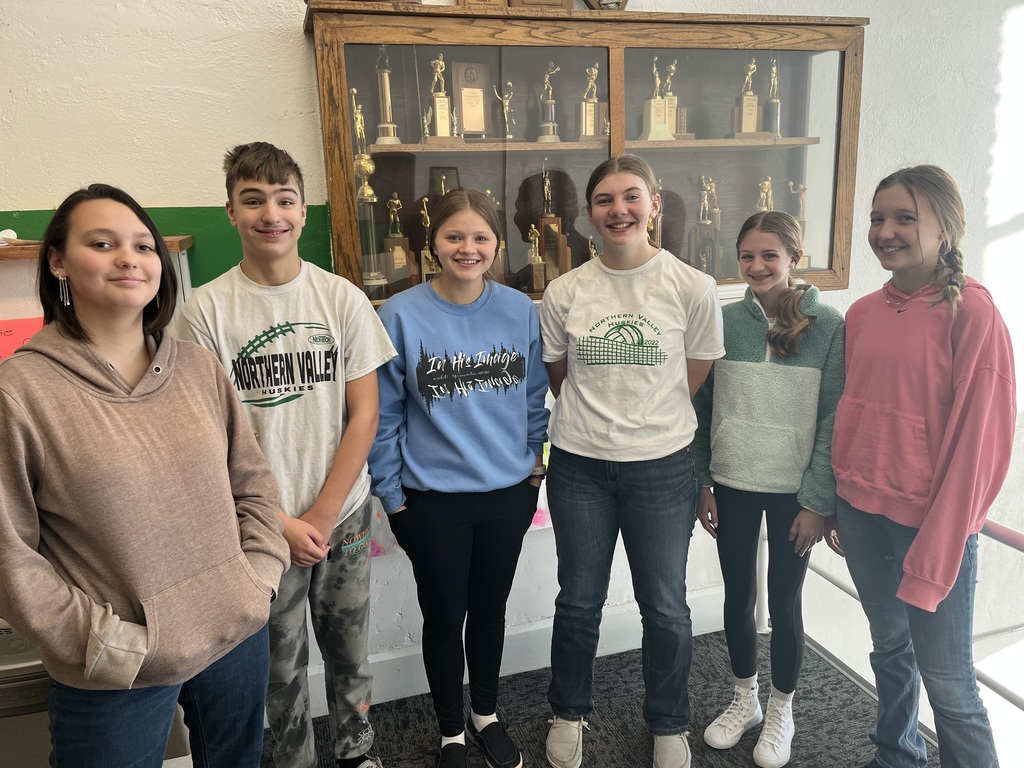 Prairie land Electric had a donation drive for hygiene products, over Christmas! Last week their representative delivered those and provided a check to Northern Valley to purchase more items. Our hygiene product closet is now restocked! Thank You, Prairie Land Electric for your continued support of Northern Valley Schools. Jessie Thalheim accepting the check.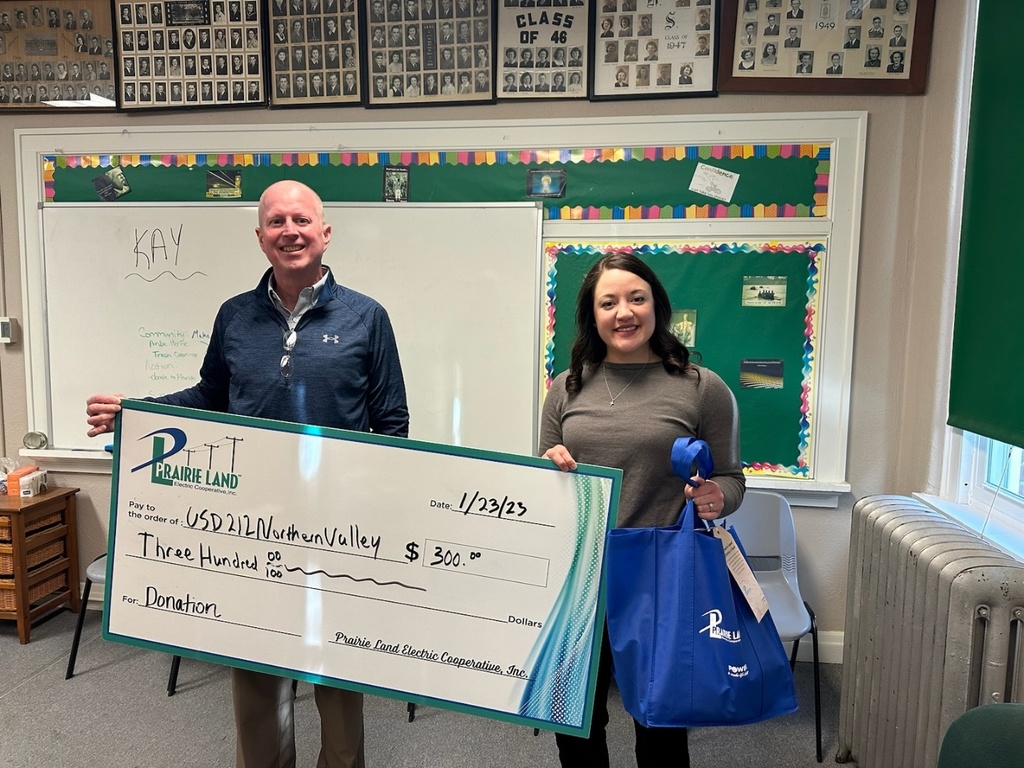 The Northern Valley Forensics team started off this Saturday, January 28th in Colby. We took 6 kids to the meet. We had a successful day for our first meet of the year! Caden Lowry, sophomore, participated in an IDA and Impromptu, Clay VanPatten, Freshman, participated in an IDA and Impromptu, Angel Joppa, senior, participated in an IDA, Gavin Thalheim, freshman, participated in an IDA, Ayden Keith, freshman, participated in an IDA and Kai Cox, senior, participated in an IDA and serious solo. Kai and Gavin's IDA team made it to finals and took first place out of the whole meet! Kai's serious solo also went to finals and he took 6th! Looking forward to a great year with a great team! We will head to Norton for our next meet!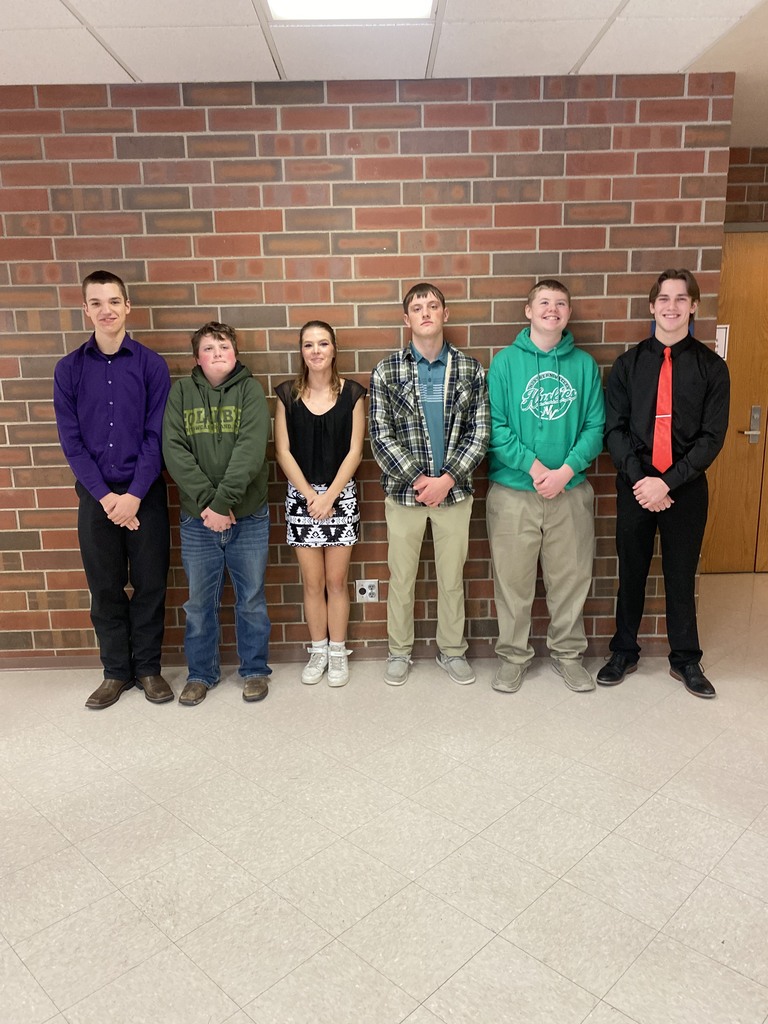 Students are packaging earrings they have engraved and cut in interactive media. They have an order for 45 pair! If you'd like a pair, let us know ($5).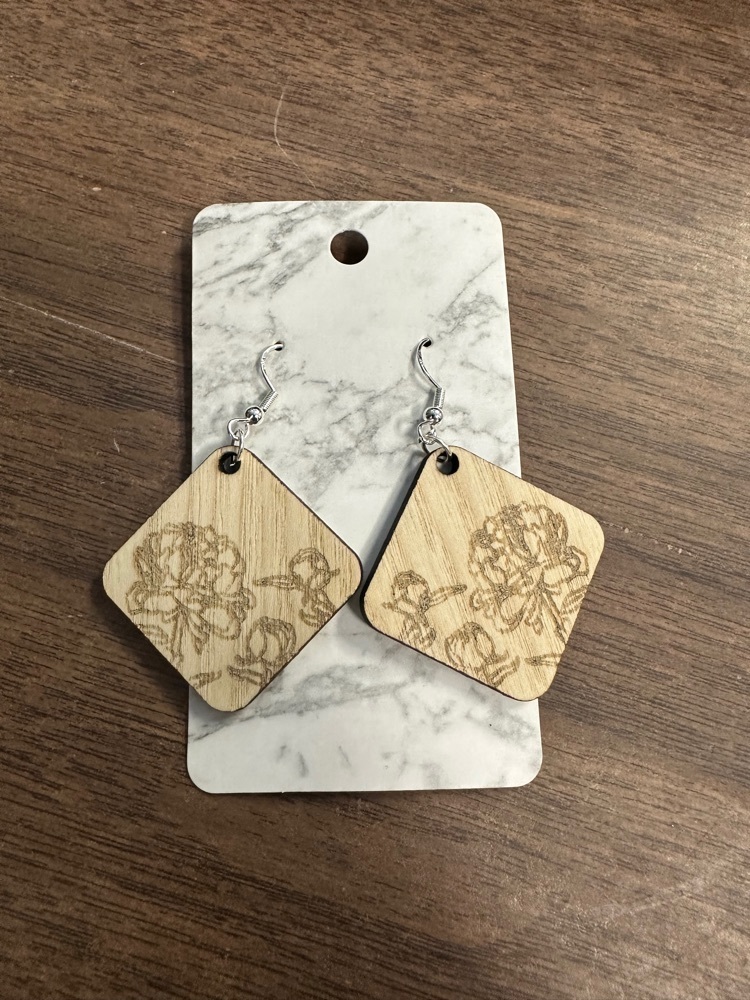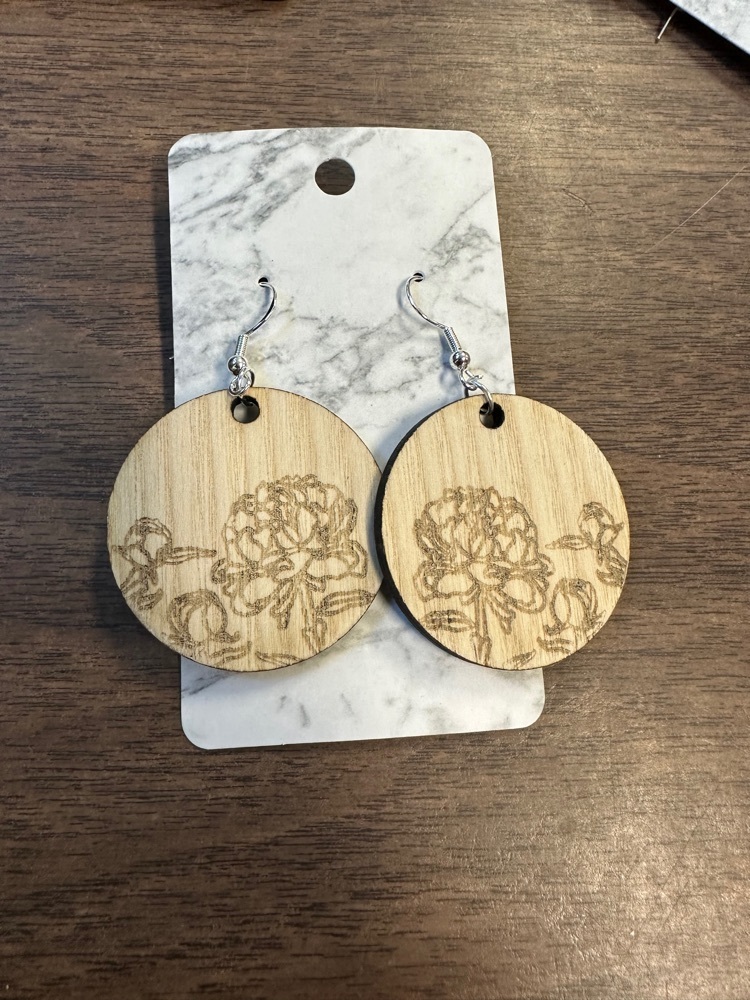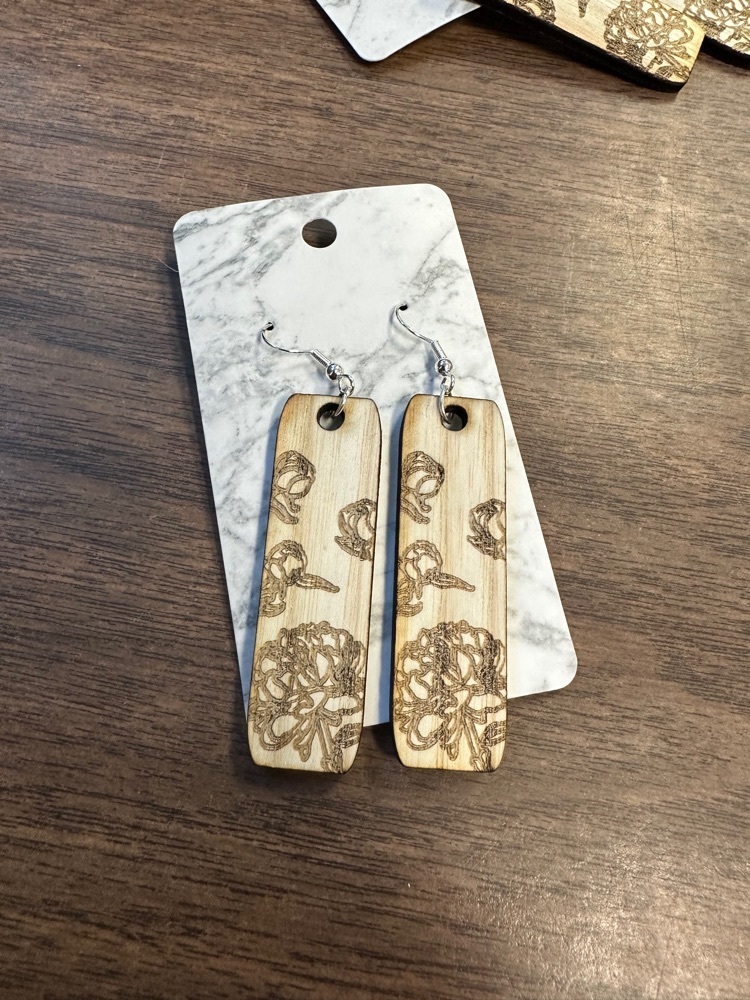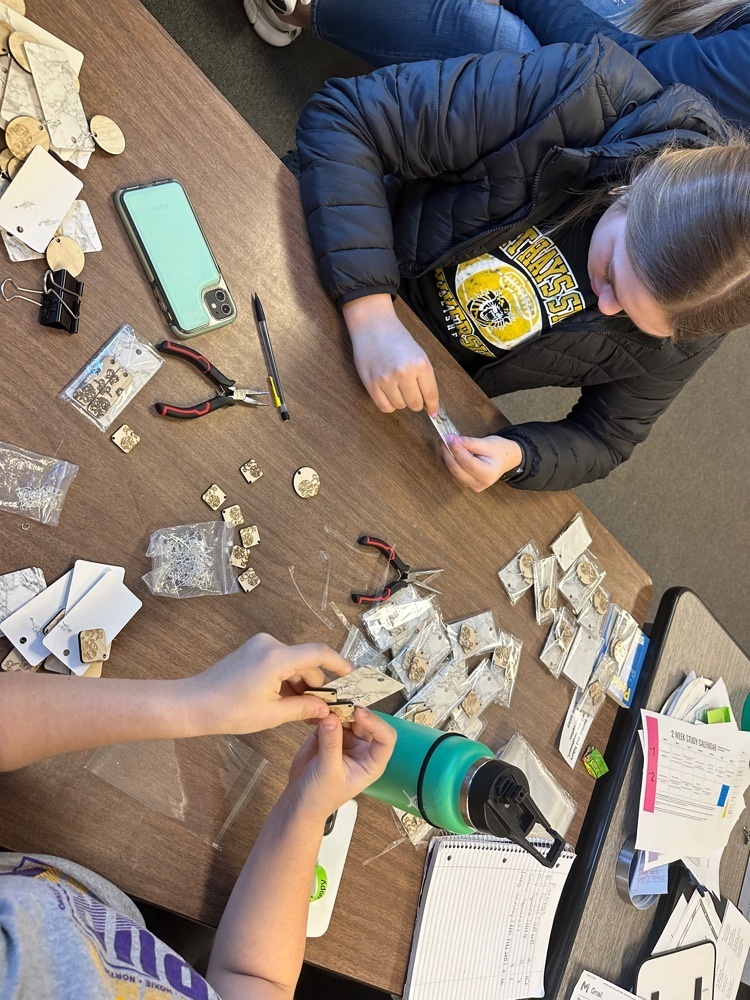 WKLL Tournament continues at the Coby Event Center Friday and Saturday. Go Huskies!!
Mrs. Schooler brought her Sophomore English class down to do an activity with the 3rd graders. They made some super cute snow pictures and the 3rd Grade loved having them in for a visit! Thank you Mrs. Schooler and the Sophomore class.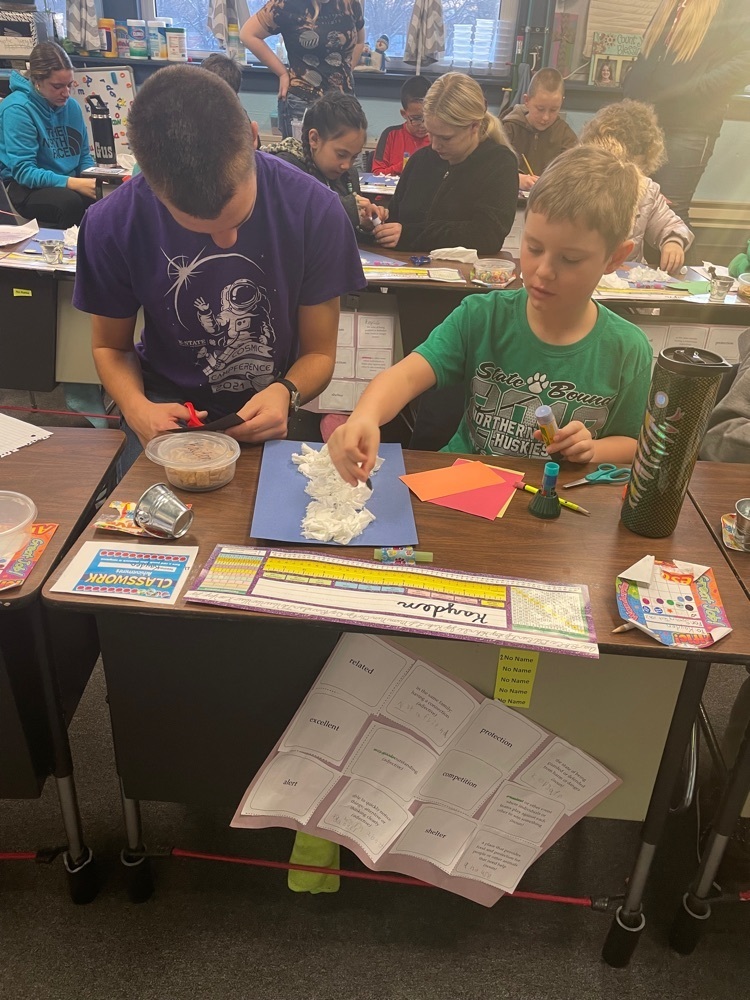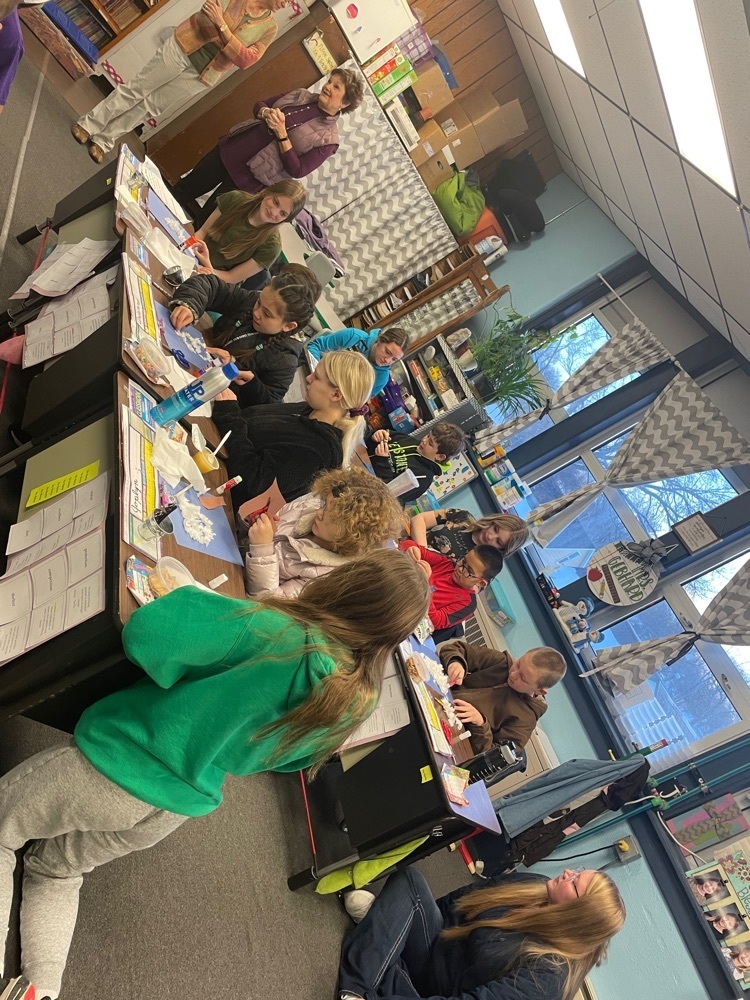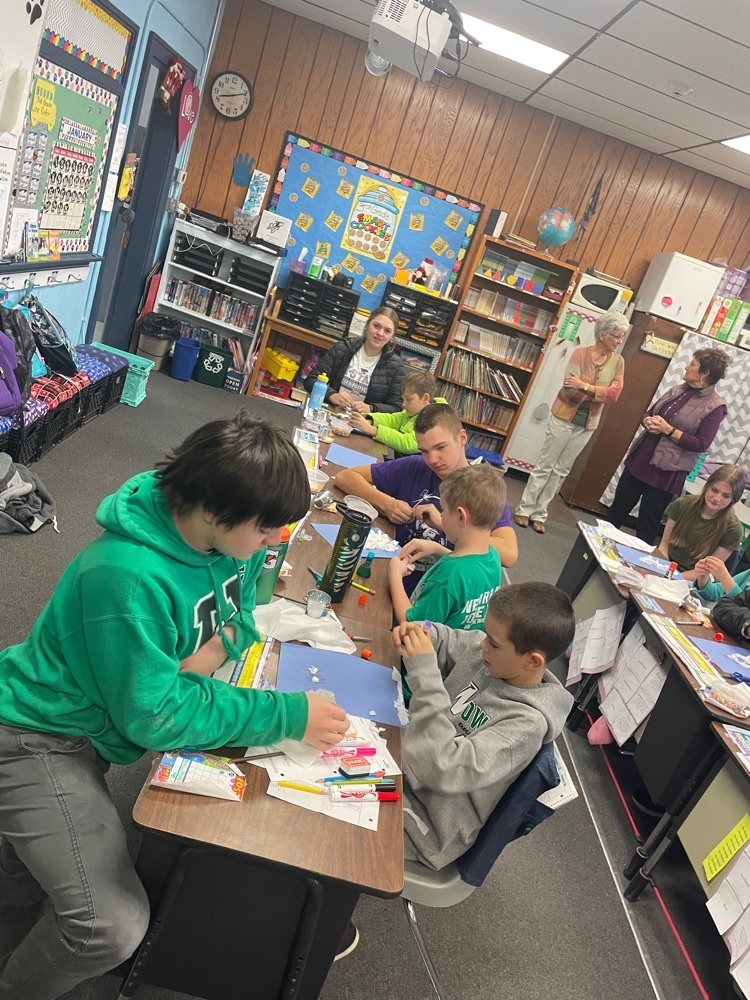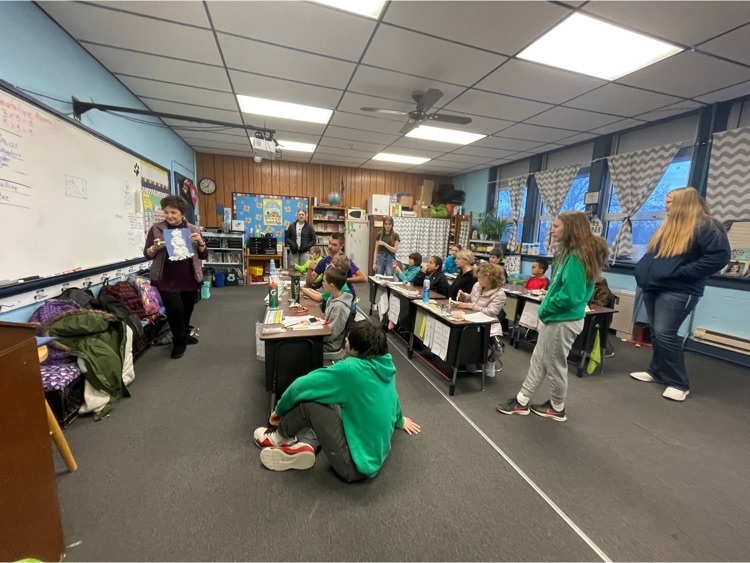 The Northern Valley Huskies are WKLL Scholars Bowl Champions!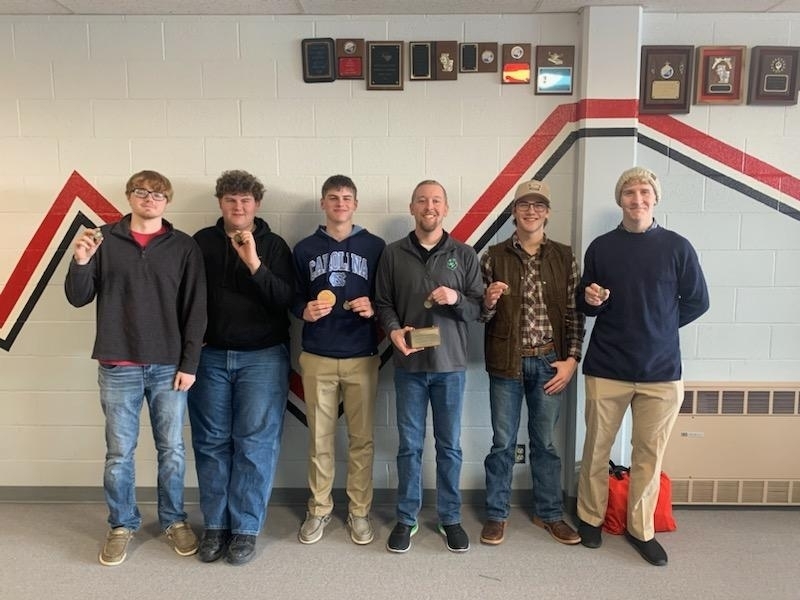 Postponed- HS BB game tonight with Weskan. Will send more info once rescheduled. K-5 dance and the HS dance Hip Hop routine will be presented at halftime of the Varsity boys game on Tuesday, Jan. 24th.

Chili Cook Off! Tonight during the JH games in FACS kitchen. $1 to test these 8 delicious creations out!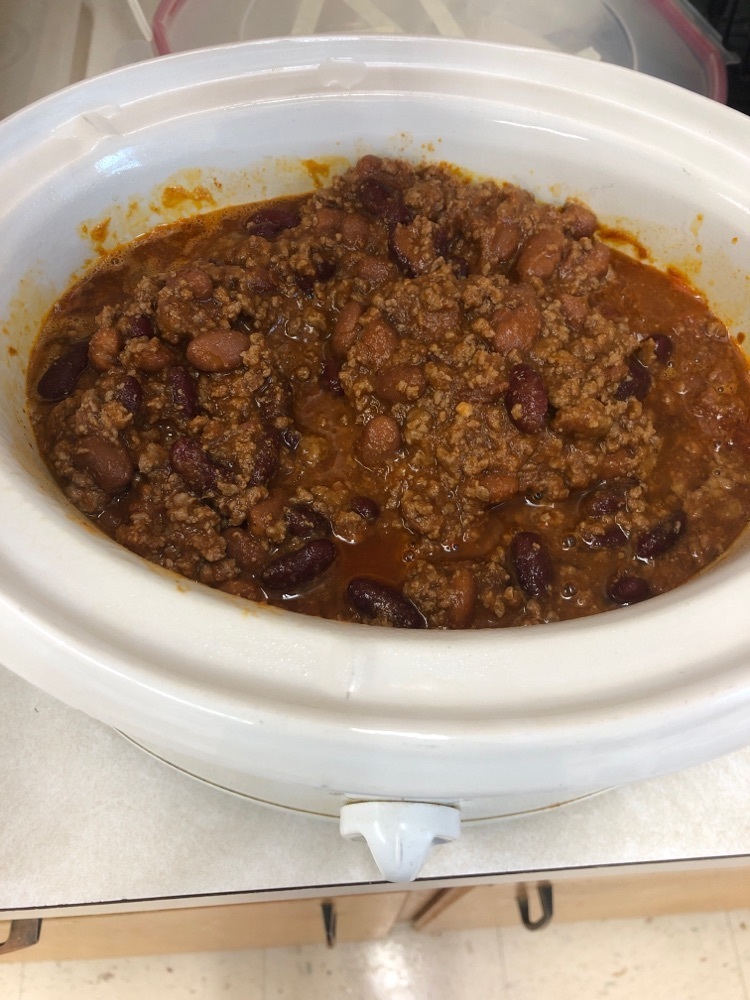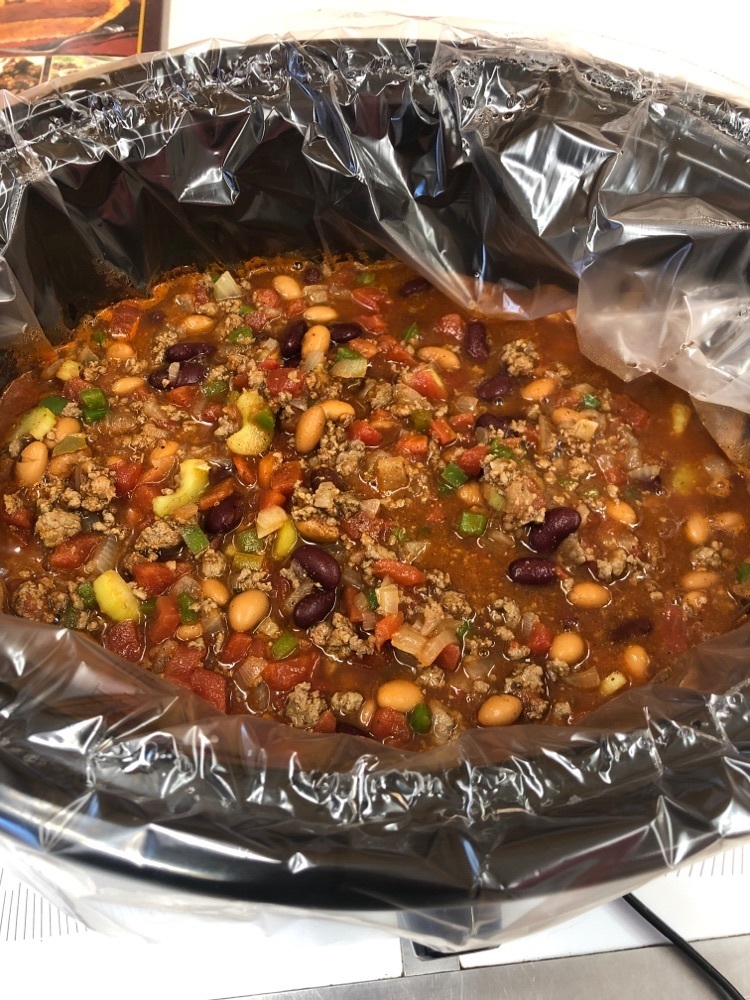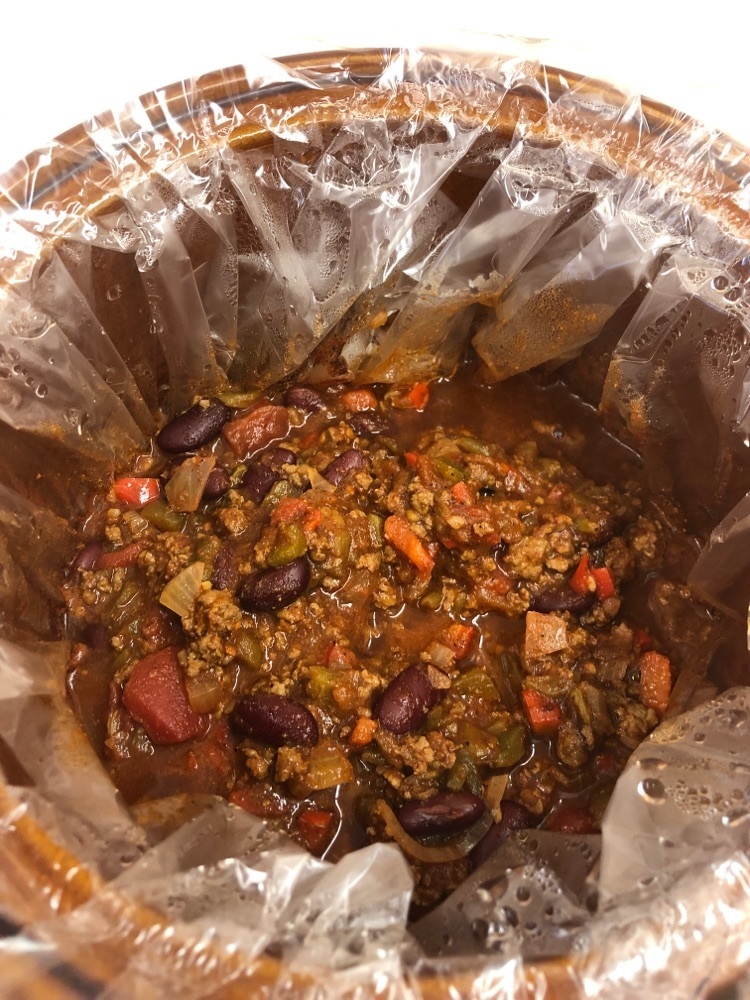 Two hour late start tomorrow, Thursday, Jan. 19th. No morning preschool. There WILL BE afternoon preschool. Be safe.

Update !!! - NO SCHOOL - due to the timing of predicted snowfall. Be safe out there today.

The Intro to IT class has been working on a new addition to the High School! They have started this project to upgrade how school events and information are announced.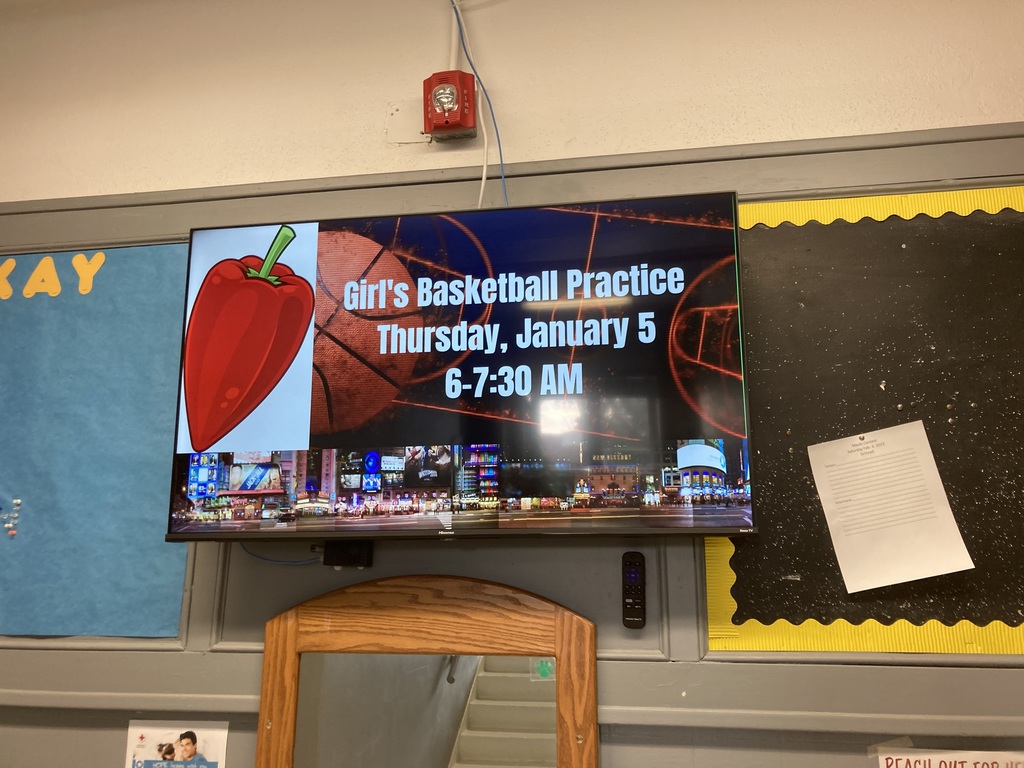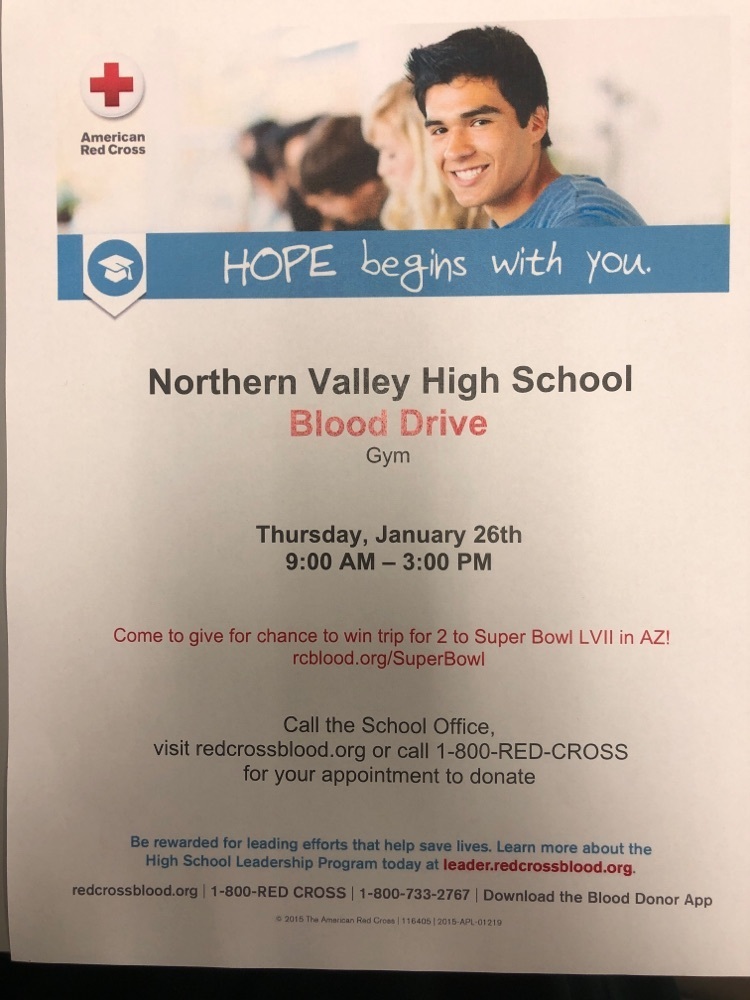 Celebrate School Board Recognition Month with us by thanking our school board members! Our school board includes Hilary Van Patten, Shanna Hammond, Laquita Smith, Christopher Rogers, Rich Wenzl, and Steven Whitney. These six individuals make crucial decisions for the students and staff at Northern Valley Schools. Thank you, school board leaders! We appreciate all you do!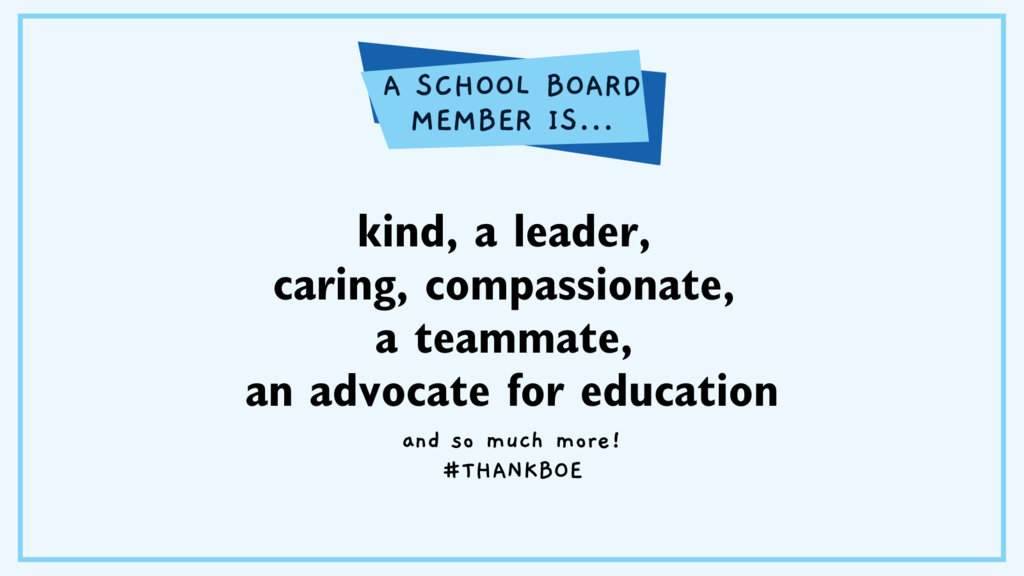 Late start tomorrow, Thursday, December 8th. Busses run accordingly. No morning four year old pre-school. YES to afternoon three year old pre-school.

We are so excited for Old Fashion Christmas tomorrow! Please plan on joining us. There will be sloppy joes served before the movie starts.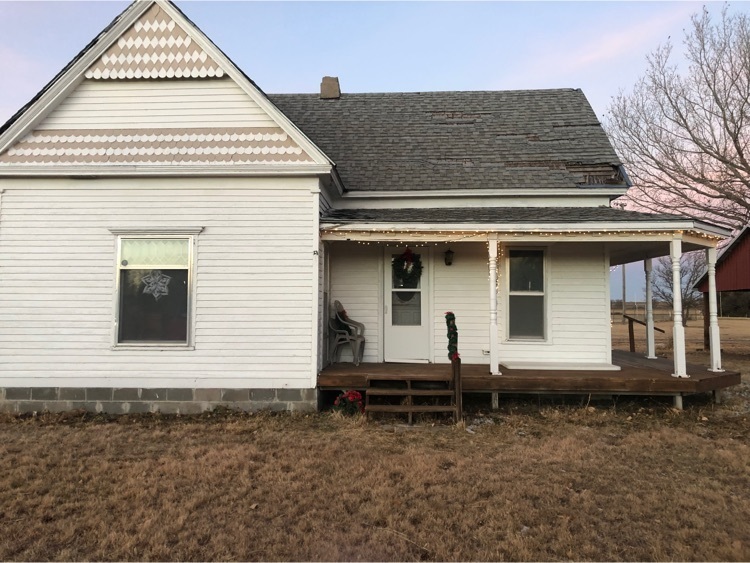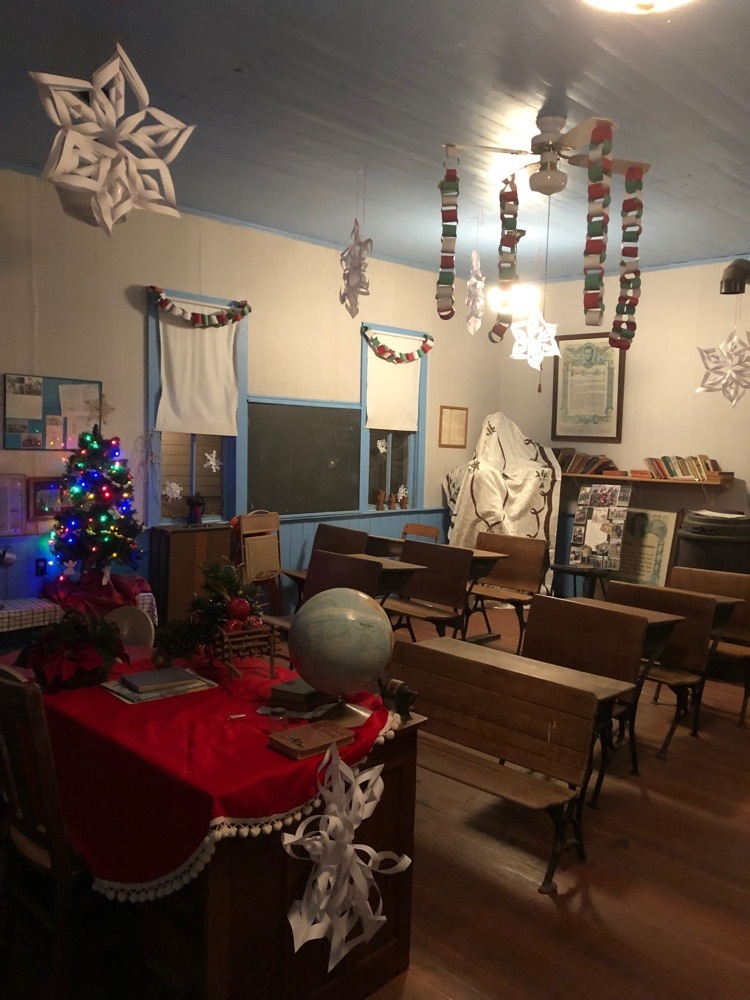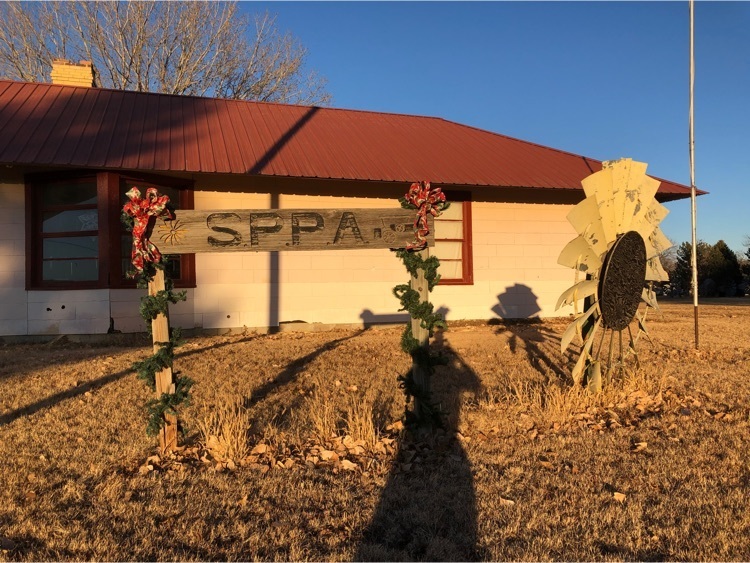 The Northern Valley Football Team was honored last week as the WKLL All League 6 Man Football Selection came out and there were 7 Huskies that made the cut!! Congratulations gentlemen!! Way to go!! 1st Team Offense: RB- Jeremiah Hansen OL- Kai Cox Receiver- Foster Brands Utility- Kenton Thalheim 1st Team Defense: DL- Foster Brands DB/LB- Gavin Thalheim Honorable Mention Offense: Receiver-Brian Bencomo Honorable Mention Defense: LB- Brody Preston