NV Juniors take a break from Algebra II to help second graders with place value.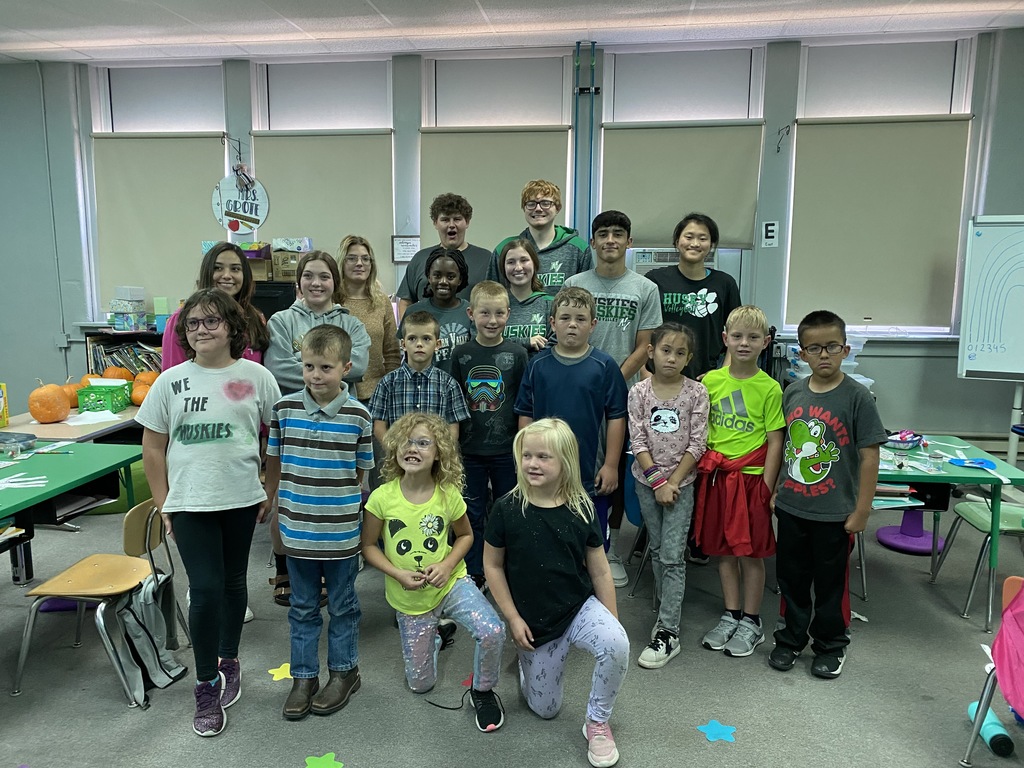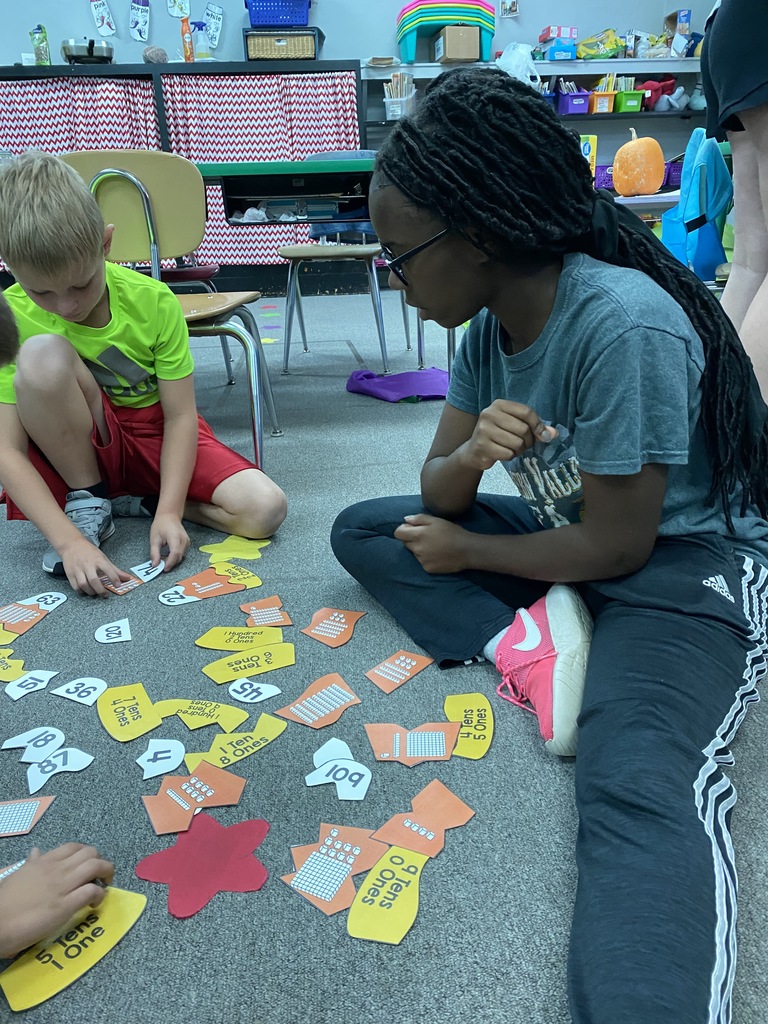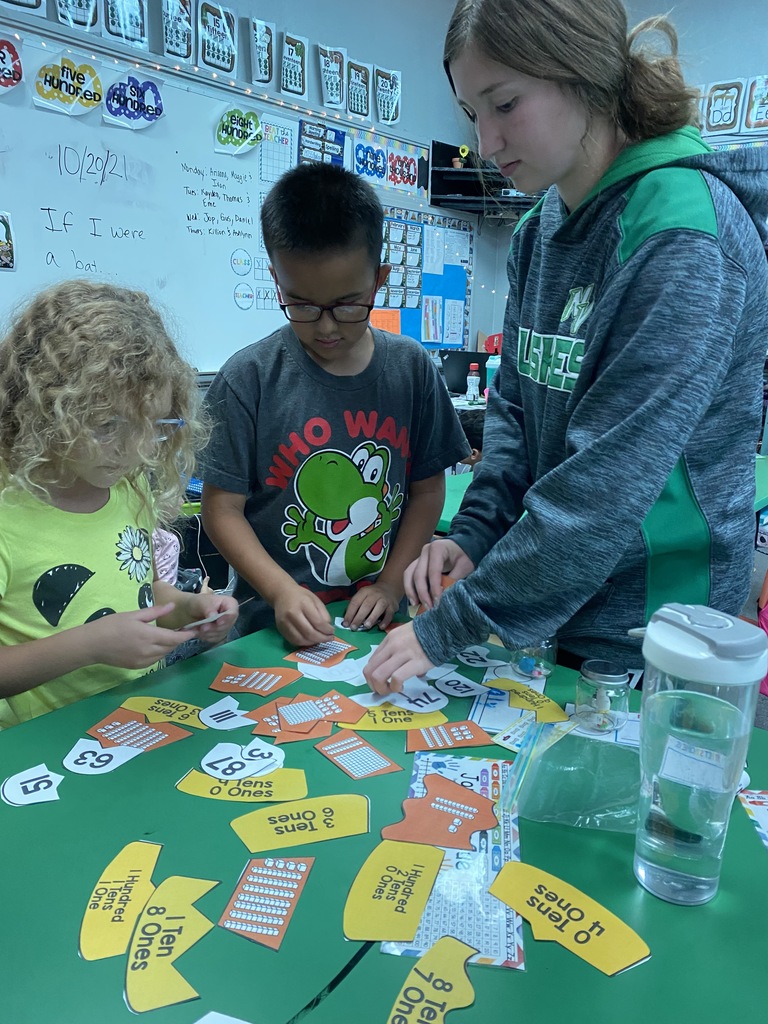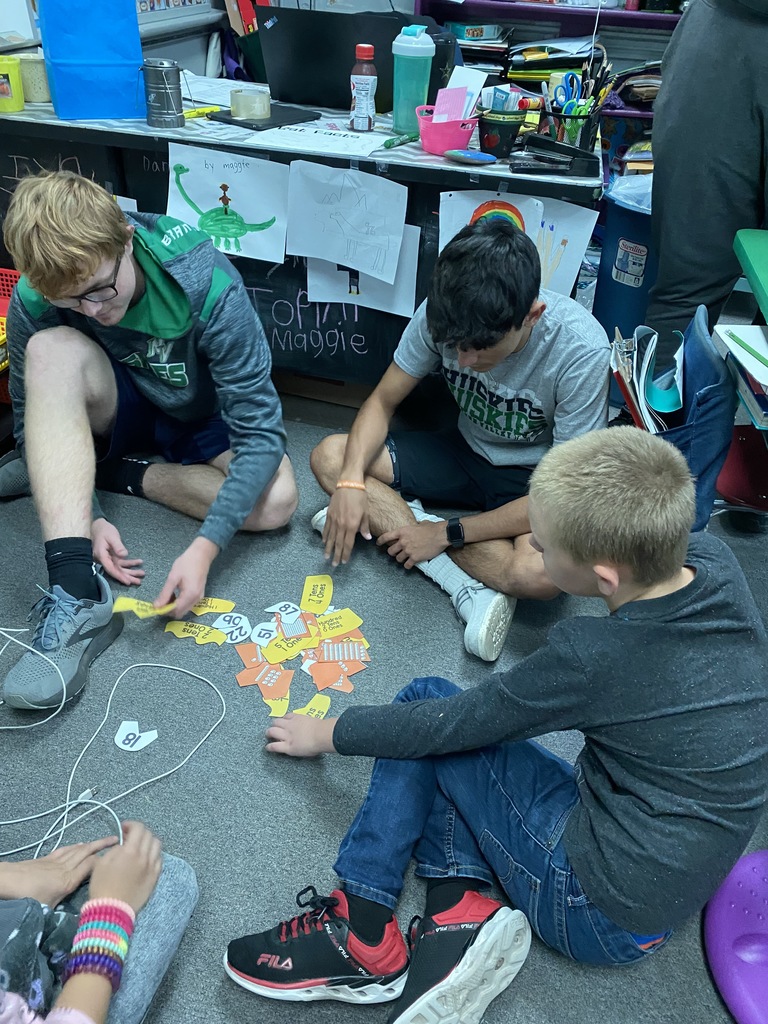 Two Ag classes kicked off our new "Classroom Buddies" program today by visiting both groups of preschoolers. We plan to visit monthly.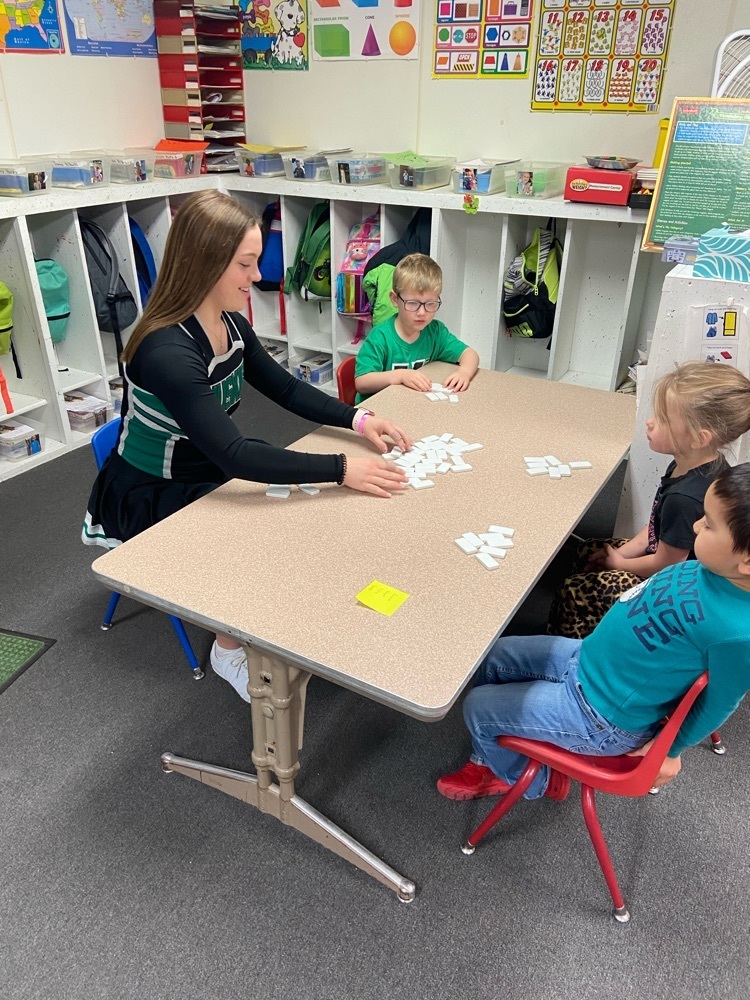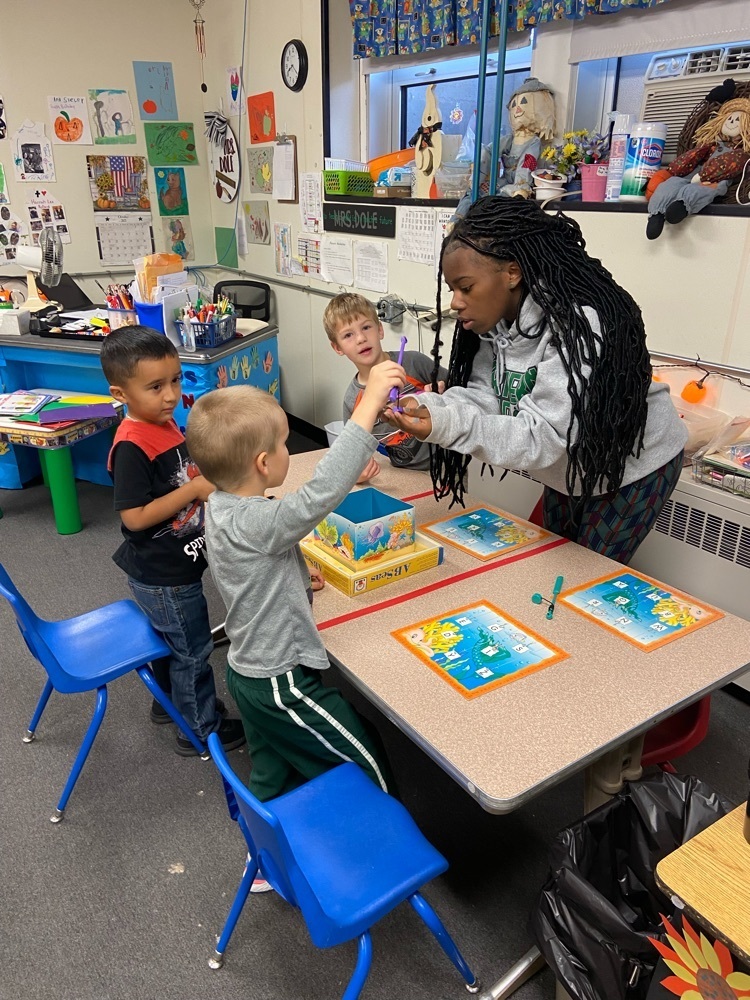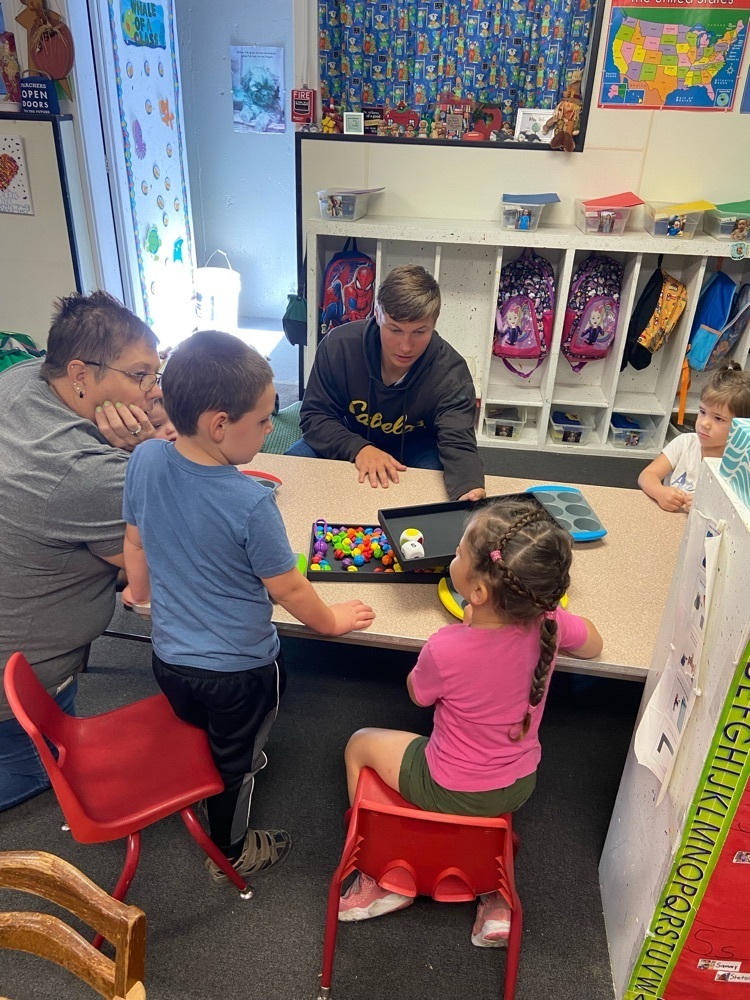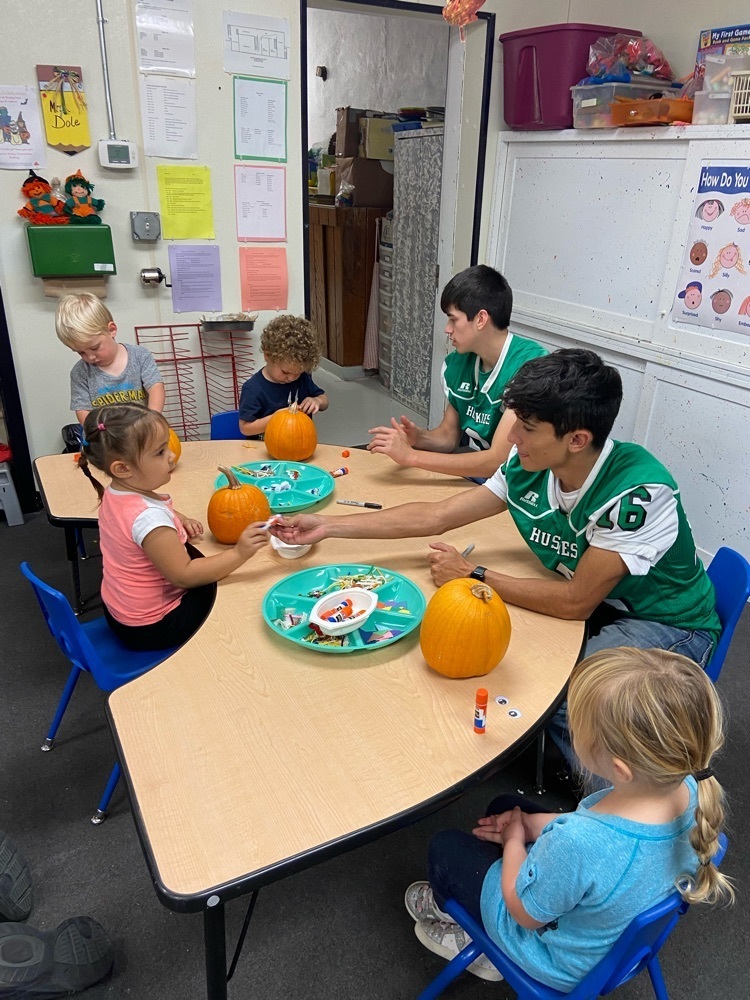 The Northern Valley FFA is now selling fruit, meats & cheeses and gourmet candy! Visit with an FFA member if you'd like to order. All orders are due November 2nd!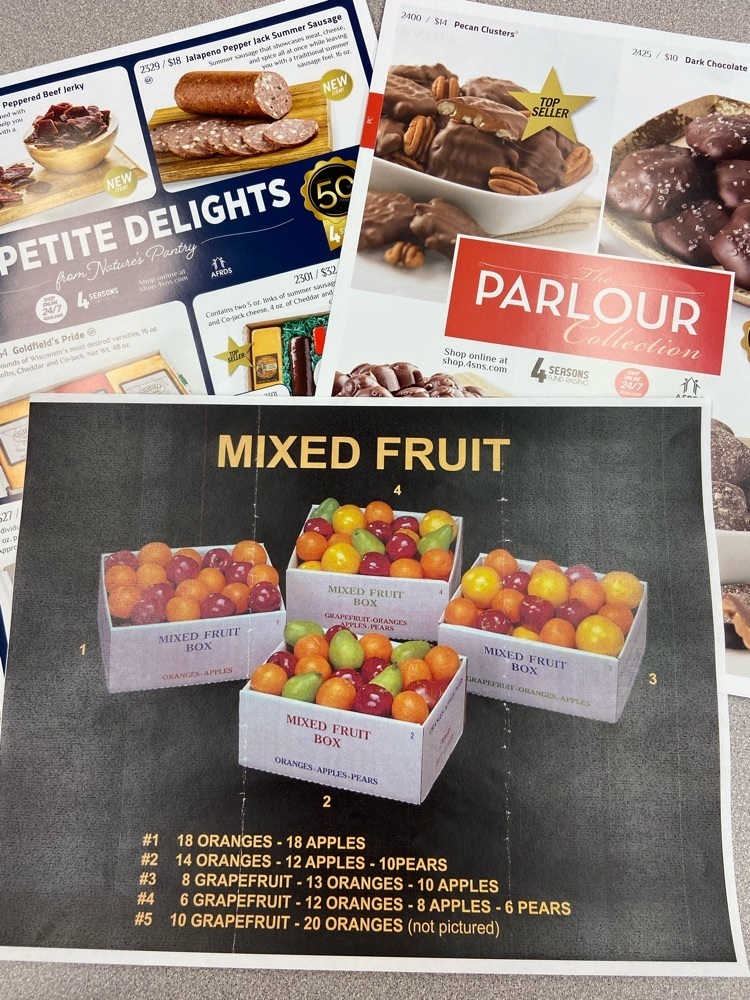 The elementary went to the pumpkin patch yesterday. Third graders had a great time!!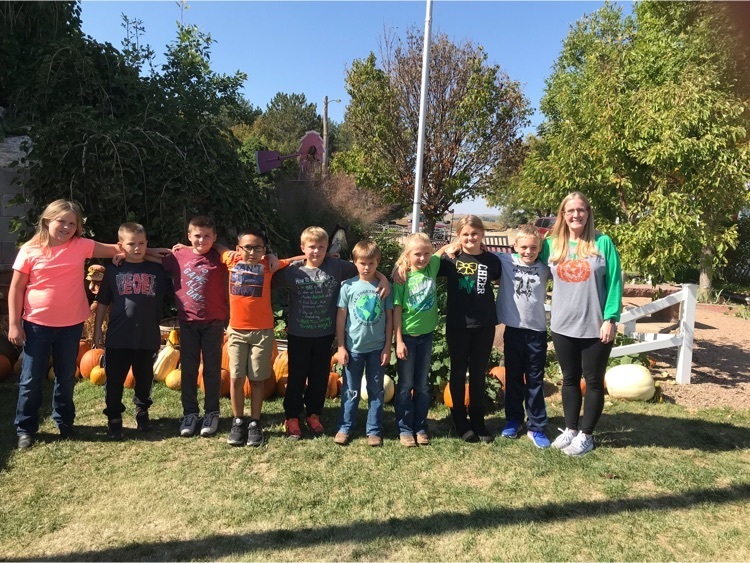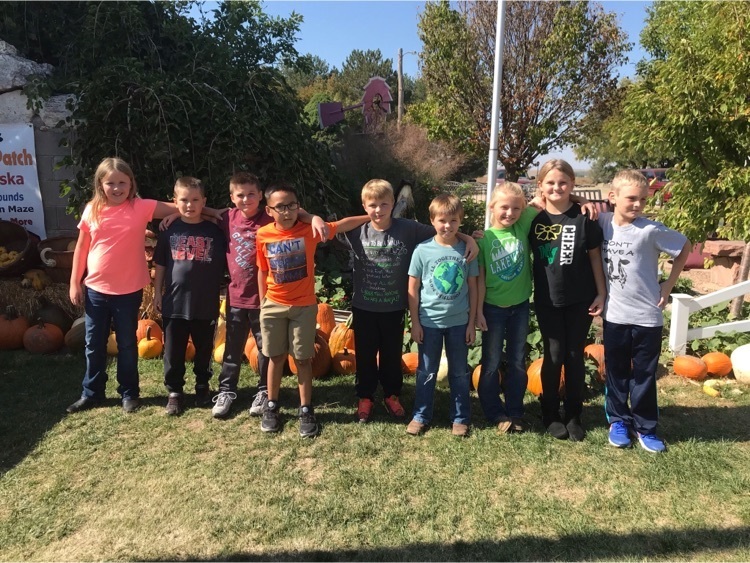 Animal Science was able to enhance their learning by dissecting a ruminant digestive system today.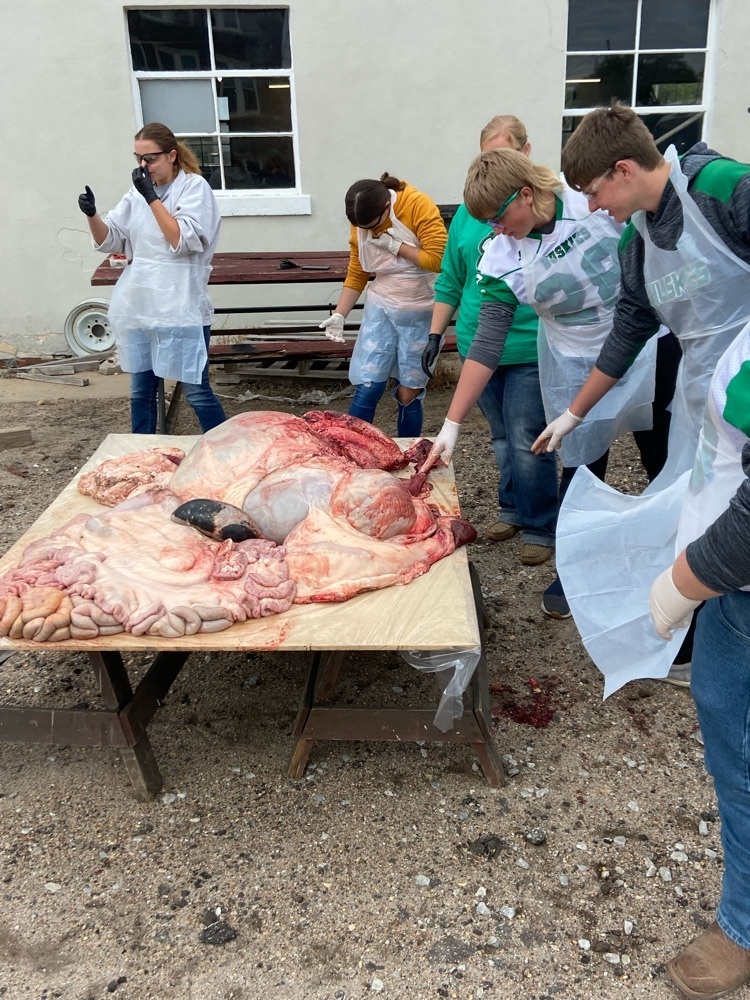 Our October Student of the Month is Delaney Sides!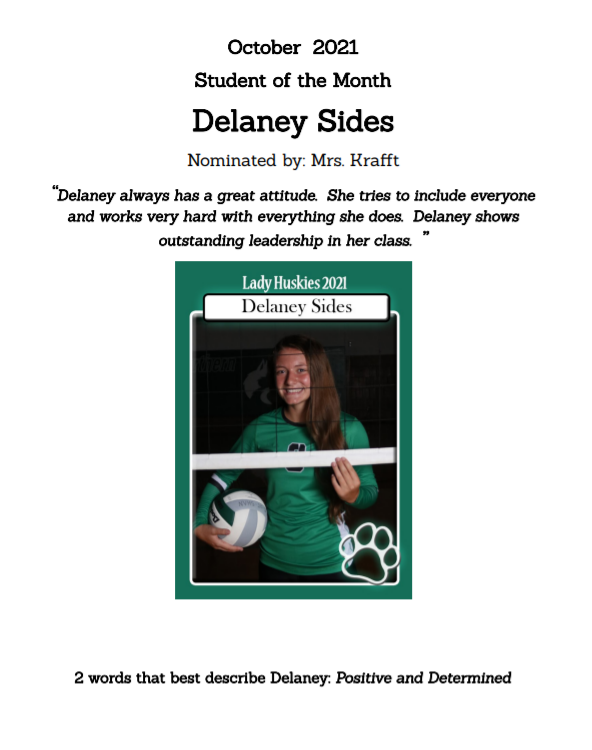 For the monthly FFA chapter meeting the members played dodgeball!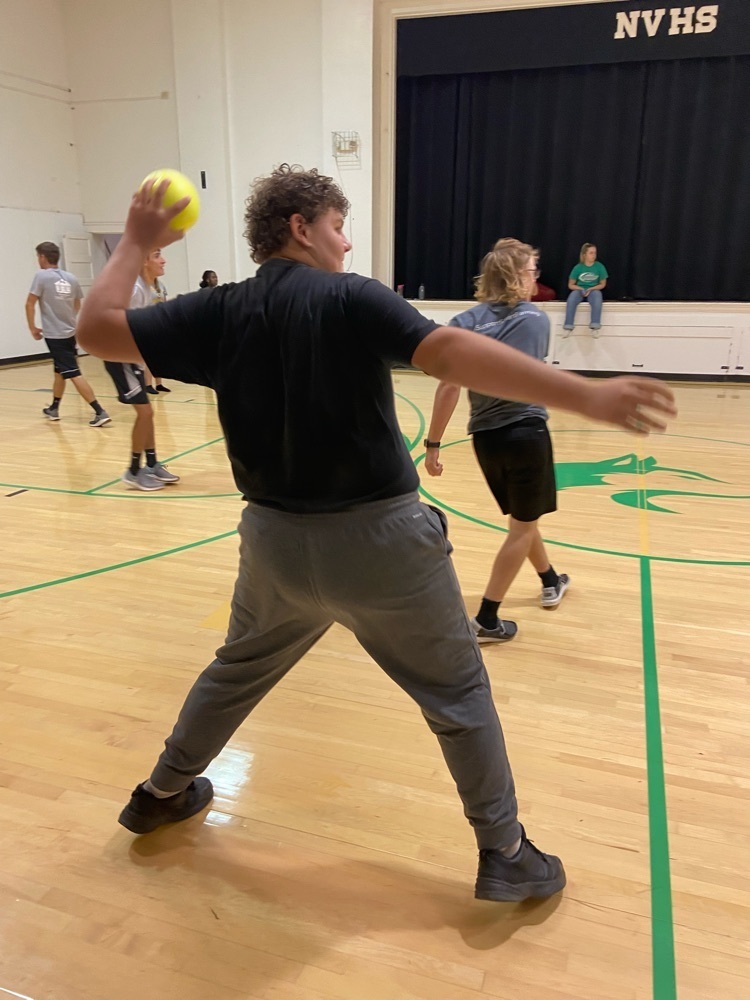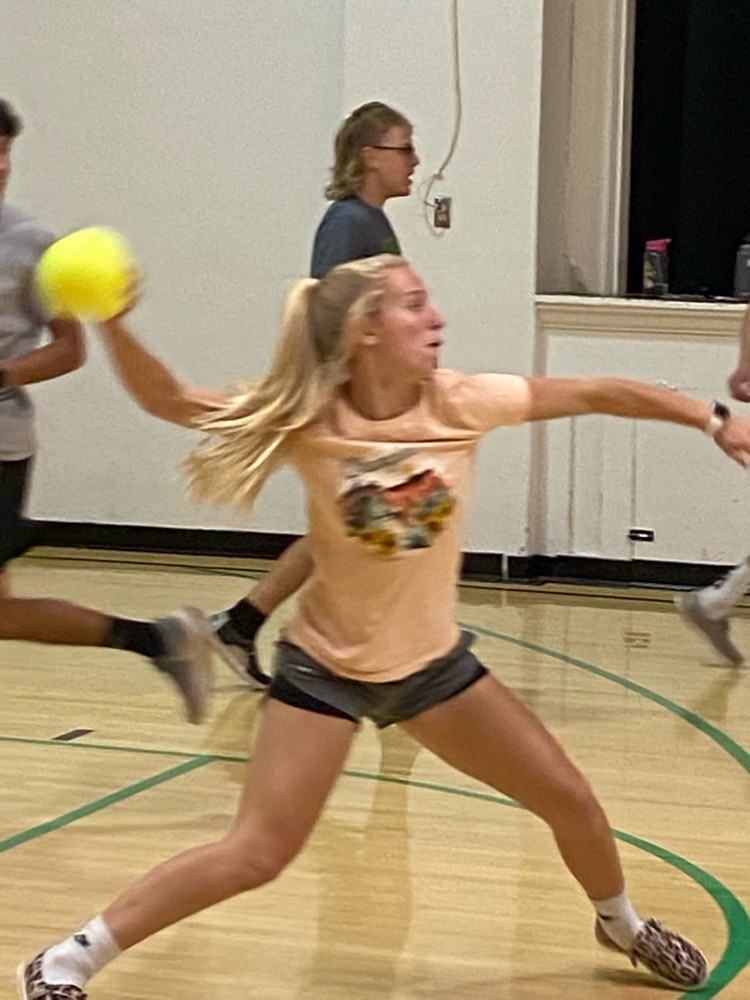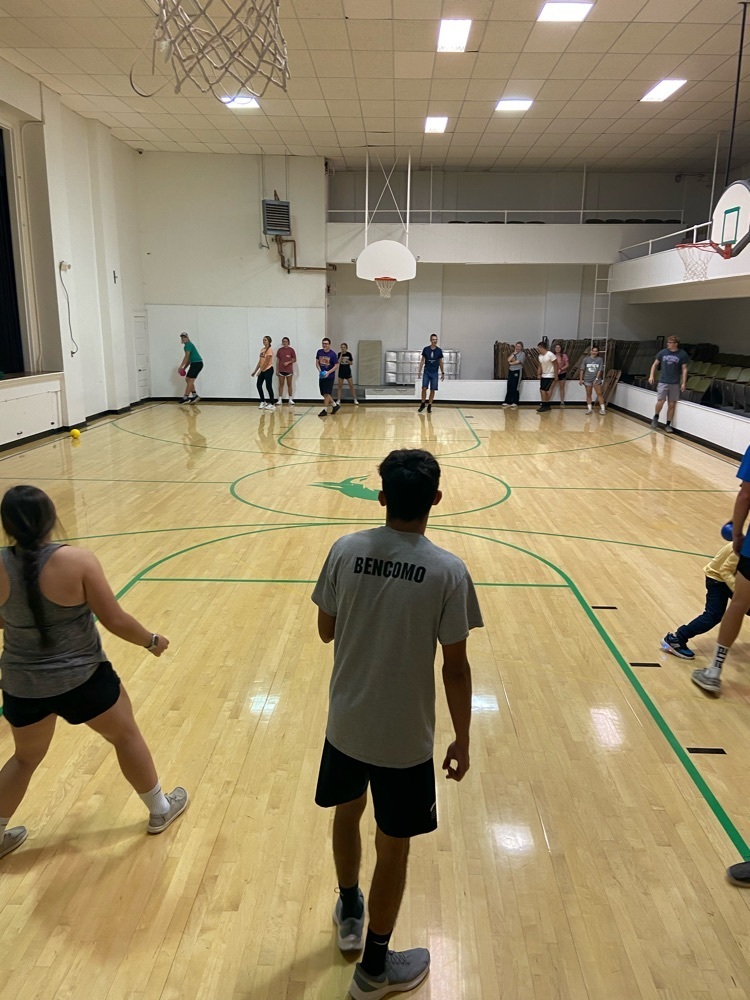 The elementary had so much fun getting a visit from VERD's Ice Cream. Third grade loved getting to order from the window.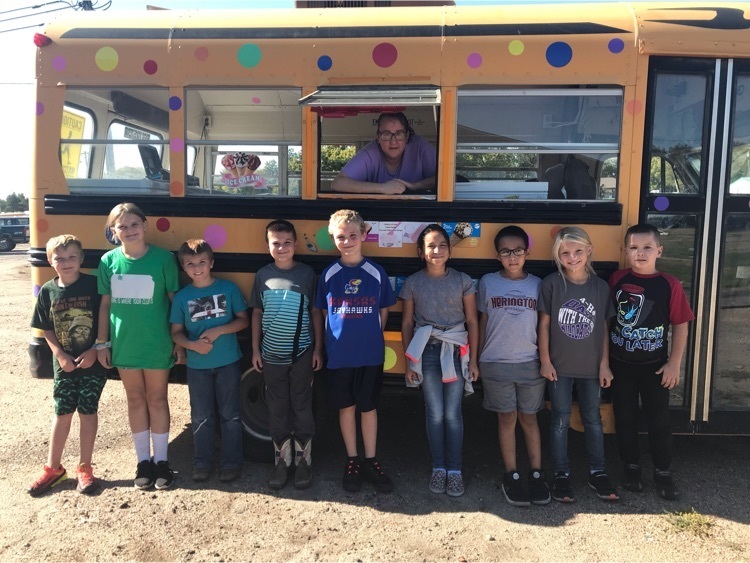 Open House in Long Island tonight after the VB and FB games! Students get ready by decorating the sidewalk.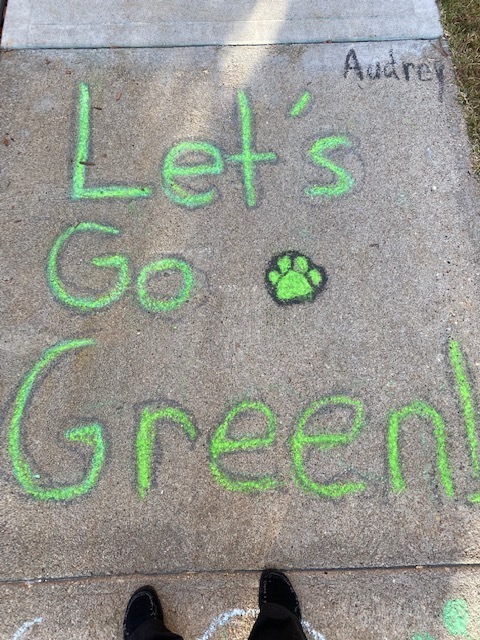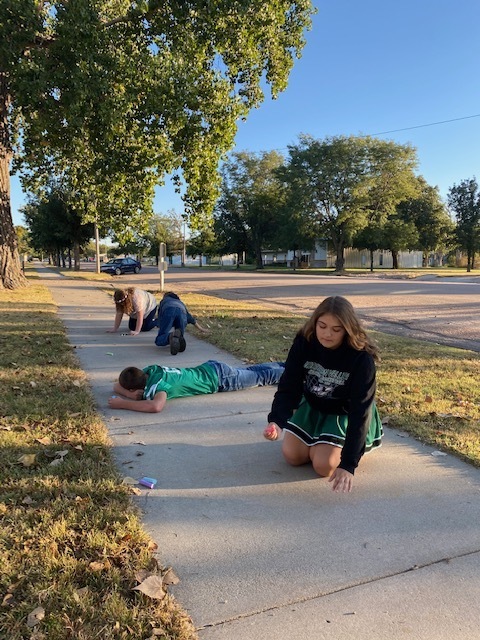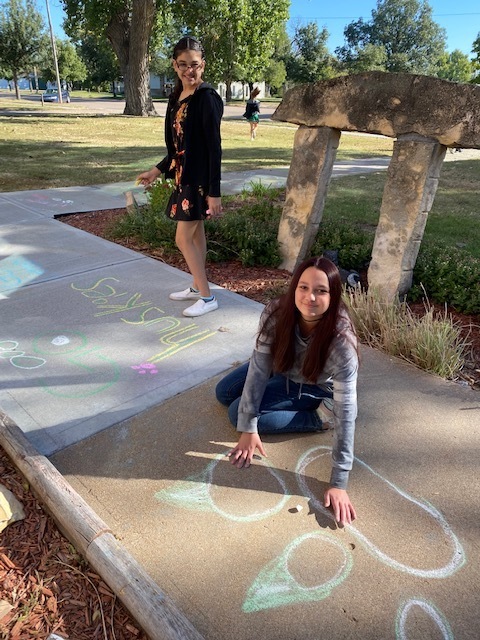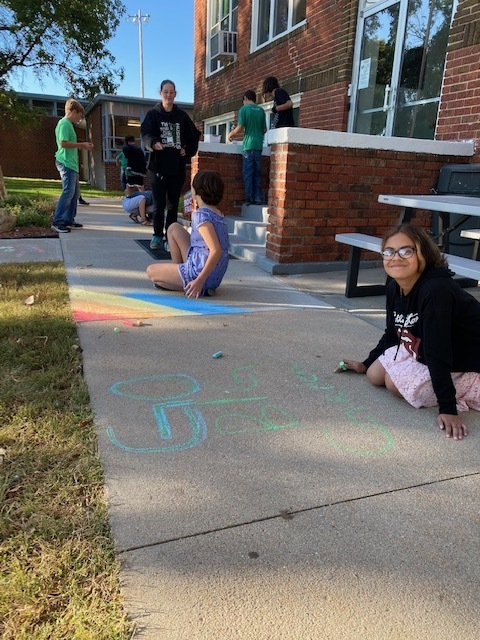 Ag Business class created two cookie mini businesses this week. They have had to create a business plan, budget, marketing plan, complete cookie production, and are now selling their cookies. Whichever business profits the most wins!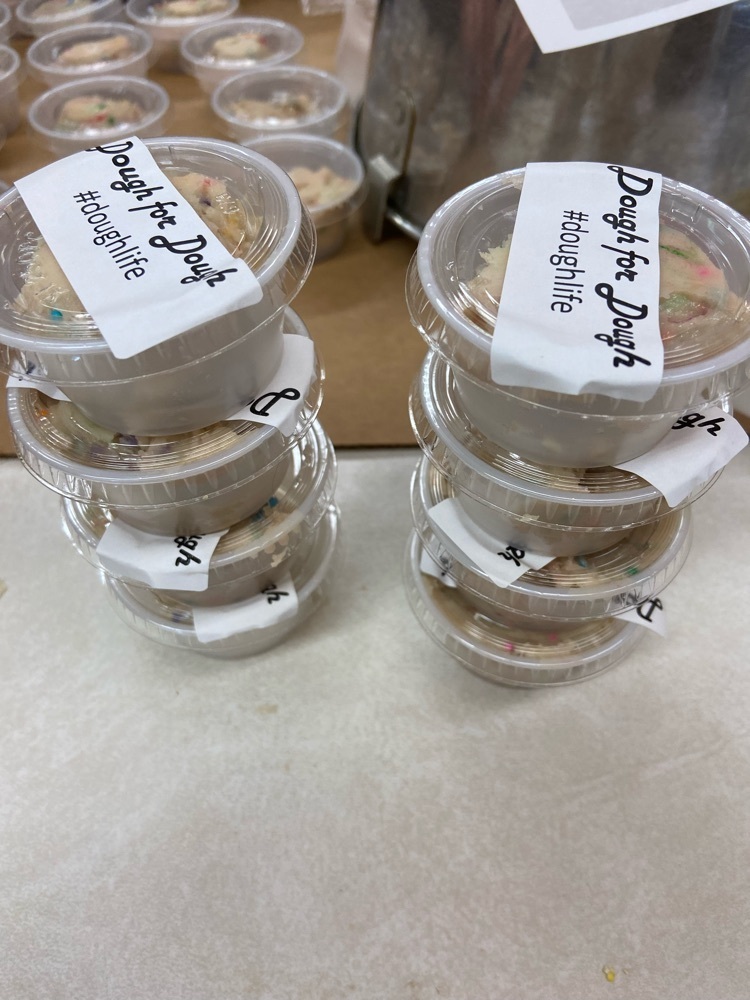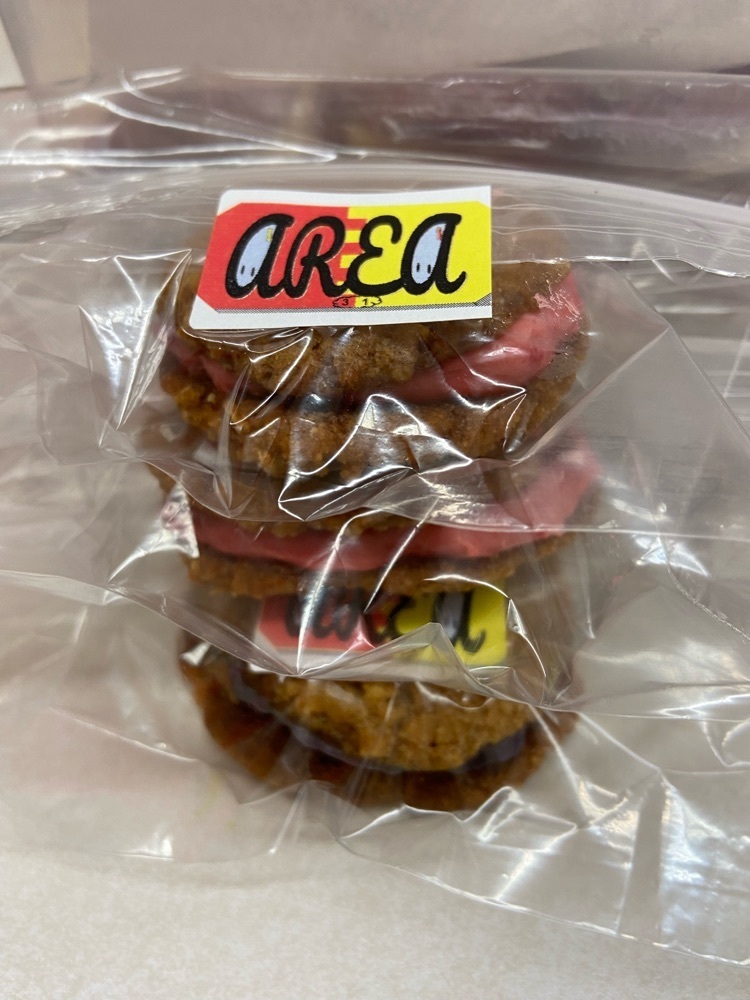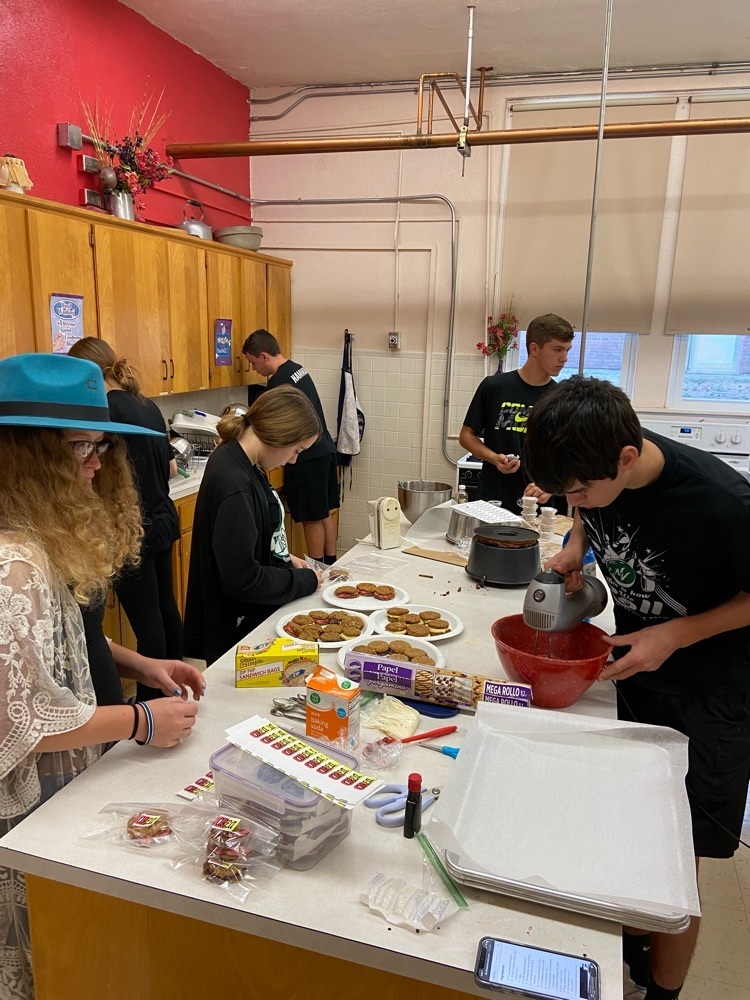 Here is the information for the High School JV Volleyball tournament this evening in Alma. You can watch the live stream of the tournament by clicking the link below.
http://striv.tv/channel/alma/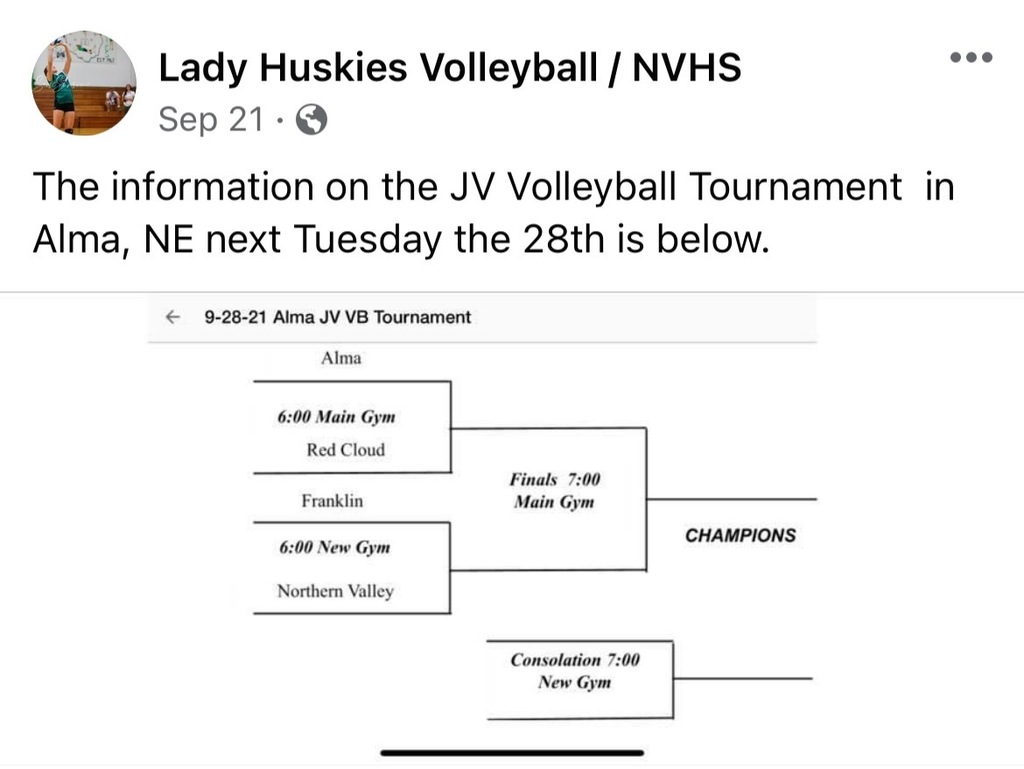 Seventh Graders take advantage of the nice weather to make scale drawings of trees in math class!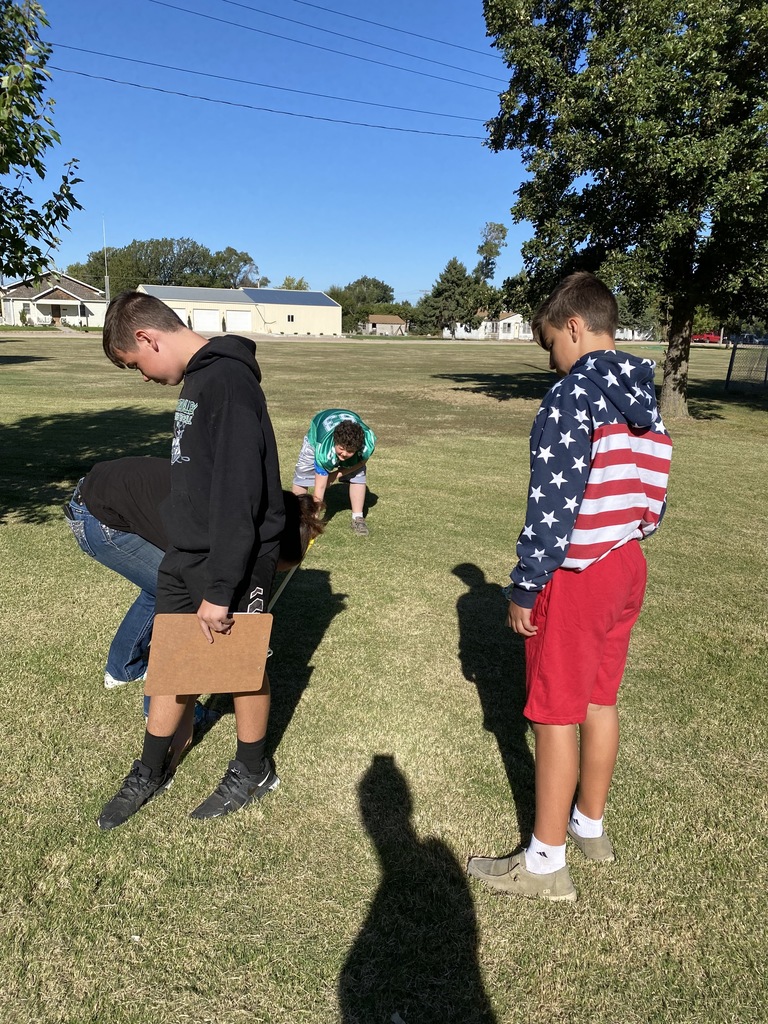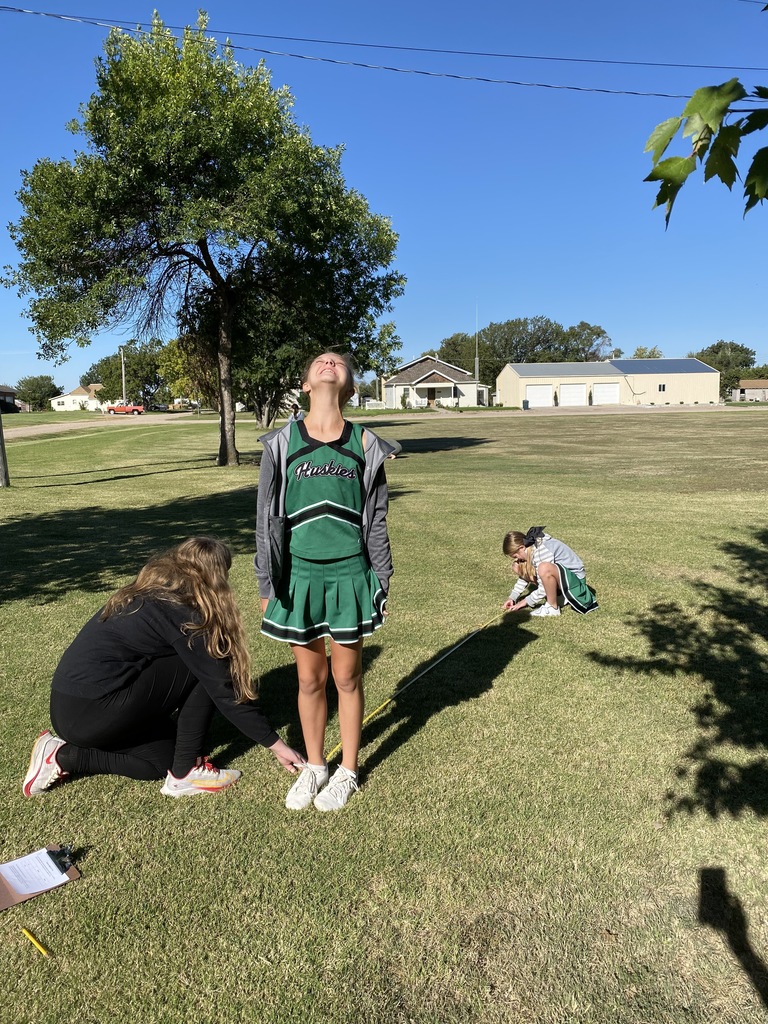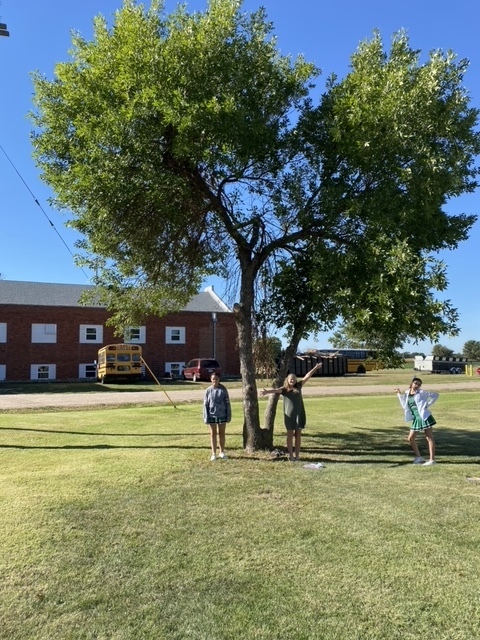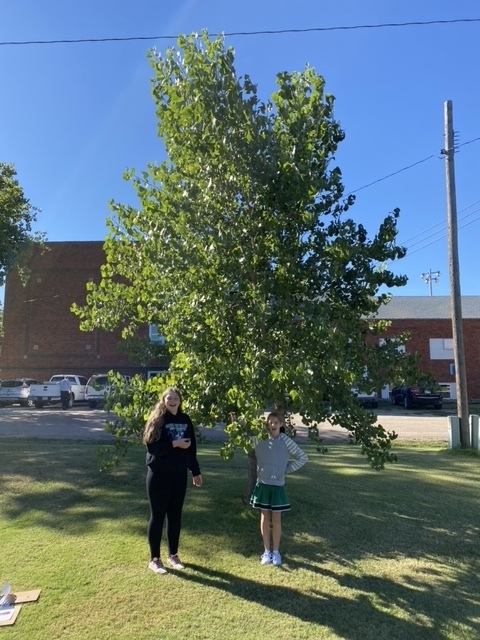 The Northern Valley Jr High football team beat Triplains/Brewster 62-6 to improve their record to 5-0!
NV grade school students have enjoyed playing soccer in PE class this fall.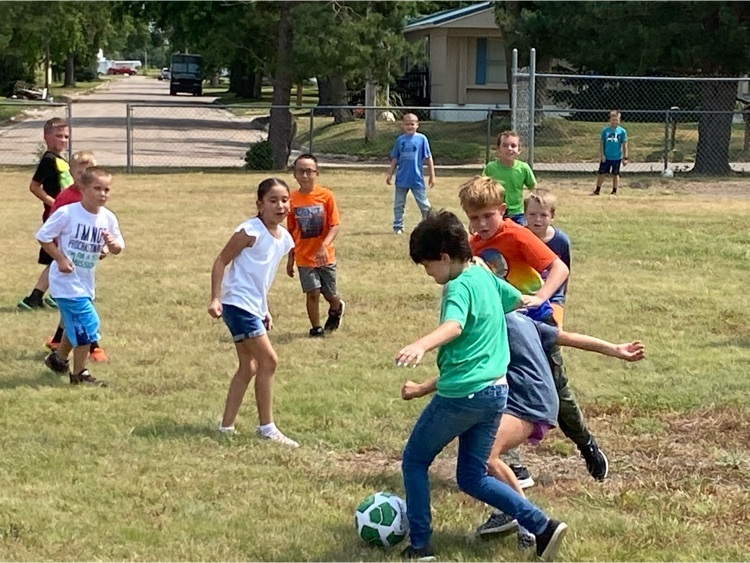 JV VB in Ellis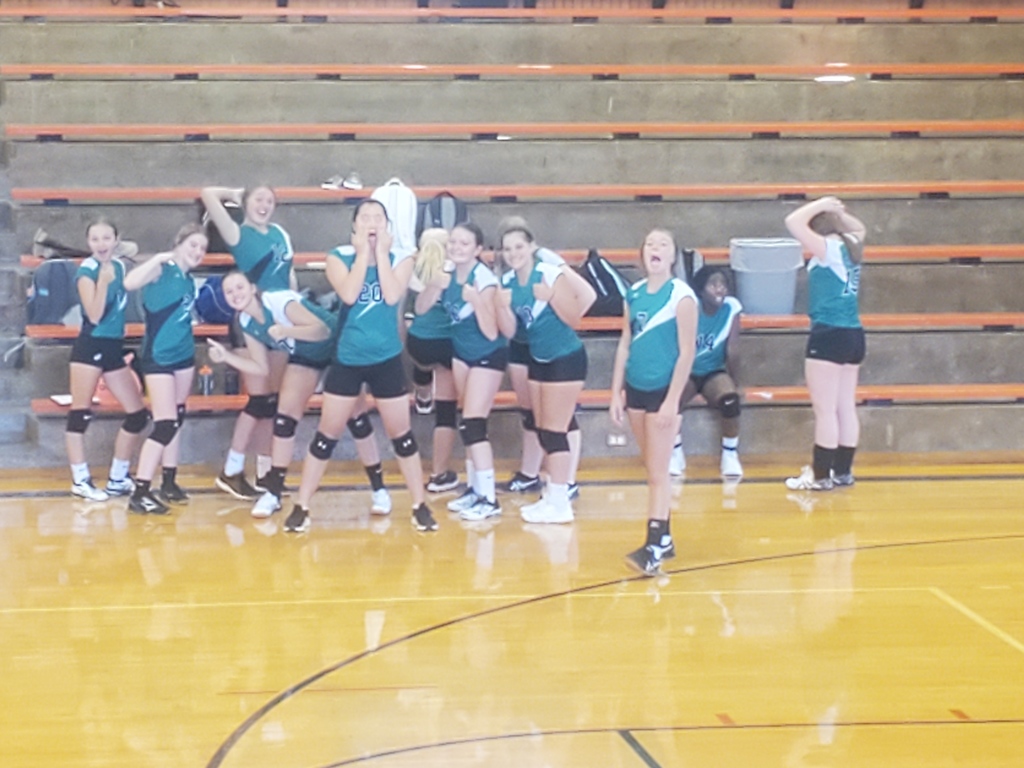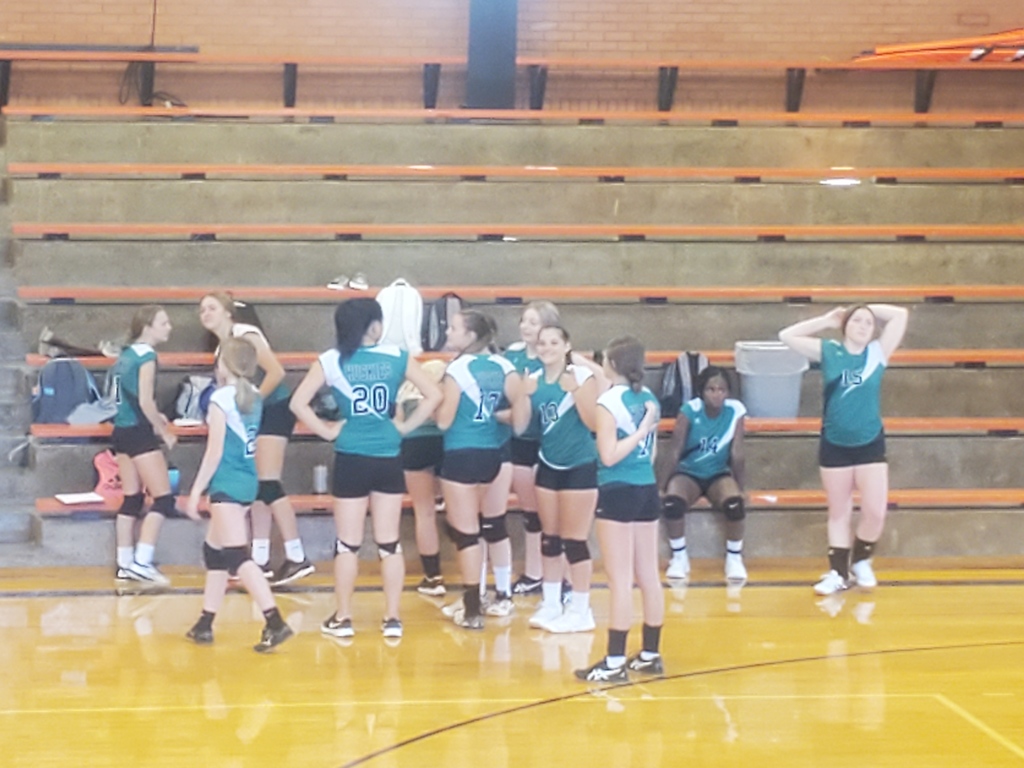 More pictures of the freshmen working with 3rd graders!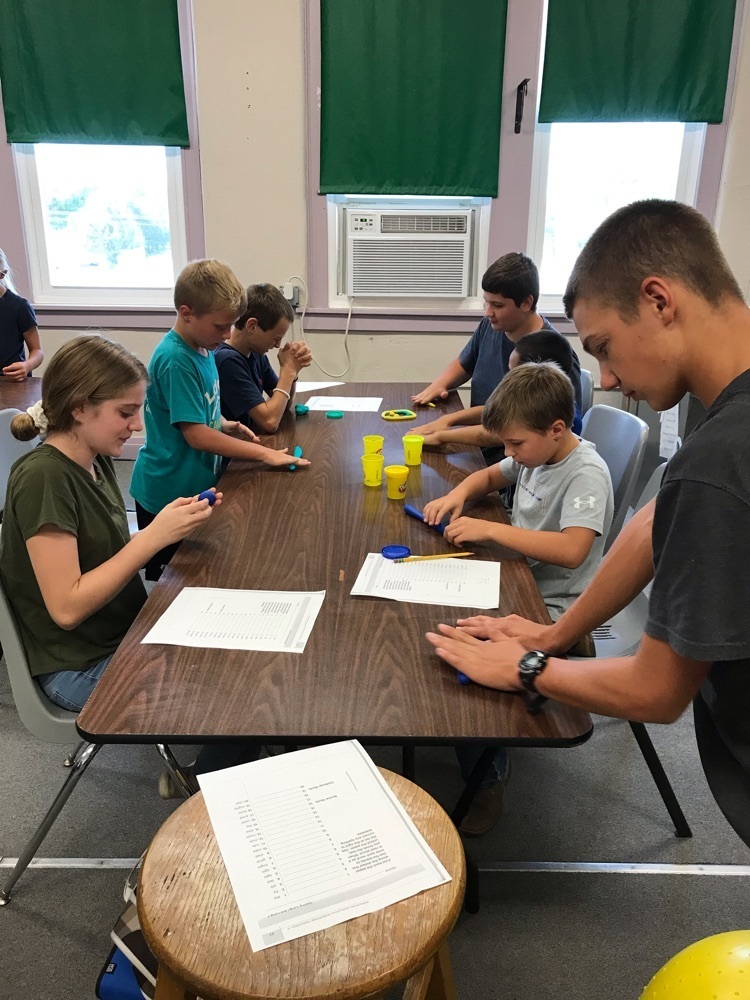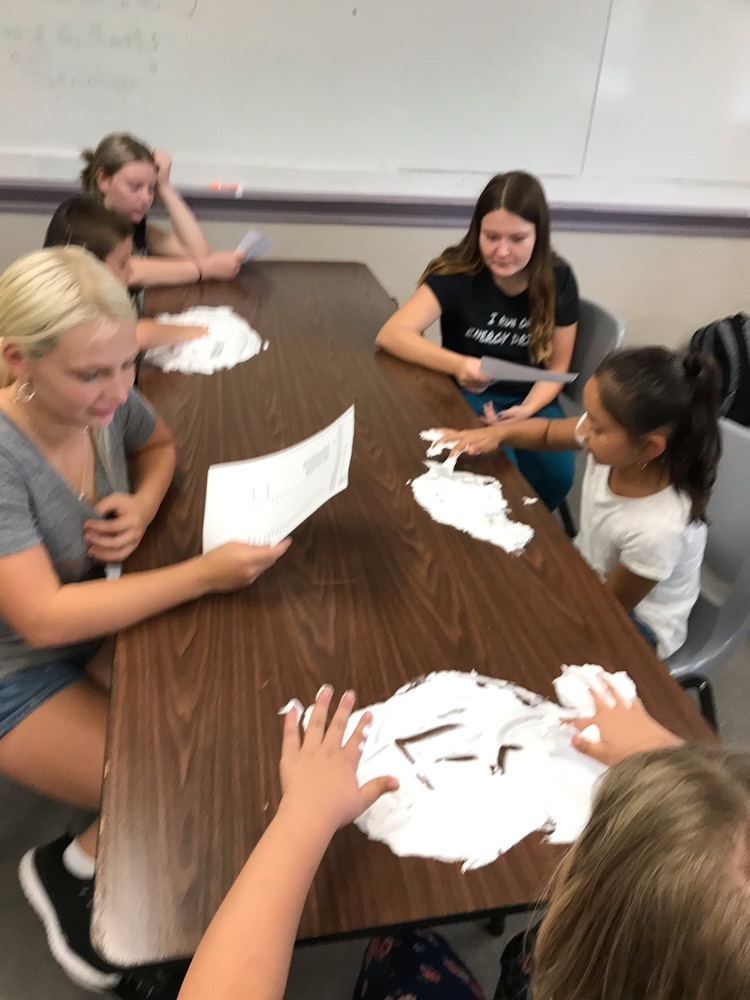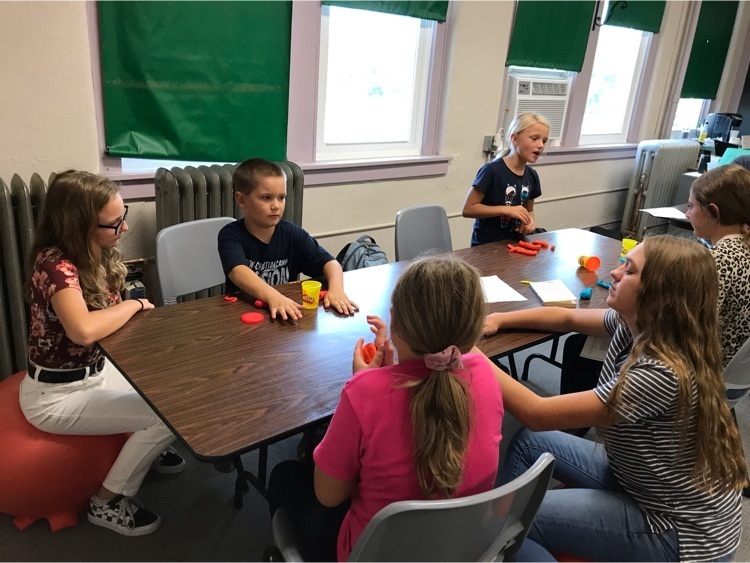 More pictures of the freshmen working with 3rd graders!
More pictures of the freshmen working with 3rd graders!

Ag Mechanics has been gas welding! Gabe has earned a spot on "the wall" of excellent welds!