Please plan to join us for an old-fashion Christmas! We are looking forward to a fun filled evening!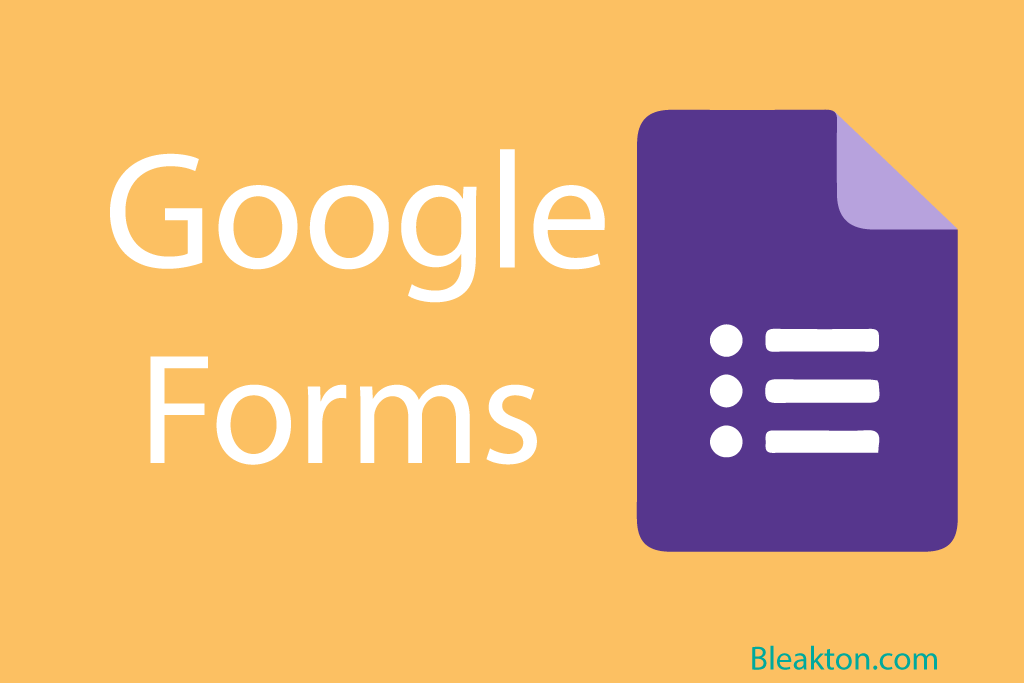 Five students attended STEM Day at Barton Community College. Each student attended the guest speaker lecture and chose two break out sessions including topics such as crime scene investigation, the virtual human, learning about our senses, the solar systems, geocaching, and grain operations.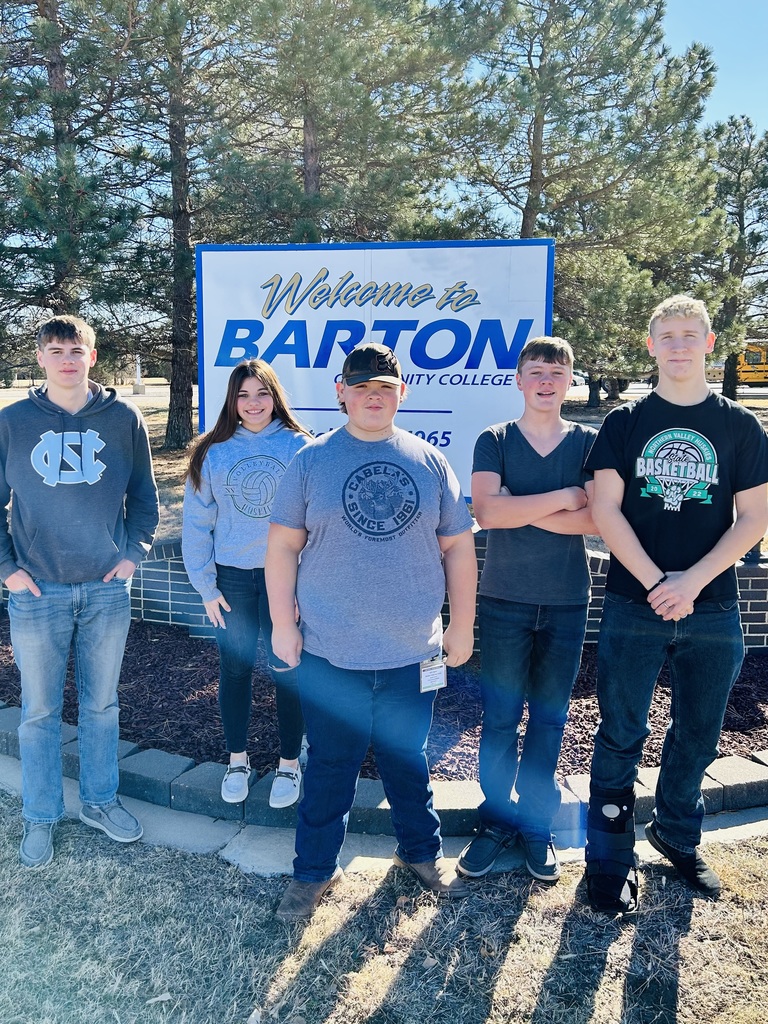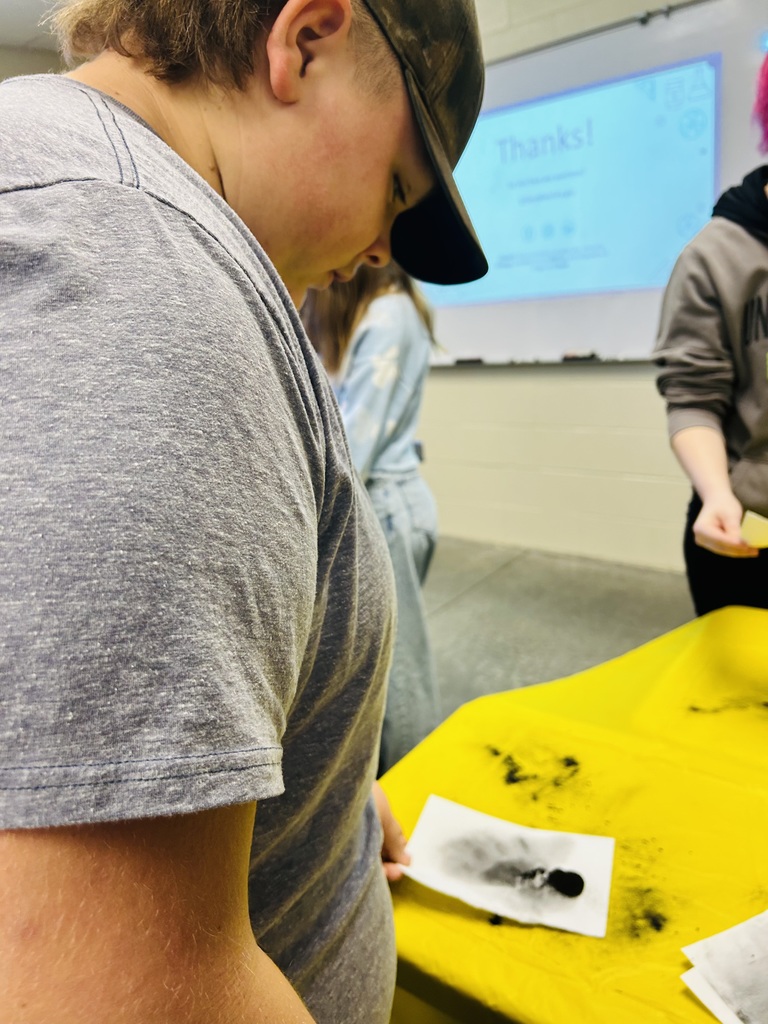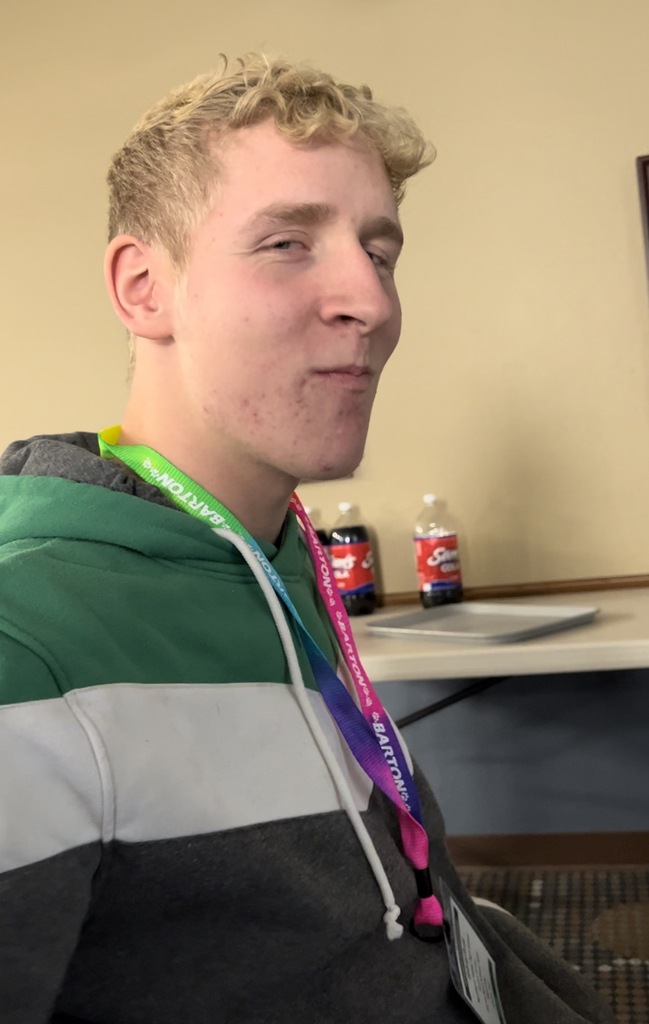 Students have worked hard and only have ONE day left to block the doors with food pantry donations. Bring your cans, boxes, jars, bags, and packages by 4:00 pm Monday to block as many doors as possible for classes Tuesday.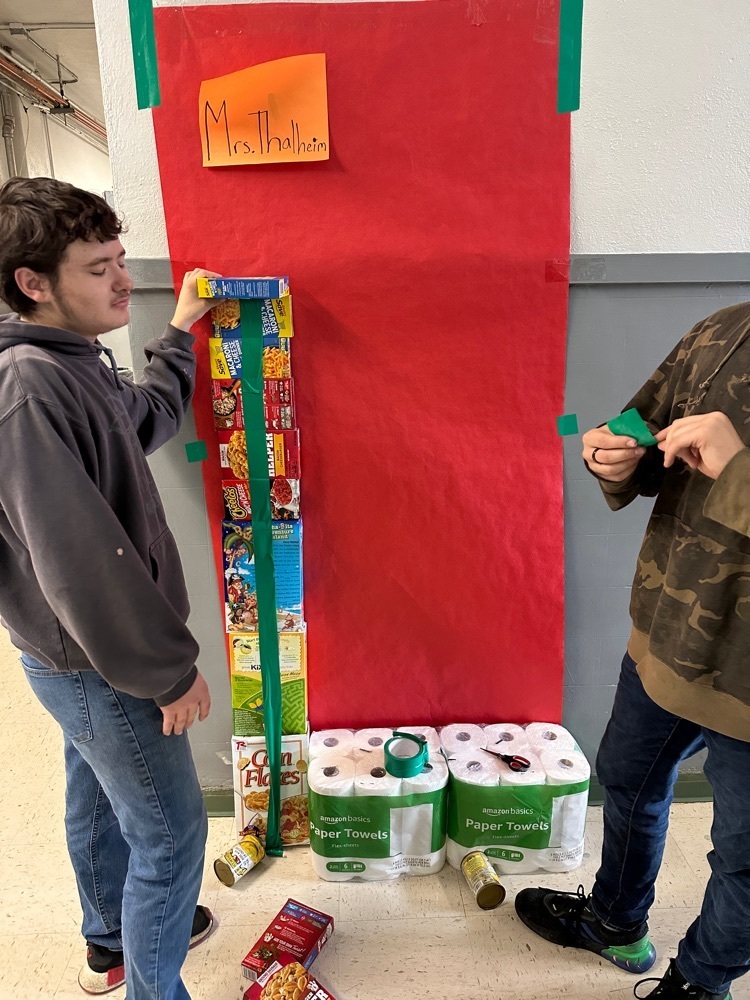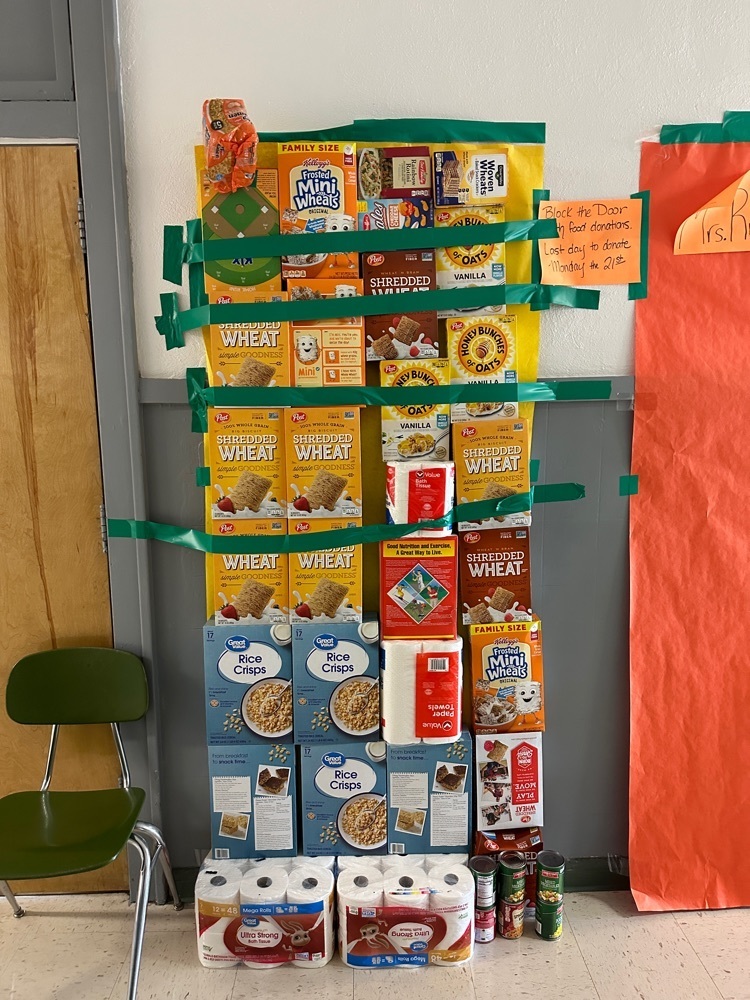 The NVMS basketball teams celebrate Mr. Jim Cole's 36 years of teaching and coaching by honoring his 300th junior high boys basketball win!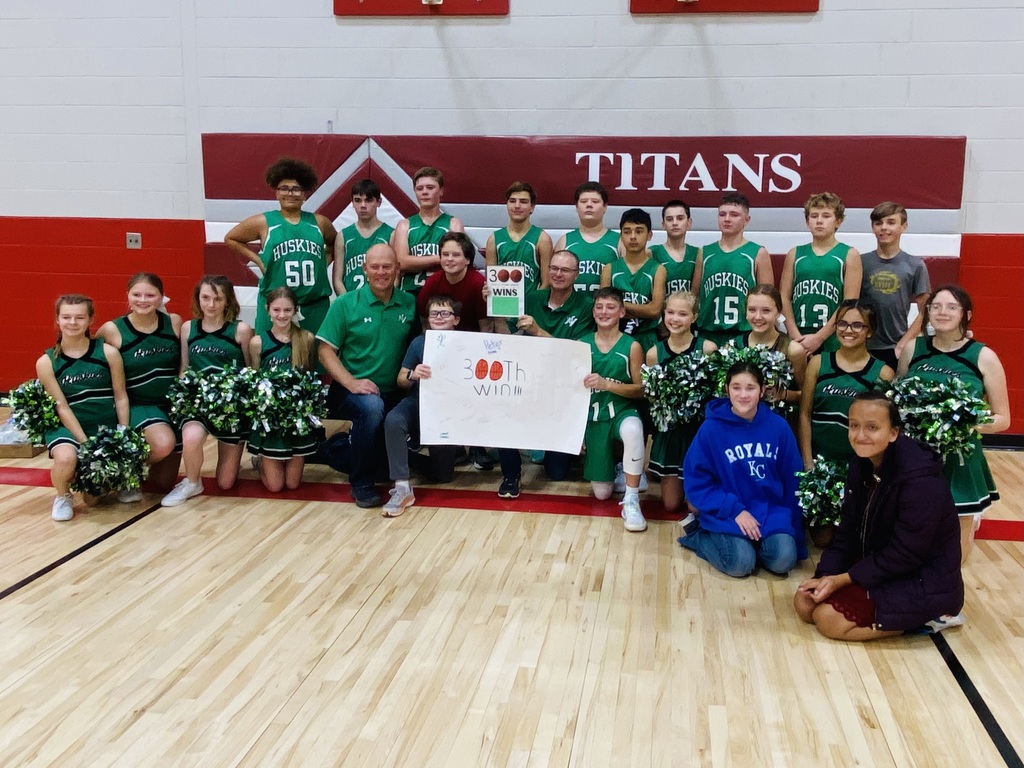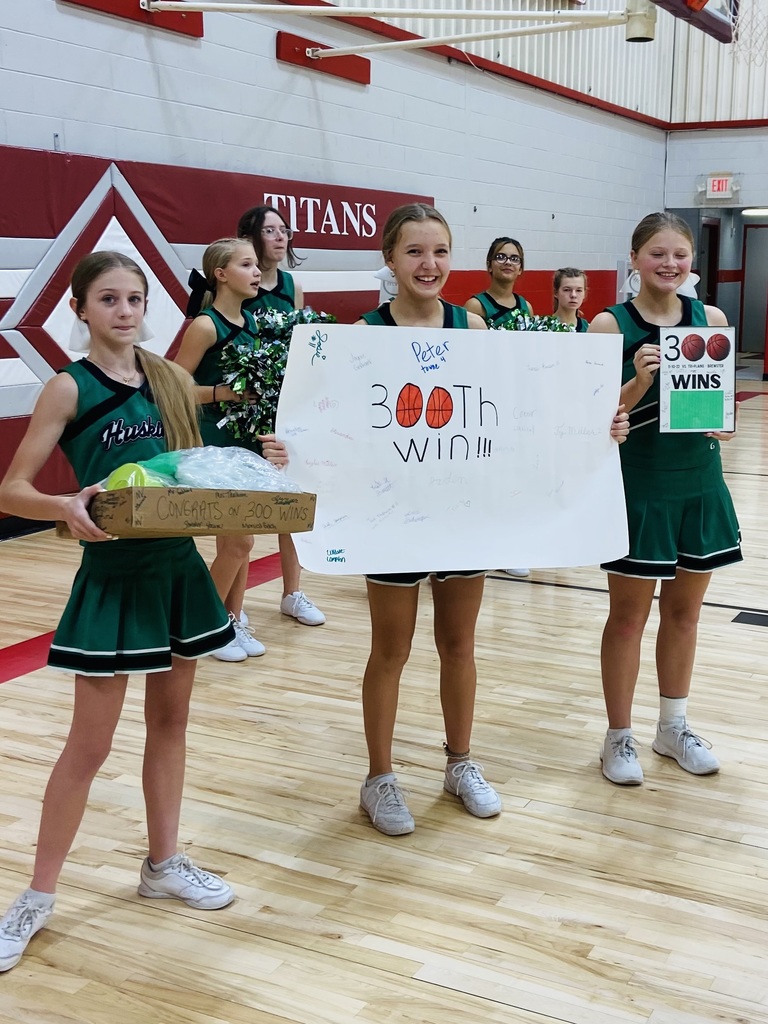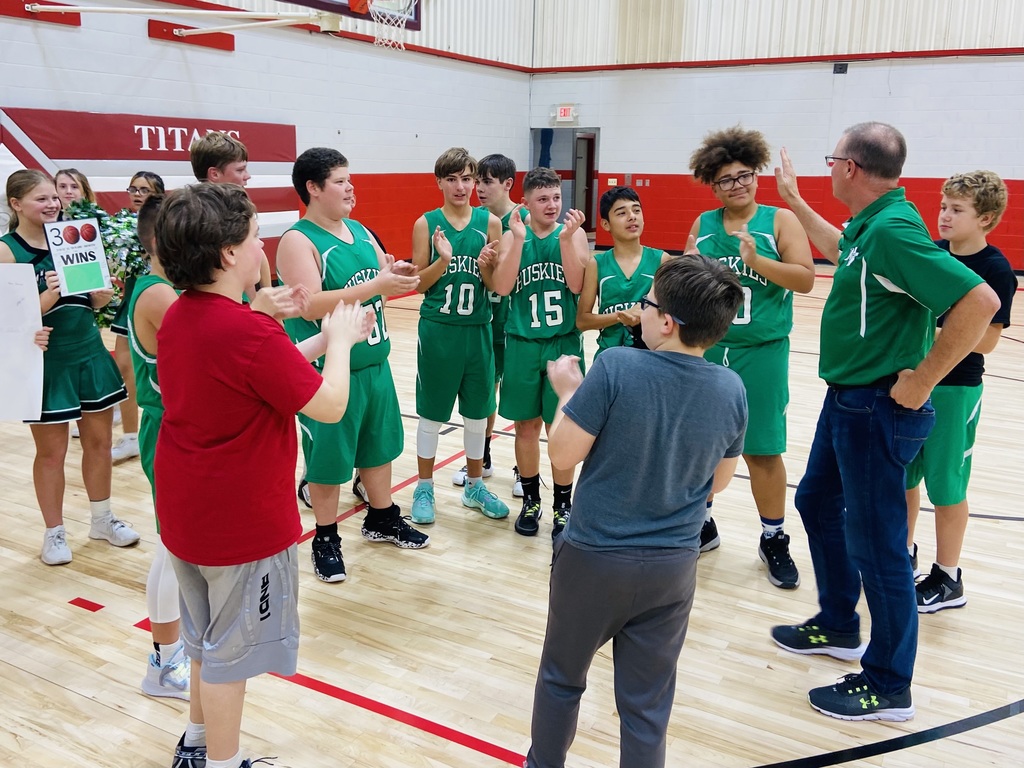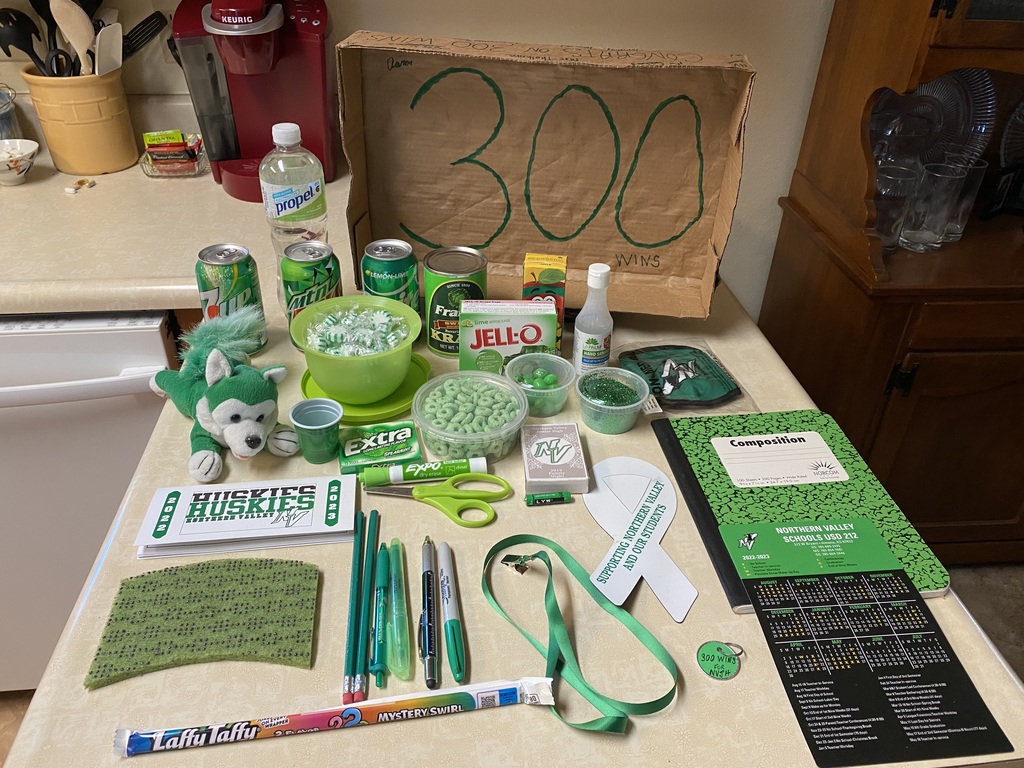 Block the doors has begun! HS students are gathering donations for the local food pantry with the challenge of blocking the doors of all teachers by Monday the 21st! If you would like to, you are welcome to drop donations at NVHS. Help students block the doors, and help the food pantry feed our community this holiday season!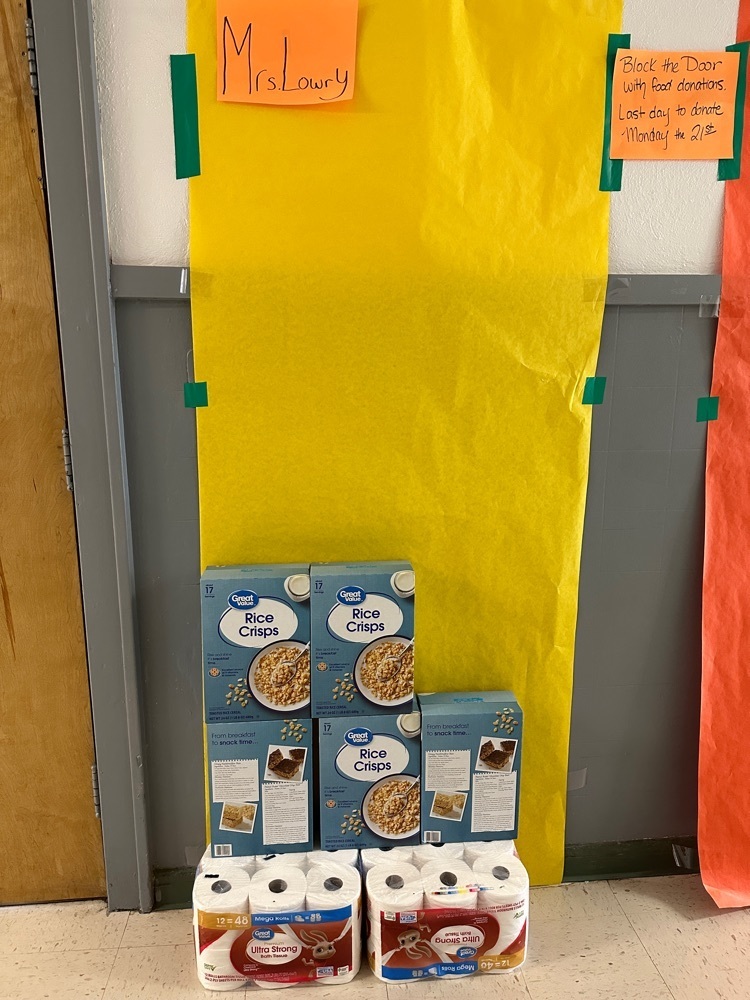 Northern Valley Schools is accepting applications for HS Head Track Coach. If you are interested, please fill out an application and return it to the district office.

NVHS KAY officers went to their regional KAY conference on Tuesday. Students gathered ideas and inspiration for how to better serve their school, community, nation, and world.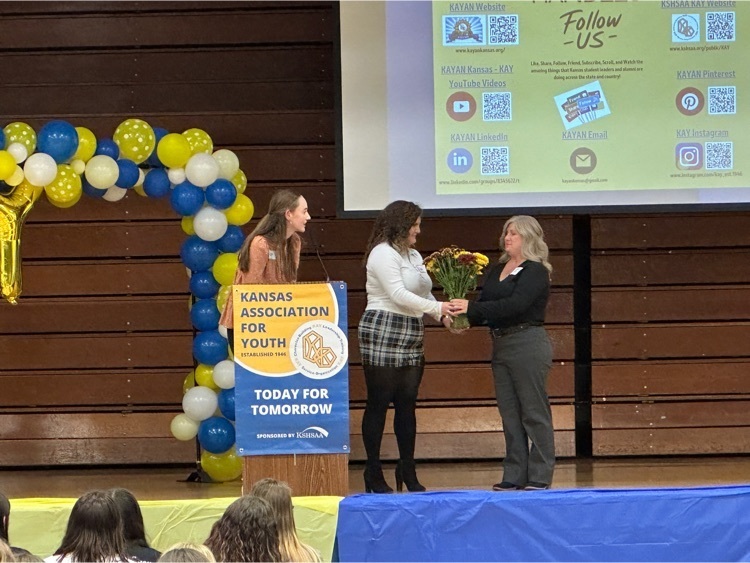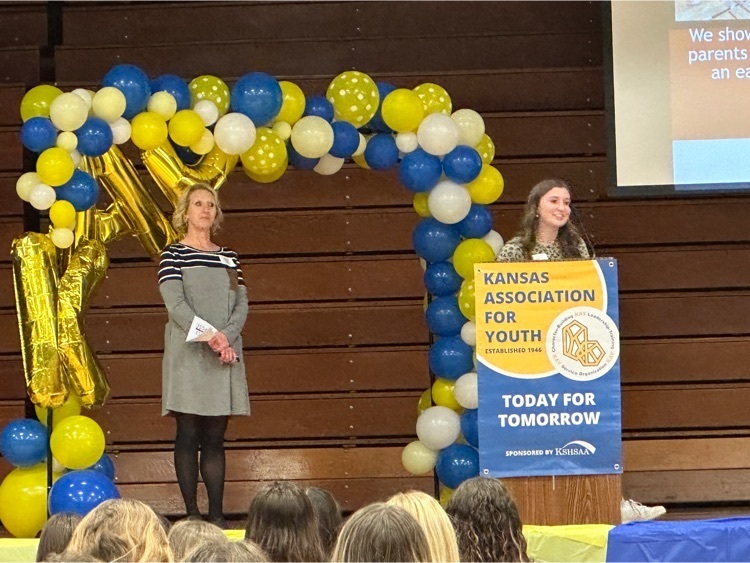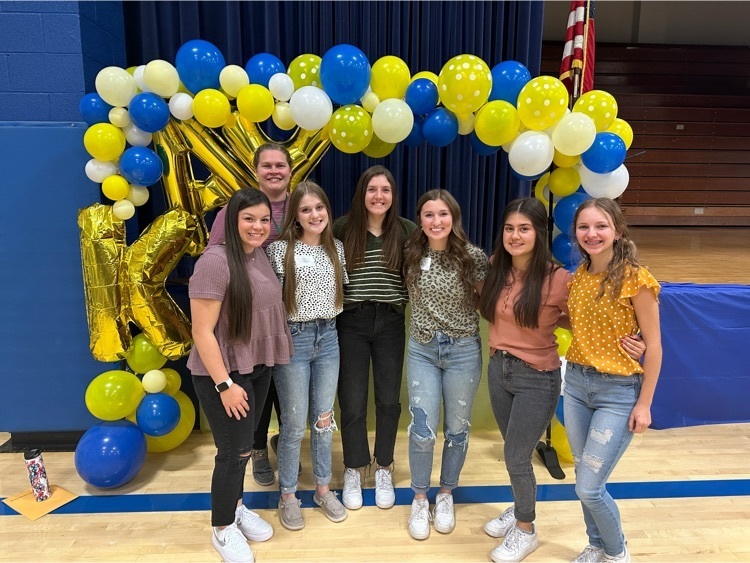 Join us Saturday the 12th from 11-1 at the Almena Community Building for fish/shrimp-straight from the Gulf! Hamburgers, sides, and desserts will also be available. Free will donation. Sponsored by NV Student Council.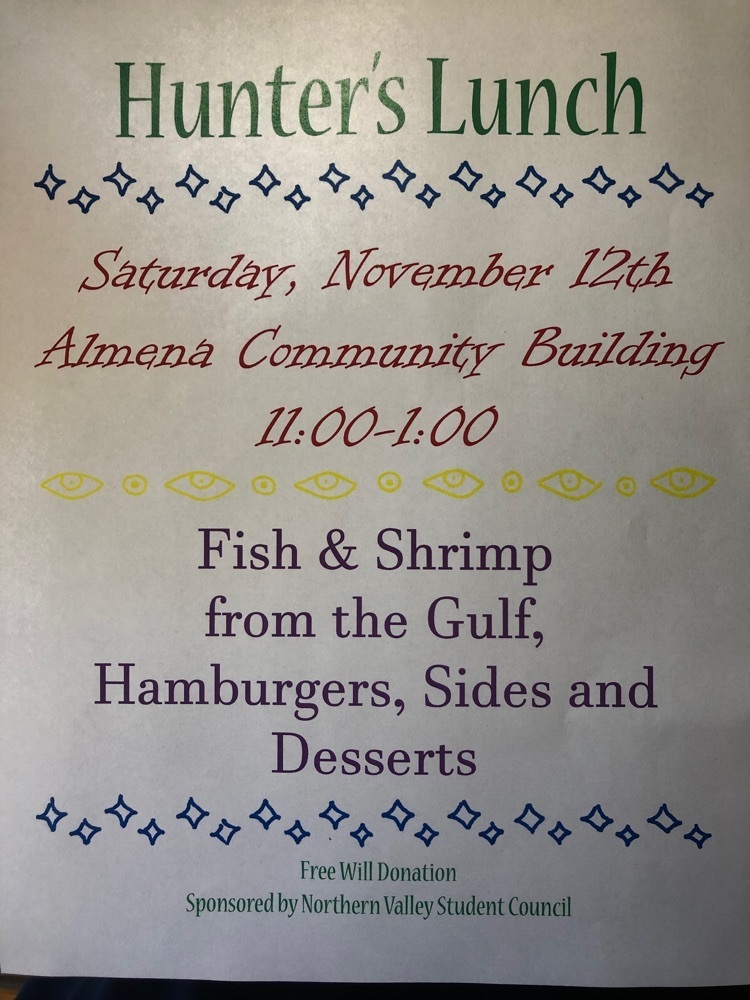 On November 7 the sophomores traveled to Goodland, KS to visit Northwest Kansas Technical College. Each student picked two of the 17 programs to tour where they gained some hands-on experience.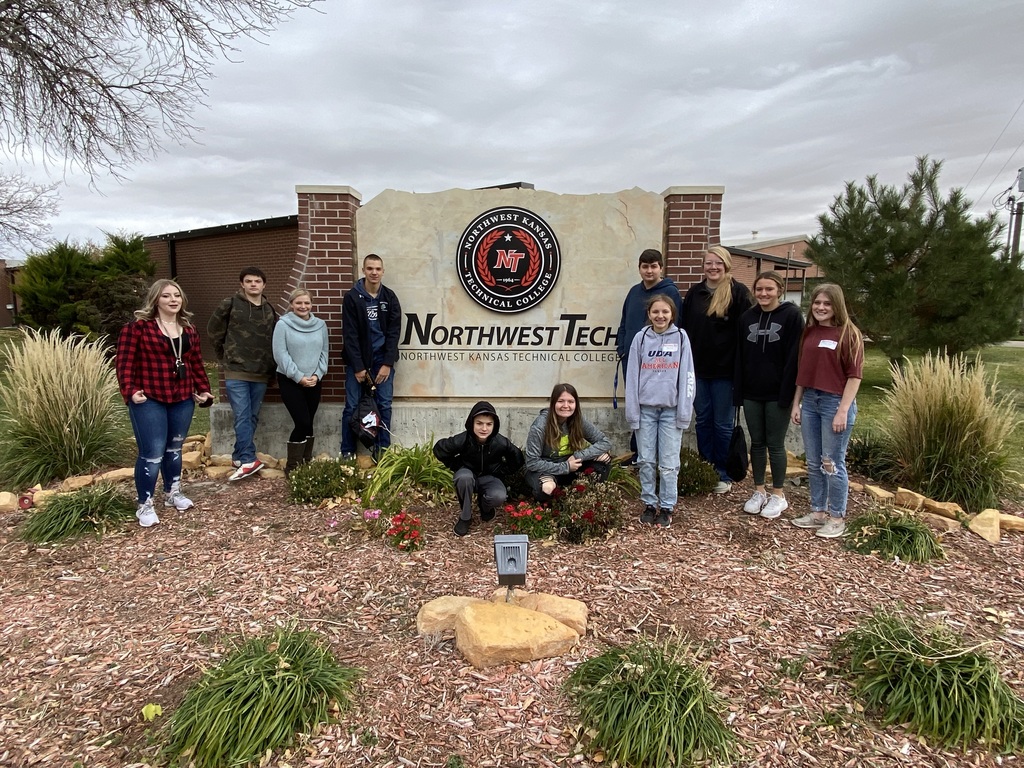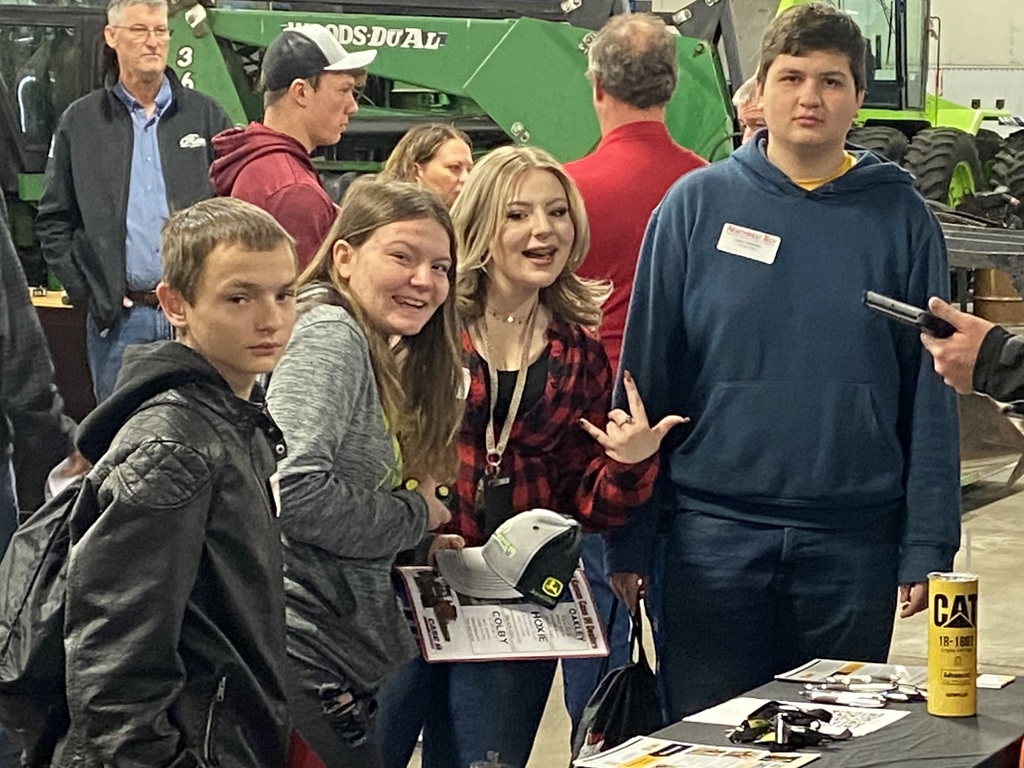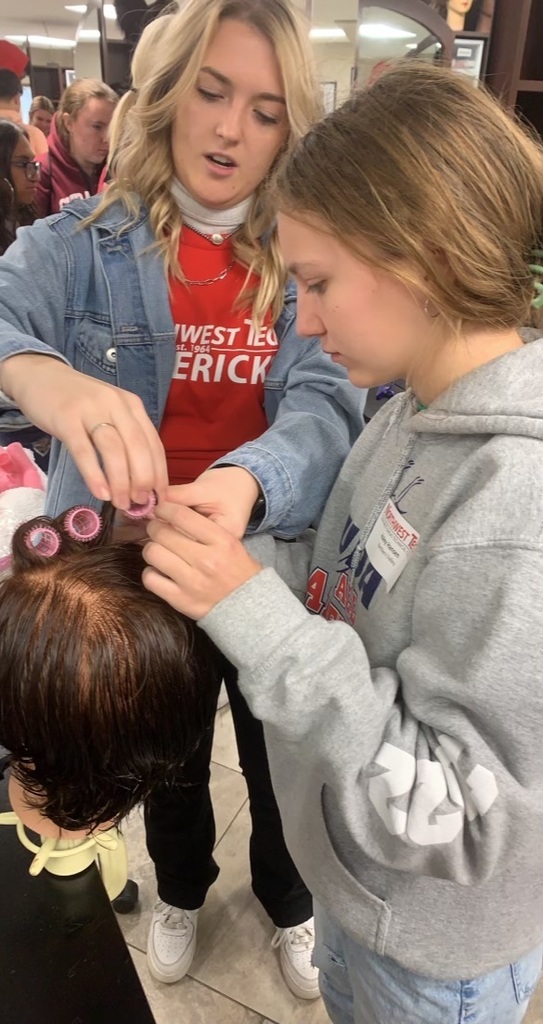 The Northern Valley Volleyball Team was honored last week as the WKLL All League Selection came out and 5 of our Huskies made the cut!! Way to go Ladies!!!! GO BIG GREEN!!! 1st Team: Audrey Bina 2nd Team: Mary Baird, Austyn Cox, Shaylee Vsetecka Honorable Mention: Angel Joppa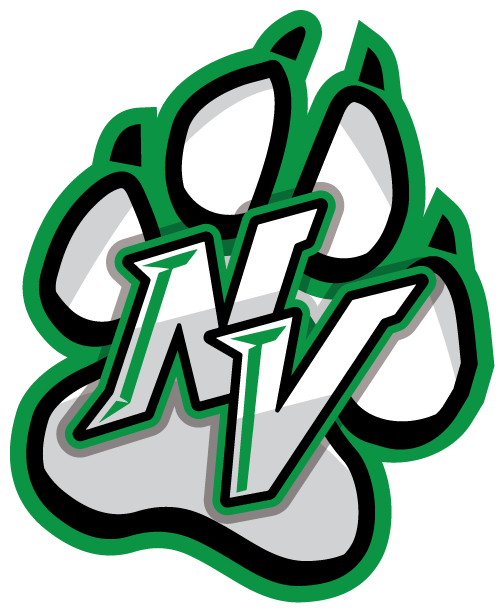 A few Husky students went to FHSU to be a Tiger for the day. FHSU won and students had fun playing in a large college band.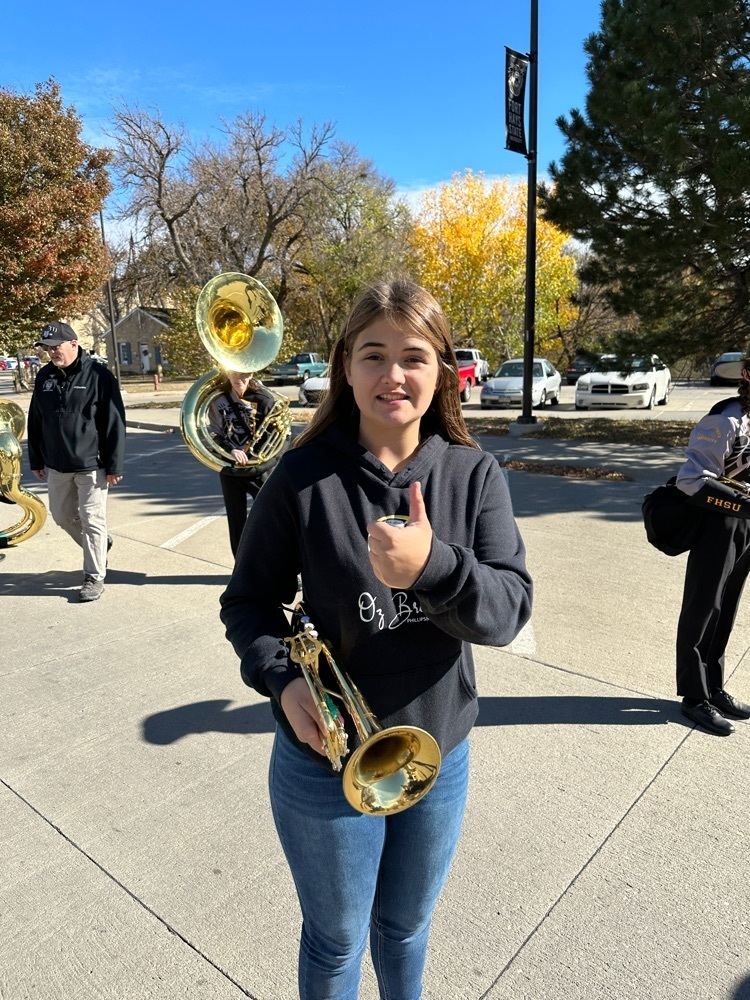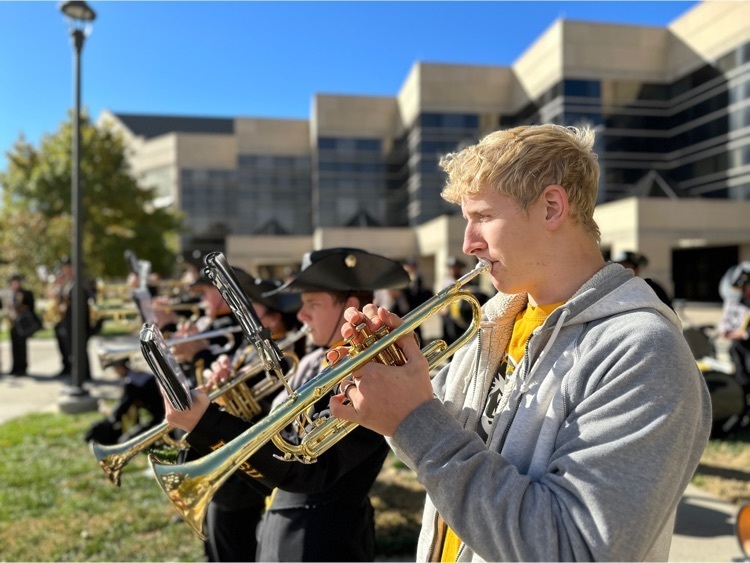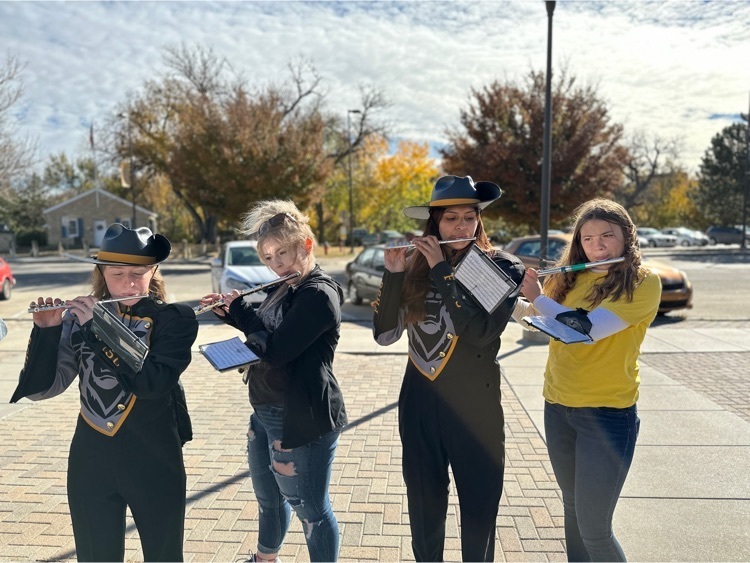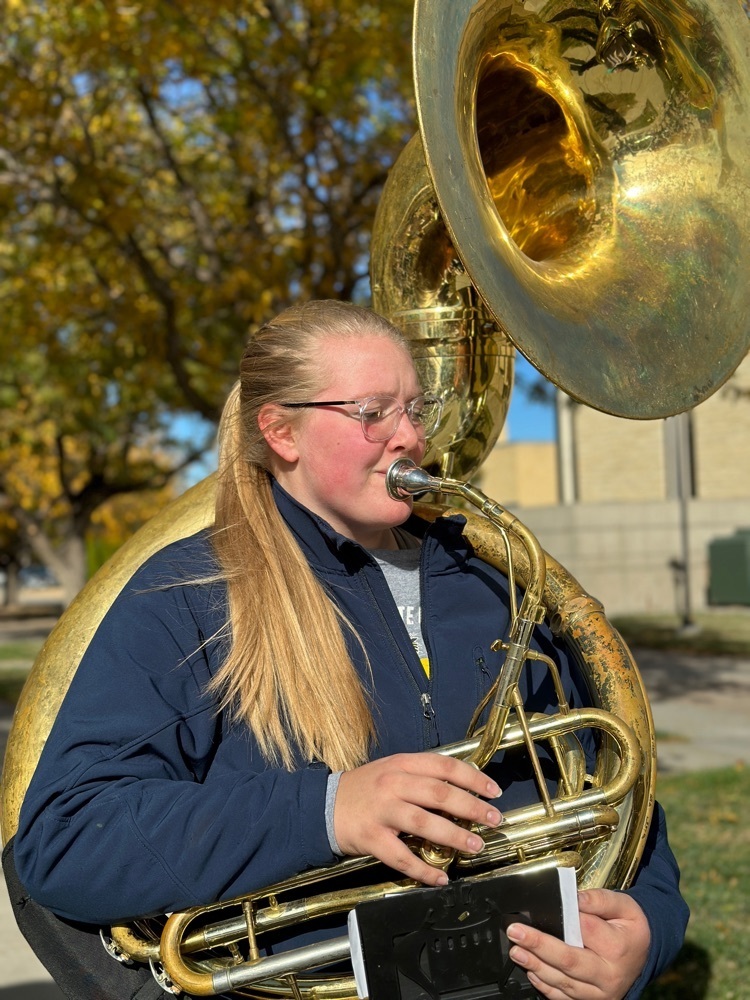 Attention Senior Parents! Below, please find a link to 3 short "how to" videos with important graduation product ordering information. GRAD ORDER DUE DATE: WEDNESDAY, NOVEMBER 16th!! Please take 6 minutes, watch the videos, and you will have all the information you need to order your products.
https://view.vidreach.io/q/Oml06bWD

Varsity Scholars Bowl Team had a clean 11-0 sweep in the Natoma Invitational and brought home the 1st Place hardware!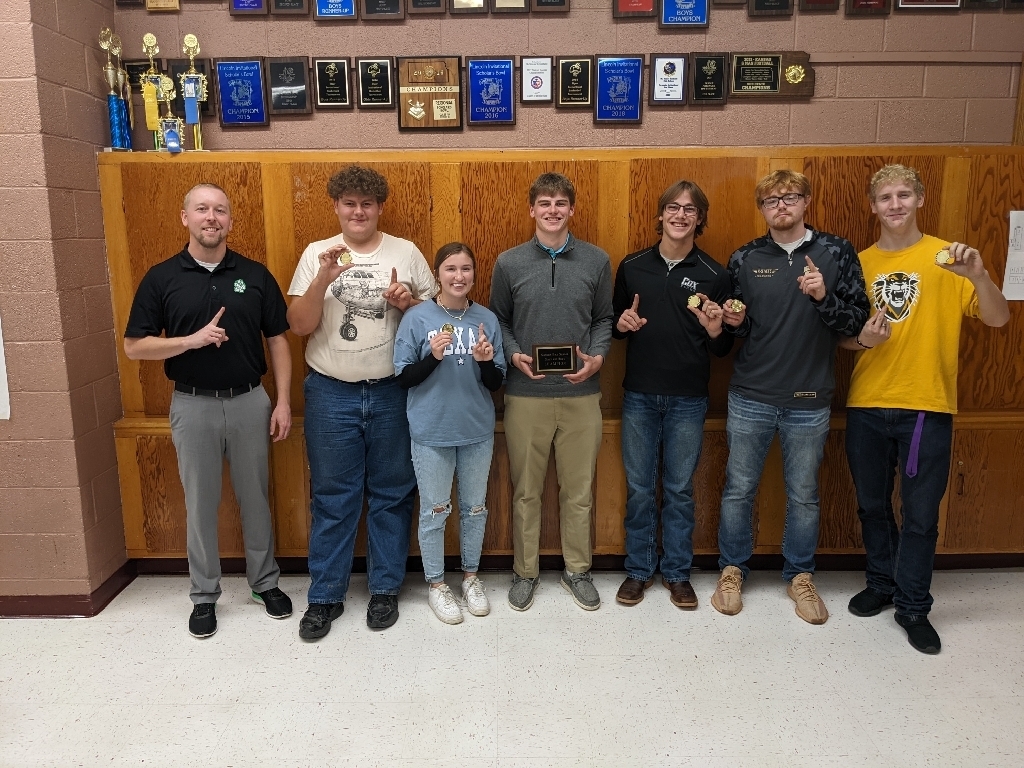 Don't forget to join us for all the fun!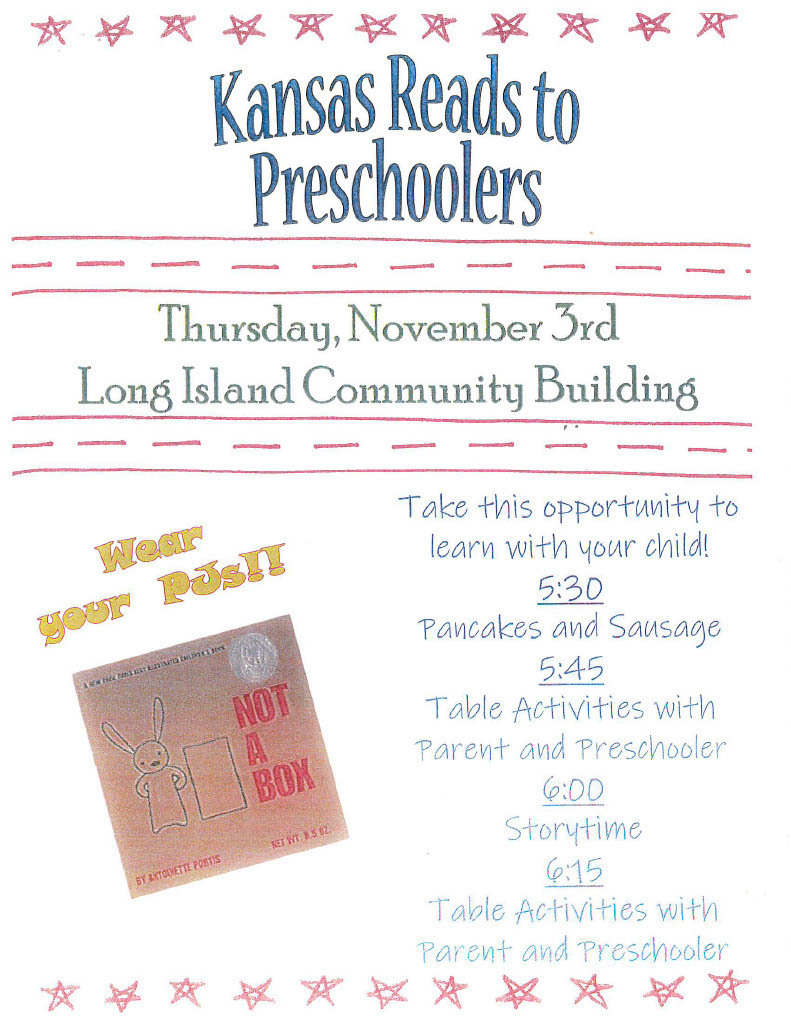 Interactive Media students have pressed rally towels for the upcoming games. Students have decided to sell towels for $5 each or 3 for $10! Support your NV Huskies this Friday with your rally towels waving in the stands. Profits from sales stay on campus and go back into programs here at Northern Valley. You may contact the HS office at 785-669-2445 or email Mrs. Rudd at
srudd@nvhuskies.org
to order your NV Rally Towels. We accept cash or checks made out to NV 212.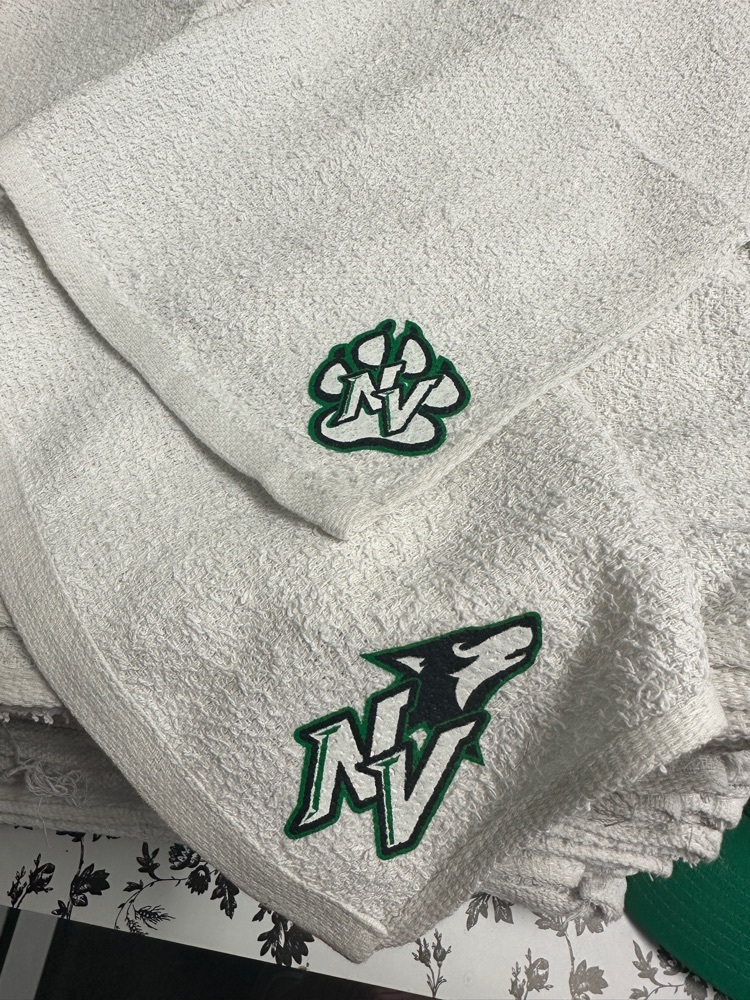 Fall Picture retakes will be next Tuesday, November 8th. If there are any afternoon preschoolers that are needing retakes, please bring them to have their pictures taken in the morning.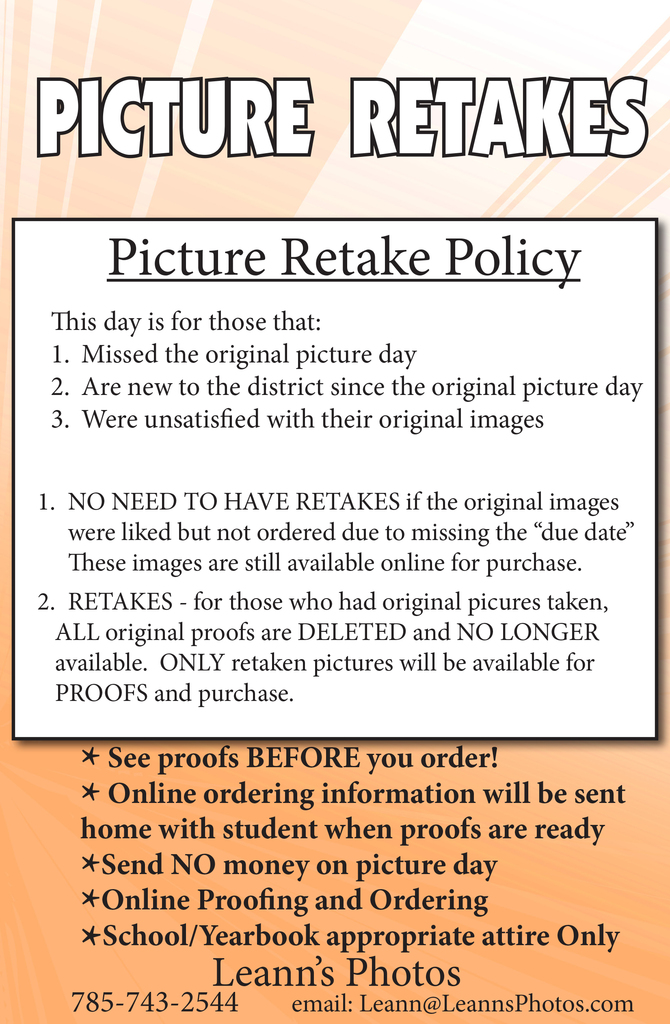 We had the privilege of having former NFL Player, Harvie Herrington, come to speak to the Middle School and High School students this morning! He shared with the students his life story and motivated them to set goals and follow their dreams. You can learn more about his story and career at
www.harvieherrington.com
.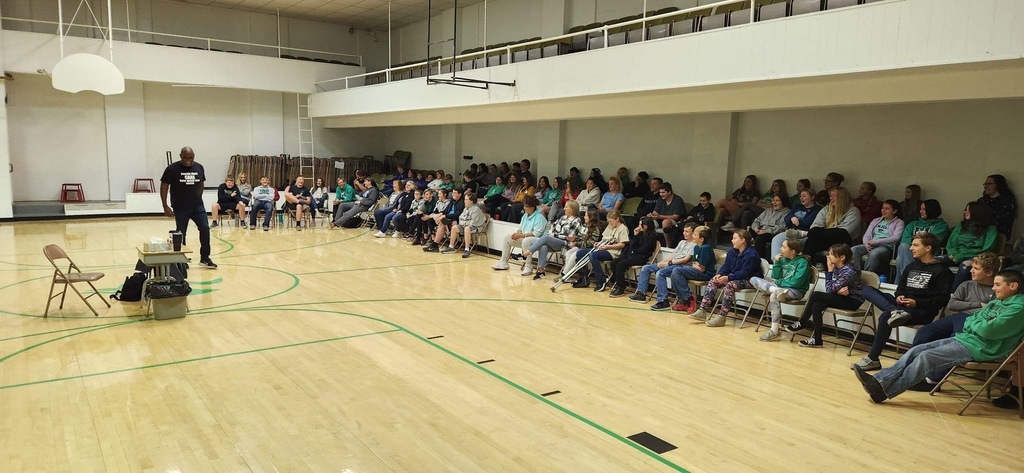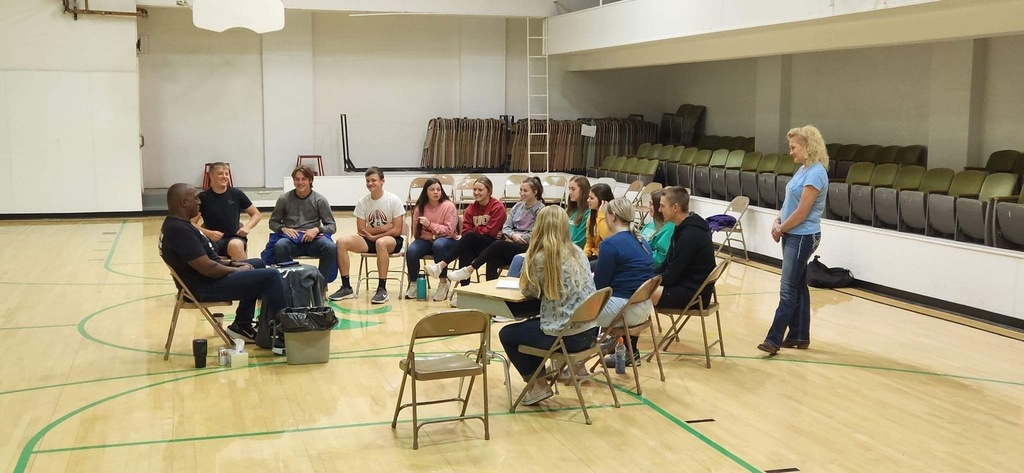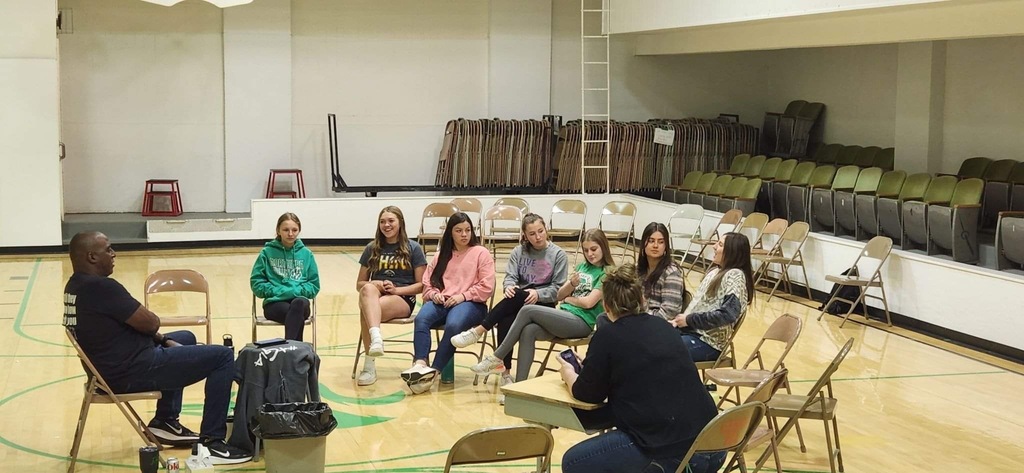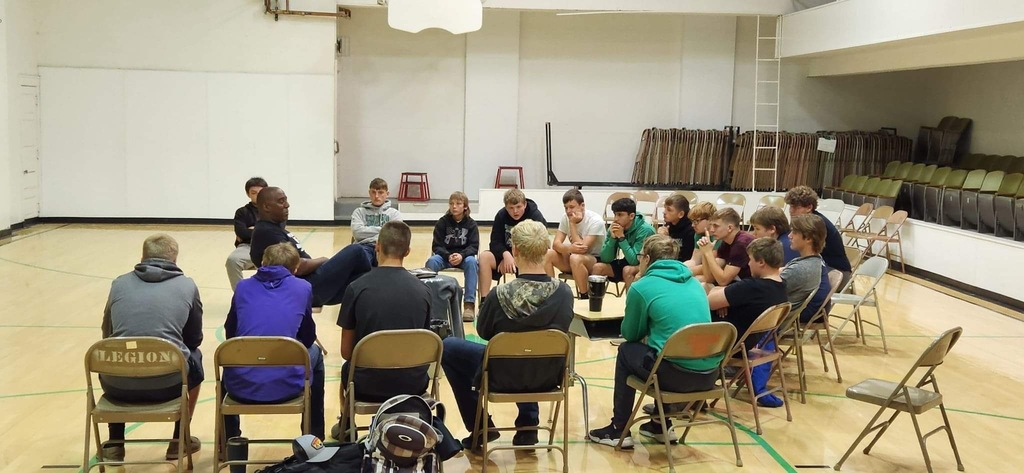 Kansas Reads to Preschoolers will be Thursday, November 3rd at the Long Island Community Building. Please join us for a fun evening of learning with your child!