Application Form Northern Valley Schools is accepting applications for a full time custodian in Long Island. Must be able to do physical labor, walk up and down stairs, etc. No...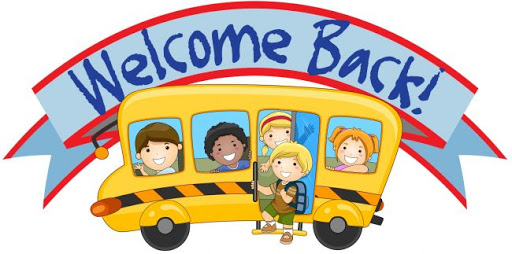 Enrollment will be held August 5th-6th and 9th-10th in the High School from 8:00 a.m. to 4 p.m. each day. Enrollment will be scheduled by appointment only. Please call the High Sch...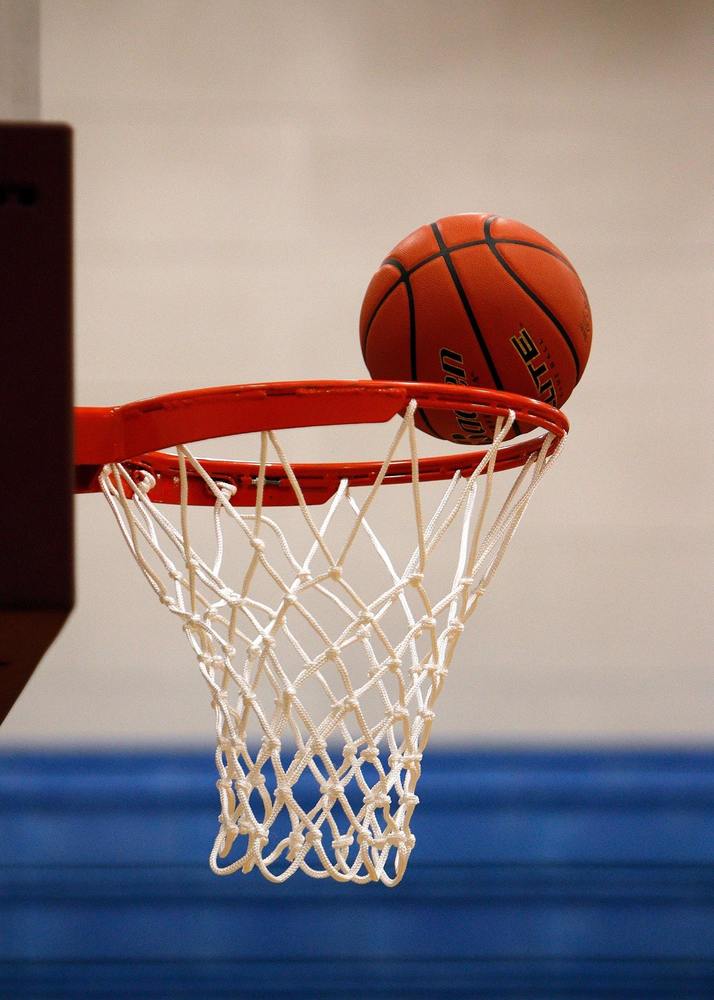 March 15, 2021 The Northern Valley High School Boys' Basketball squad took third place in KSHSAA's Class 1A Division 2 semi--final playoff game, when the Huskies fell 85-58 to t...